Hopefully, you've read the article already on the amazing view at the top of the Marina Bay Sands in Singapore. If not click on the link and read about the architect, building features and see a photo of the pool side view (totally unobstructed I might add).
To follow is a photo essay showing some more images taken at that fabulous complex.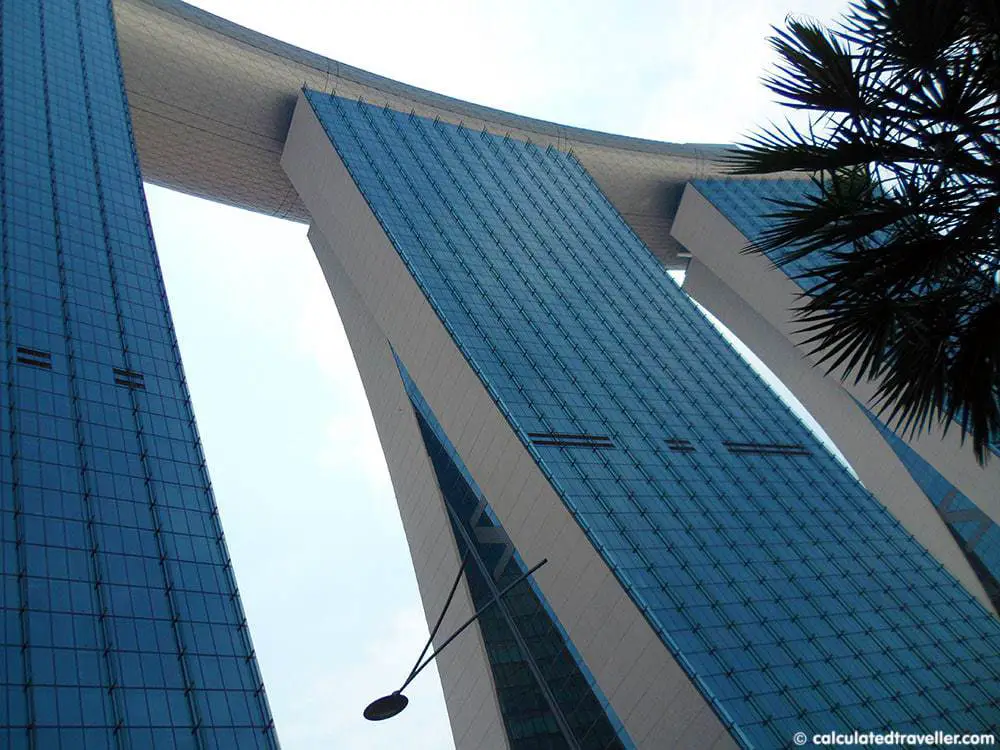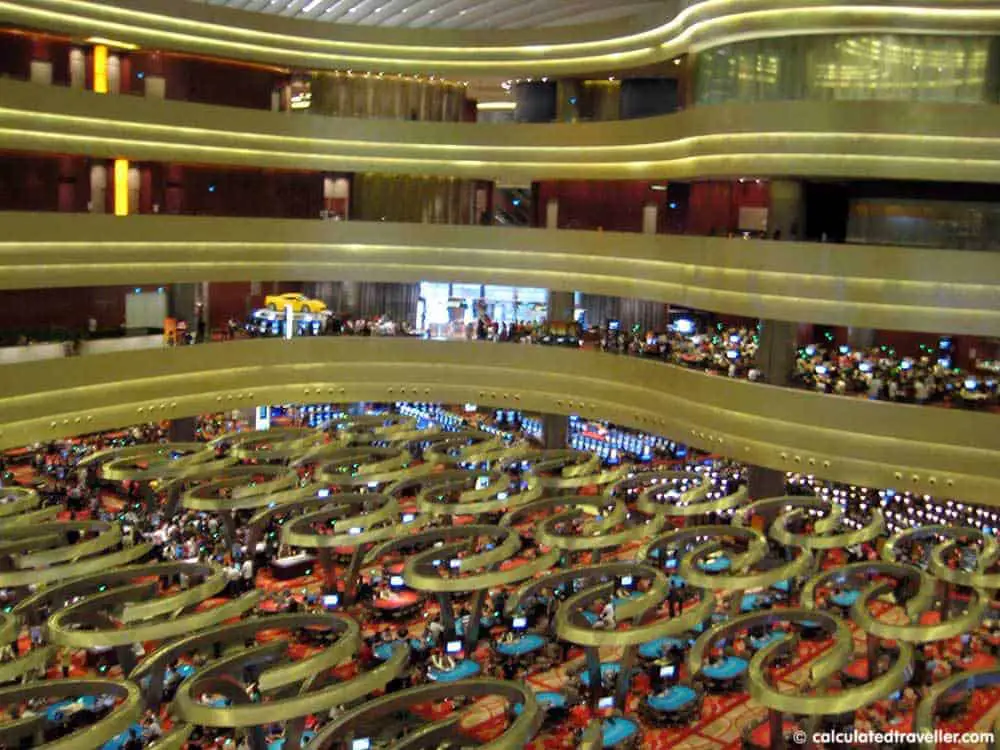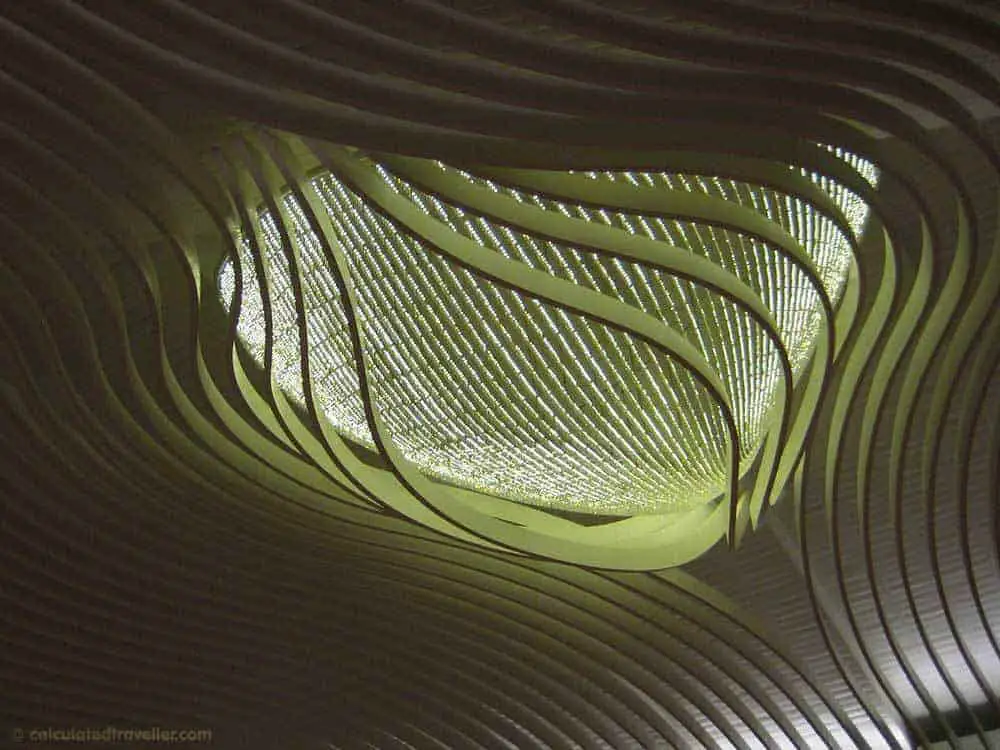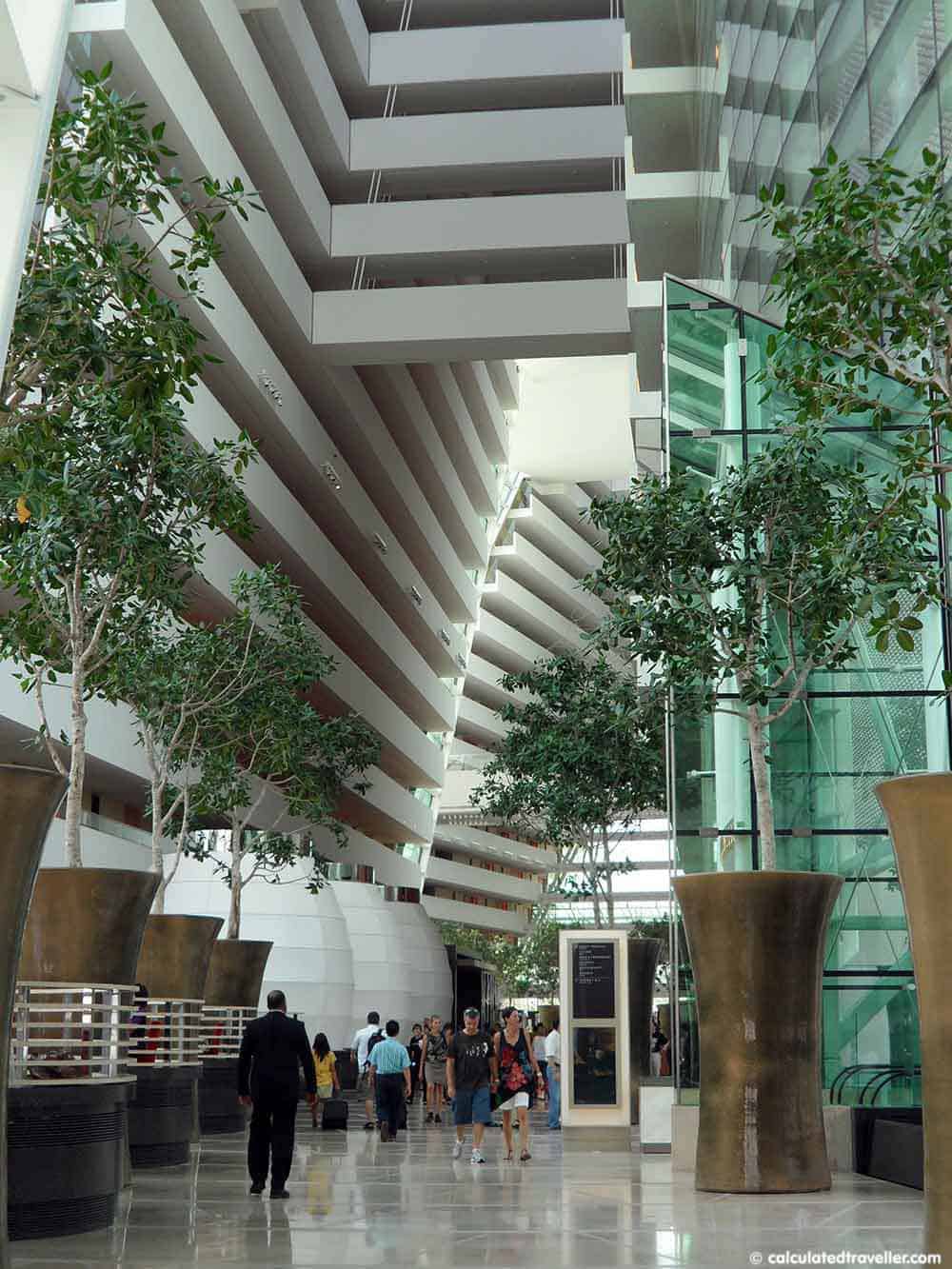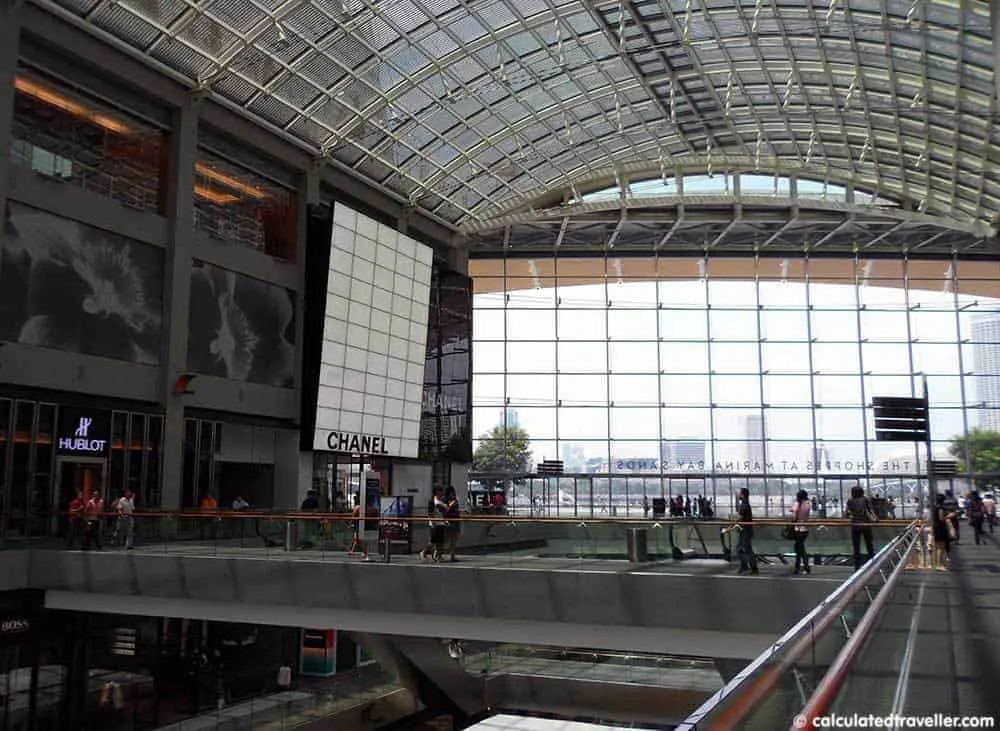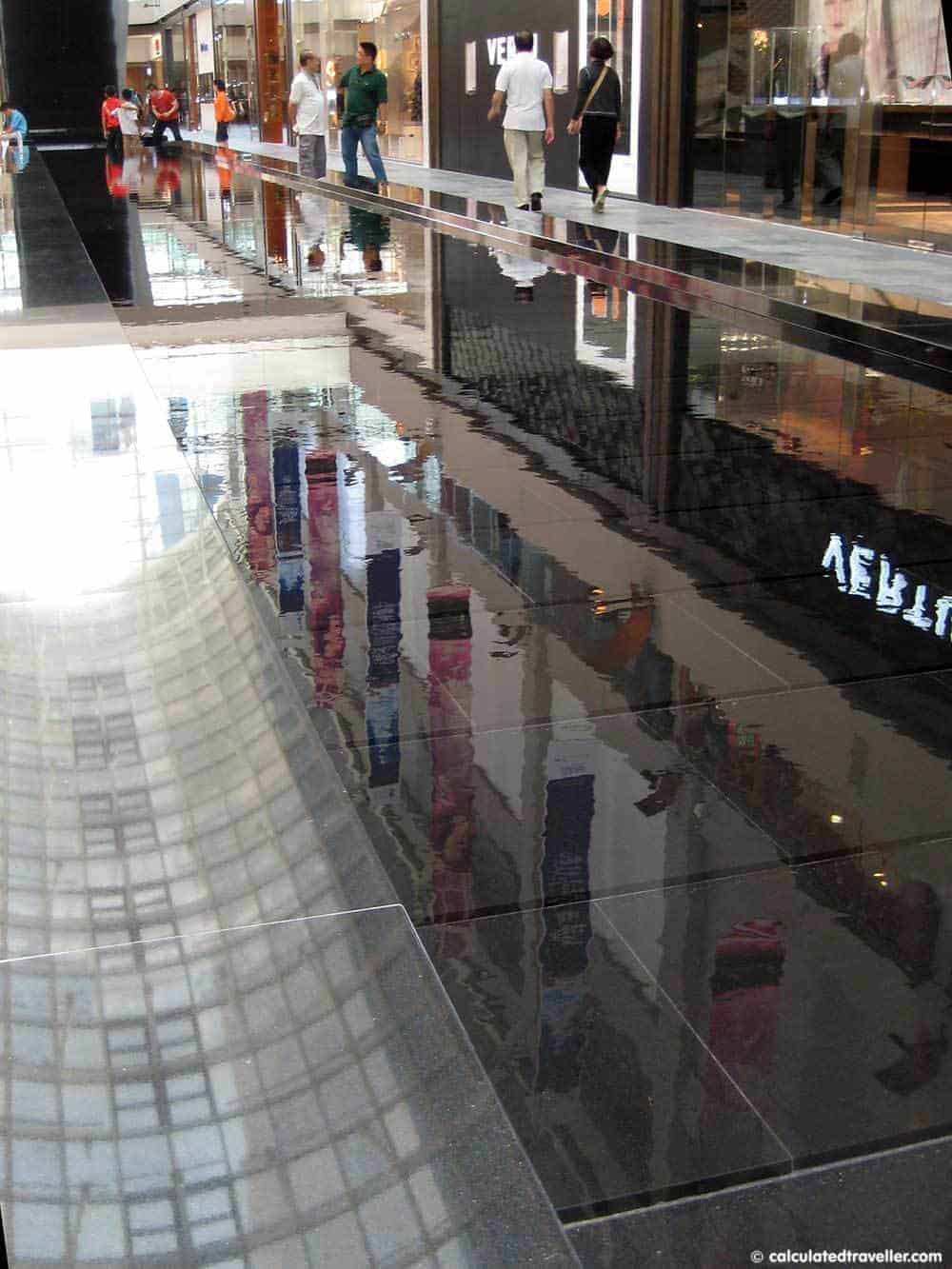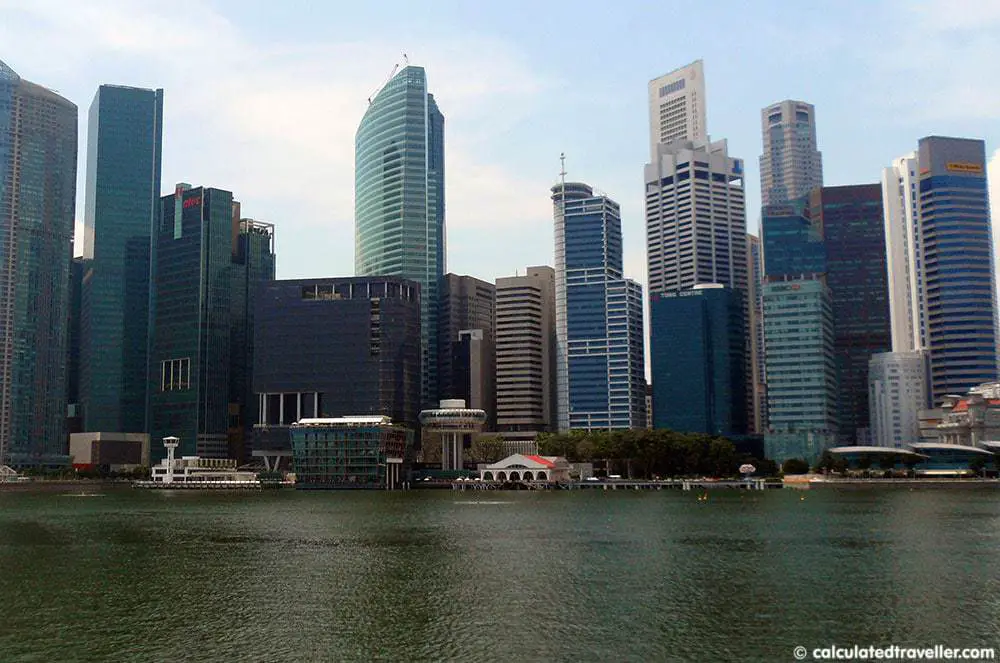 So, there you have it. Hope you enjoyed this little tour of the hotel, exterior, casino and mall.
 
Have you visited the Marina Bay Sands in Singapore? Join the discussion…
 
Travelling with the family? Check out our article Family-Friendly Animal Fun in Singapore.