This article may contain affiliate links. This means that clicking on or purchasing products we recommend through a link may help us earn a small commission, which helps keep this site running. For more information read our disclaimer. Thank you for your support!
Happy New Year Everyone!
2015 was full of travel surprises and new adventures for the staff at Calculated Traveller.
How about you?
Did you have a year full of great travel memories?
It doesn't matter whether you travelled near or far – the point is that you had a new adventure and that's what counts!
For 2016 my first new adventure is that I'm co-hosting a monthly Twitter chat the 1st Wednesday of each month at 9PM EST.
Our first party is Wednesday January 6th and I hope you'll come and join in all the fun.
Seeing as it is January, the theme is Winter Activities and our sponsor for the Twitter Party is Ontario's Highlands.
The Ontario's Highlands Region is near and dear to my heart because I had a quite a few "firsts" there
My first dog sledding adventure
Running with the Huskies of Winterdance Dogsled Tours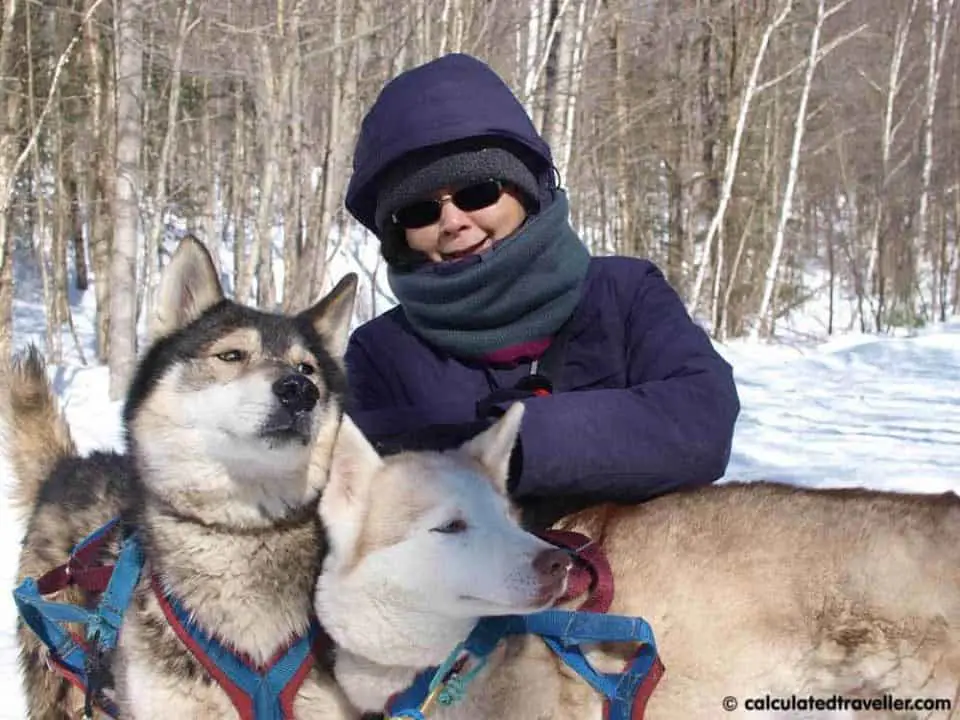 My first glass blowing adventure
Creating Beauty out of the Fire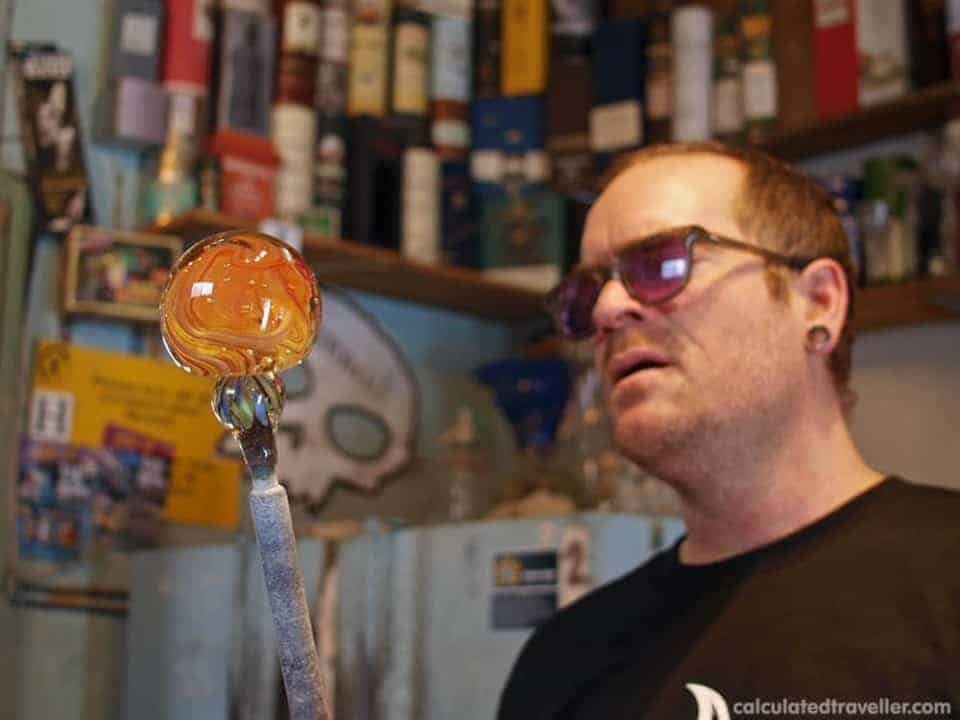 My first snow shoeing adventure
Snowshoeing Lessons Learned at Minden Wild Water Preserve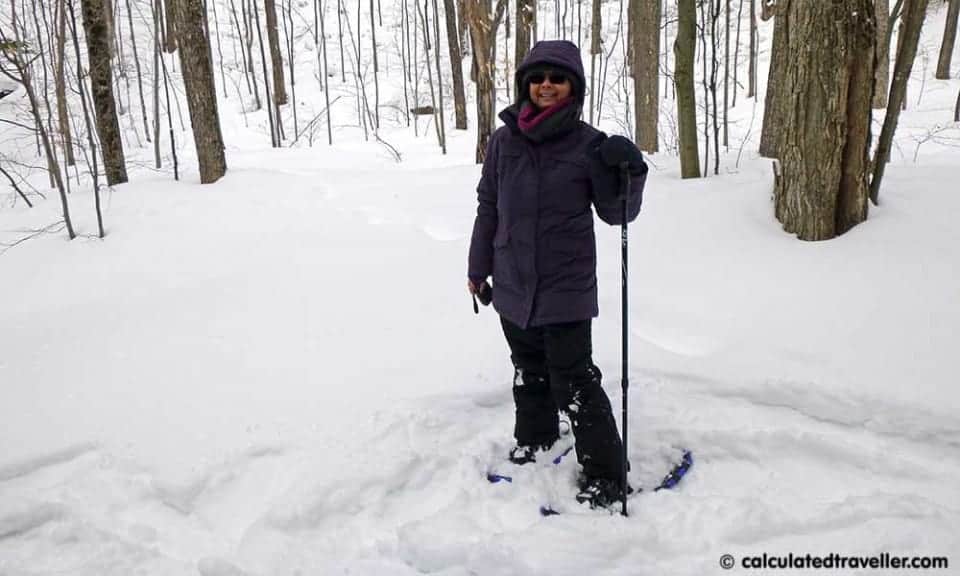 You see that's what travel is all about. Getting OUT THERE and doing something NEW!
So, won't you join us? I promise you'll learn something new about the destination and all the fun you can have playing in the winter snow!
Oh and did I mention there will be prizes given away during the party….
#TravelChatCA #WinterWander with Ontario's Highlands
Join us January 6, 2016 at 9:00PM ET for our very first #TravelChatCA Canadian Travel Twitter Chat and you could win!
YES CANADIANS – YOU CAN WIN!!!
RSVP for the chat and get more details at: TravelChatCA.com
Don't forget to follow the #TravelChatCA fun!
Date: Wednesday January 6, 2016
Time: 9:00PM ET to 10:00PM ET
Hashtag: #TravelChatCA
Hosts: @TravelChatCA and @ONHighlands.
Moderators: @CalculateTravel @DreamTravelMag @GoAwesomePlaces
All are welcome to attend and take part in the Twitter Party but prize eligibility is limited to Canadian residents.