Cruise holidays are one of the top choices of vacation available today, and with the ability to travel from one destination to the next while indulging in the luxuries and activities offered by stately cruise liners, it is certainly easy to understand why. If you're considering planning a Mediterranean cruise and are wondering what destinations might be best for you, then here are a few places to think about.
Destinations to Consider When Planning Your Mediterranean Cruise
Livorno (Florence and Pisa) Italy
These two destinations are home to some of Italy's most famed sites, including the Leaning Tower of Pisa, and the Duomo of Florence. On top of this, you will have the opportunity to visit artistic wonders such as Michelangelo's sculpture of David in the Accademia, and the Birth of Venus by Sandro Botticelli at the Uffizi Gallery. Be sure to stop off for some traditional Italian gnocchi or pasta and wash it down with a drink of wine at one of the local trattorias or restaurants.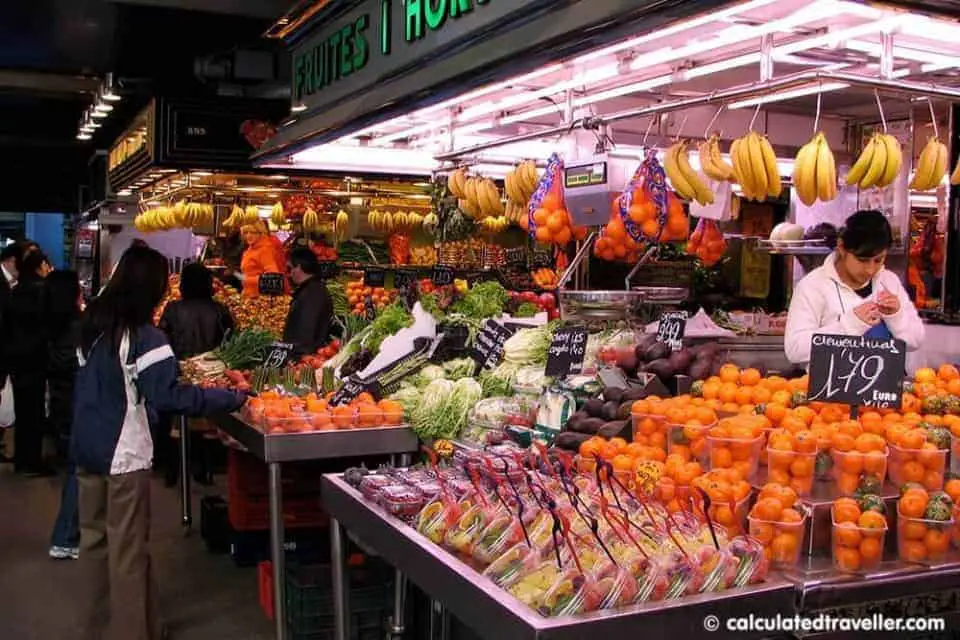 Barcelona, Spain
For those after a perfect mix of city and beach fun, then be sure to plan a stop at the Catalonian capital of Barcelona, whose atmospheric and winding streets of the Gothic Quarter, and delicious market smells and tastes of La Boqueria are enough alone to entice a visit. Add to this the vibrant atmosphere of the city, and famous sites like the Sagrada Familia and Parc Guell, and you'll be planning a return visit in no time.
Read: Memories of The Way We Were – Palau de la Musica, Barcelona
Calvi, Corsica
The iconic harbour of Calvi means that arriving by sea provides you not only with the star view of this town, but a stylish way to make an entrance. The first and most dominating thing that will catch your eye are bound to be the 15th-century Citadel, which houses within its walls and along its cobbled passages a mixture of 13th-century houses, one of which is the former residence of famed explorer Christopher Columbus. Other great sites include the St. Jean-Baptiste Cathedral and the hilltop chapel of Notre Dame de la Serra.

Malaga, Spain
The Costa del Sol is one of Europe's sunniest and warmest destinations and features some of Spain's best beaches. Here, you'll also find the city of Malaga, whose Moorish history is certain to resonate with visitors, who will be awe-struck by the beauty of its central palace, the Alhambra. With some other historical sites including the 16th-century cathedral, 'La Manquita', as well as surrounding views of the Sierra Nevada Mountains, Malaga is certainly one of the Mediterranean most scenic cities.
Valletta, Malta
If you're a fan of great things in small packages, then the city of Valletta is something to get excited about, in fact, UNESCO has called it one of the most concentrated historic areas in the world. Ruled over time by Phoenicians, Greeks, Carthaginians, Romans, Byzantines, Arabs, and the Order of the Knights of St John, Valletta is an elegant and stately capital, with sites like St. John's Co-Cathedral, which houses Caravaggio's great painting, "The Beheading of St. John".
Whatever destination you decide to include on your Mediterranean cruise, you're bound to discover beaches, cities, and towns that you'll enjoy.