Welcome to Calculated Traveller!
Travel Well. Spend Wisely. Go Smarter.
An online travel magazine with informative travel advice, helpful tips, honest reviews, and travel inspiration for destinations throughout the world. Sharing photos and memories of our adventures from both near and far; we focus on budget planning/preparation for value-conscious travellers across a wide range of travel experiences.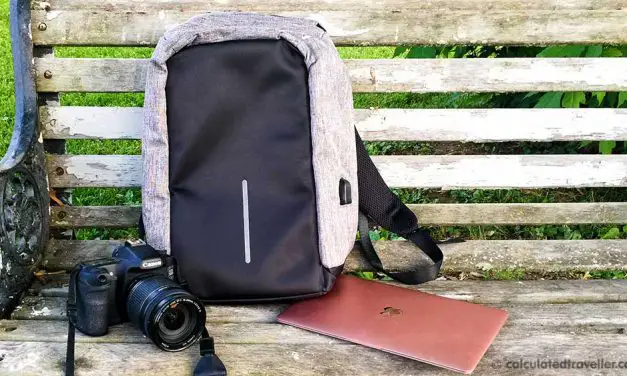 We review the Super Secure Anti-Theft Backpack with USB Charging Port. For charging at home and when you are on the road travelling.
Read More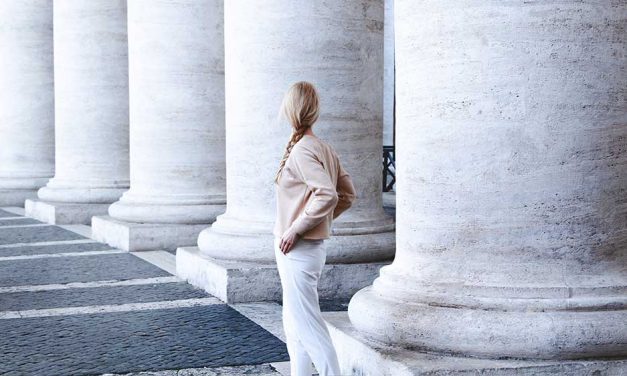 Solo travel is liberating, but can easily get expensive! That's why we came up with these amazing tips for solo travel on a budget. Now you can travel alone freely without breaking the bank.
Featured Adventure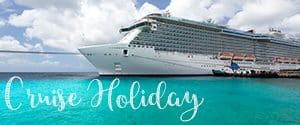 Join 23k+ Followers
Archives
As Seen On…