Welcome to Calculated Traveller!
A Canadian-based travel magazine with informative travel advice, helpful tips, honest reviews, and travel inspiration for destinations throughout the world. Sharing photos and memories of our adventures from both near and far; we focus on budget planning/preparation for all types of travellers across a wide range of travel experiences.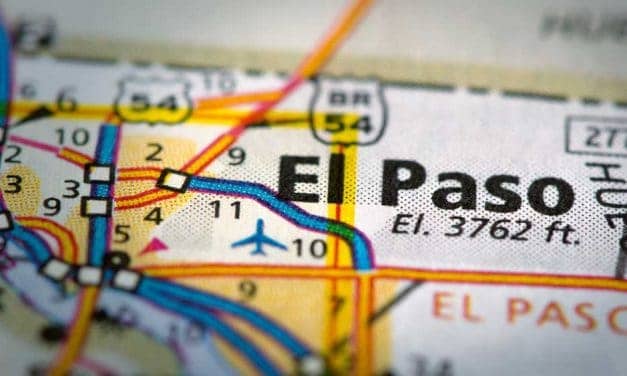 El Paso Texas is a hidden gem tucked into the desert. Visitors who arrive in this city are sure to be charmed by the beauty, culture, and people around them.
Read More
Springfield is a great city to call home base when visiting the Ozarks. It's close to Branson, and it offers affordable hotel options, food, and activities.