Welcome to Calculated Traveller!
A Canadian-based travel magazine with informative travel advice, helpful tips, honest reviews, and travel inspiration for destinations throughout the world. Sharing photos and memories of our adventures from both near and far; we focus on budget planning/preparation for all types of travellers across a wide range of travel experiences.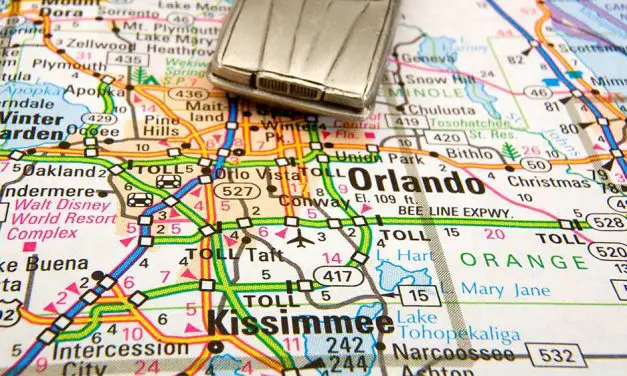 When most people think of Kissimmee Florida, they think of Mickey, Minnie and the rest of the gang over at Disney. But, there is lots more to Kissimmee than theme parks, amusement rides and resorts! Whether you visit Kissimmee as a side trip to your Disney vacation, or you make it your go-to destination, you won't be disappointed with everything this fun and vibrant city has to offer.
Read More
When shopping for the travelling friend that loves the latest technology or if you are shopping for yourself (hint, hint) here is an easy shopping guide of twelve great tech gifts for the traveller in your life.