Welcome to Calculated Traveller!
An online travel magazine with informative travel advice, helpful tips, honest reviews, and travel inspiration for destinations throughout the world. Sharing photos and memories of our adventures from both near and far; we focus on budget planning/preparation for value-conscious travellers across a wide range of travel experiences.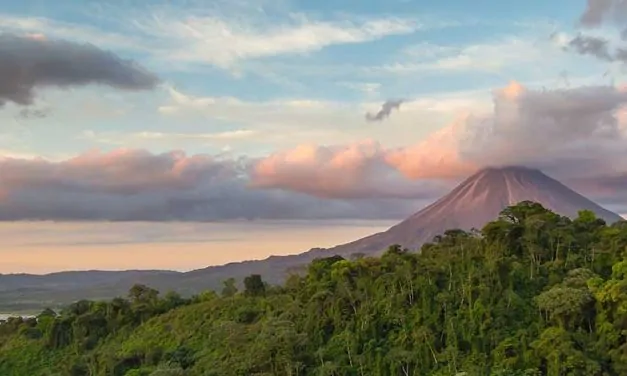 Costa Rica is a favourite destination for travellers looking for an exceptional travel experience to suit every type of budget. Whether you are an adrenalin junkie or a beach-lover, it is a must to pay a visit to this amazing Central American country with Caribbean and Pacific coastlines.
Read More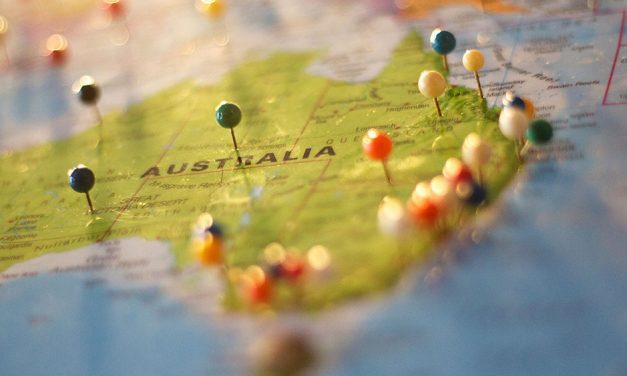 With its fantastic cities, stunning beaches, wild outdoors, and countless animal encounters there is something for the whole family when exploring Australia with kids.