Welcome to Calculated Traveller!
A Canadian-based travel blog/travel magazine with informative travel advice, helpful tips, honest reviews, and travel inspiration for destinations throughout the world. Sharing our photos and memories of our adventures from both near and far; each article focuses on budget planning/preparation for all types of travellers across a wide range of travel experiences.
Destinations

Canada

United States

Caribbean

Asia

Europe

World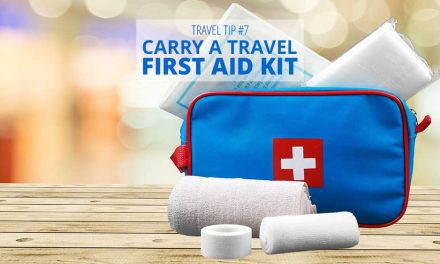 SUBSCRIBE TO RECEIVE NEW ARTICLES VIA EMAIL
Adventures

Food

Cruise

Road Trips

Culture

Outdoors
Reviews

Accommodations

Gear

Travel Clothing Reviews

Technology Reviews
Advice

Travel Tips

Events

Inspiration
With warm apricot flavoured Turkish tea and sweet Turkish delight in hand the gentle, welcoming...