Welcome to Calculated Traveller!
Travel Well. Spend Wisely. Go Smarter.
An online travel magazine with informative travel advice, helpful tips, honest reviews, and travel inspiration for destinations throughout the world. Sharing photos and memories of our adventures from both near and far; we focus on budget planning/preparation for value-conscious travellers across a wide range of travel experiences.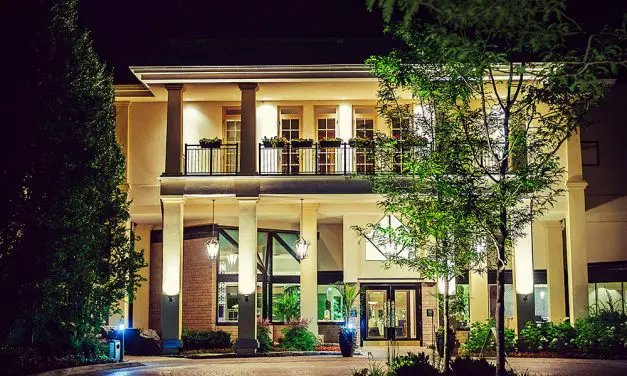 The rain is gently falling outside the window at Hockley Valley Resort, and I don't care one bit because I'm sitting warm and cosy next to the fire in the "Whisper Lounge" of the Spa waiting for a bit of a mid-week me-time spa escape.
Even the name "Whisper Lounge" makes me sigh and relax…
Read More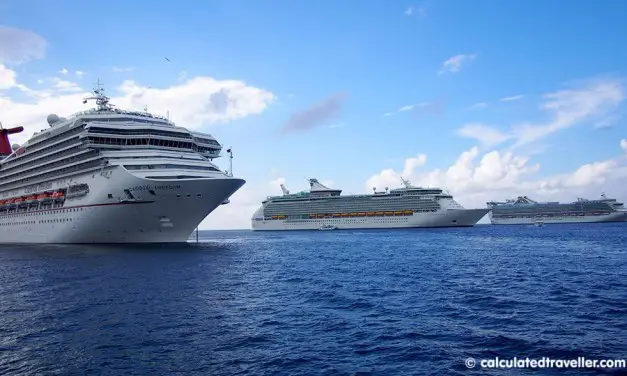 You did your research; you studied all your options, you decided that booking a cruise was the best choice for you, but now, the fun truly begins! Booking the journey is only a fraction of the fun. The real excitement starts in exploring the options for how you plan to spend your time aboard the cruise.
Featured Adventure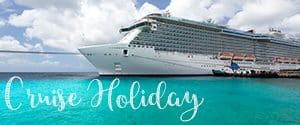 Join 23k+ Followers
Archives
As Seen On…