Welcome to Calculated Traveller!
A Canadian-based travel blog/travel magazine with informative travel advice, helpful tips, honest reviews, and travel inspiration for destinations throughout the world. Sharing photos and memories of our adventures from both near and far; we focus on budget planning/preparation for all types of travellers across a wide range of travel experiences.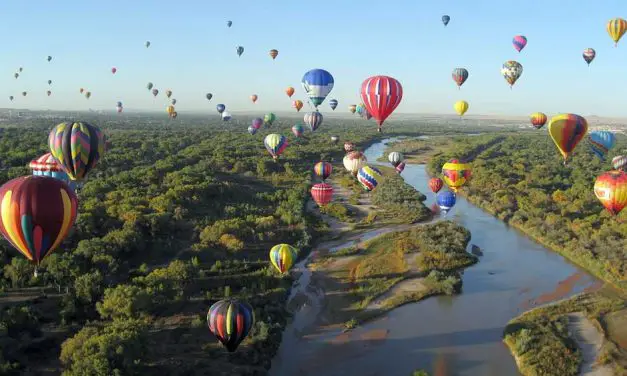 In the picturesque city of Albuquerque, New Mexico, along historic Route 66 and the winding Rio Grande, you will find rich cultural history, creative artistry, friendly locals, tasty eats, outdoor adventures, and affordable Albuquerque hotels. But the best reason to make a visit to Albuquerque is to experience the unique activities and explorations only found in this fascinating southwestern American city.
Read More
A honeymoon is not only meant to be a celebration to ignite a union of two persons but is more of a unique and restful, romantic experience which comes only once in a person's lifetime. A honeymoon is the only time which allows a couple to stay away from the maddening world and spend special time in the company of each other. However, to make all this much more memorable, you need to locate an ideal place.