Welcome to Calculated Traveller!
A Canadian-based travel magazine with informative travel advice, helpful tips, honest reviews, and travel inspiration for destinations throughout the world. Sharing photos and memories of our adventures from both near and far; we focus on budget planning/preparation for all types of travellers across a wide range of travel experiences.
The world is a grand adventure just waiting for you to explore. Don't let fear hold you back from exploring it; with a little preparation and some additional protection, you'll feel safe and secure wherever you go.
Read More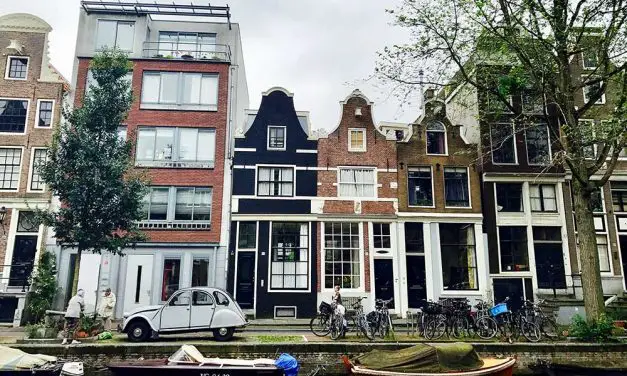 Lea was excited to enjoy all the good eats during her Eating Amsterdam Tour through Jordaan, a neighbourhood filled with tiny back streets, beautiful courtyards, and excellent food.