Welcome to Calculated Traveller!
A Canadian-based travel blog/travel magazine with informative travel advice, helpful tips, honest reviews, and travel inspiration for destinations throughout the world. Sharing photos and memories of our adventures from both near and far; we focus on budget planning/preparation for all types of travellers across a wide range of travel experiences.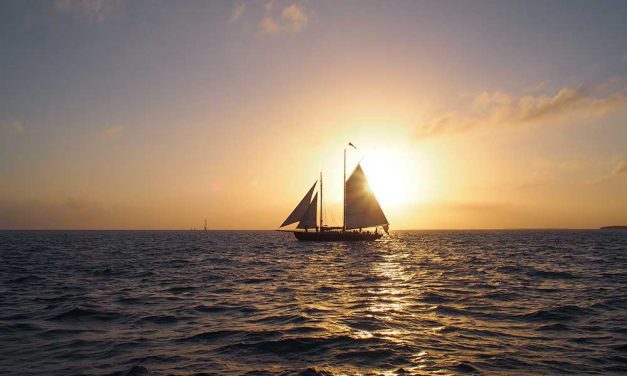 Treasure, trains, pirates, ghosts, margaritas, sunsets and pie, oh my! In Key West Florida there is so much to do, and given that we only had one day in this sunny city we just had to do it ALL.
Read More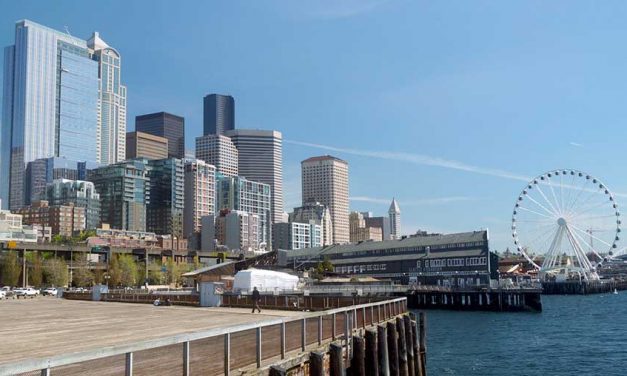 Whether you want to try the coffee at the original Starbucks or you'd rather play in the Puget Sound under the watchful eye of Mount Rainier, Seattle, Washington, is a great destination.