Welcome to Calculated Traveller!
A Canadian-based travel magazine with informative travel advice, helpful tips, honest reviews, and travel inspiration for destinations throughout the world. Sharing photos and memories of our adventures from both near and far; we focus on budget planning/preparation for all types of travellers across a wide range of travel experiences.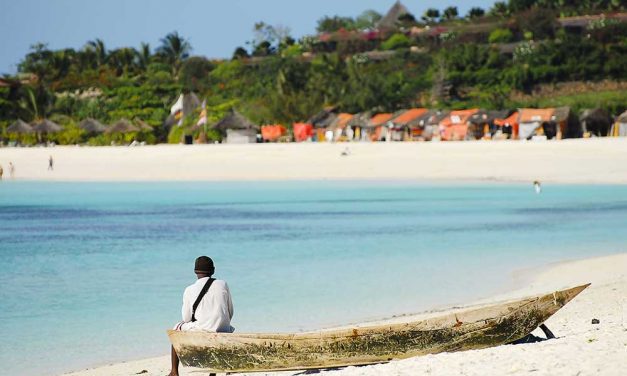 Zanzibar is a small island located off the east coast of Africa. It is an ideal destination for a romantic getaway with your better half and the memories created here will last you forever making this island the perfect location for your honeymoon.
Read More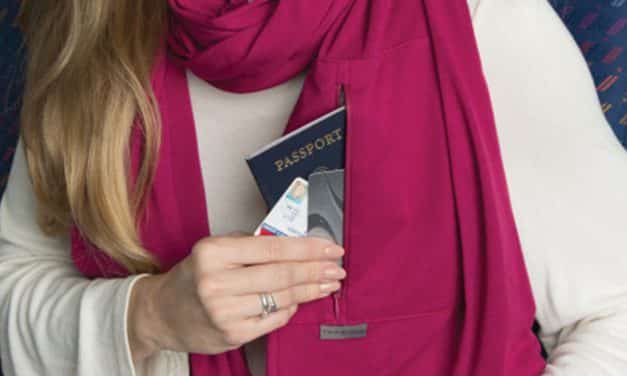 Whether you are riding a camel in the desert and need to be hand and purse free or you are just looking for comfort, warmth, and security while flying redeye on a plane, the Travel Scarf by Travelon with RFID is a welcome addition to your travel packing list.