Welcome to Calculated Traveller!
A Canadian-based travel magazine with informative travel advice, helpful tips, honest reviews, and travel inspiration for destinations throughout the world. Sharing photos and memories of our adventures from both near and far; we focus on budget planning/preparation for all types of travellers across a wide range of travel experiences.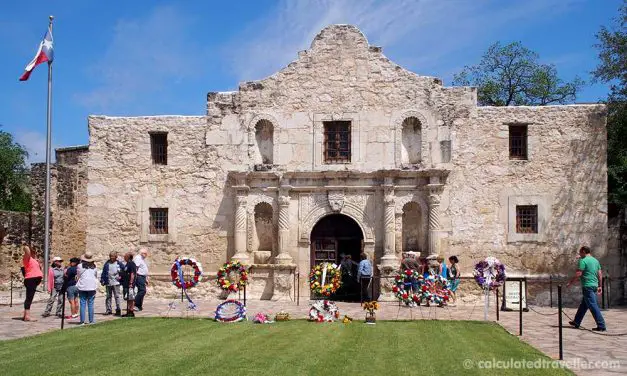 Travel can be pricey unless you utilise all the tricks up your sleeve. As a "Calculated Traveller," the biggest trick I have up MY sleeves is to take advantage of "shoulder season" if you are looking to save on travel.
Read More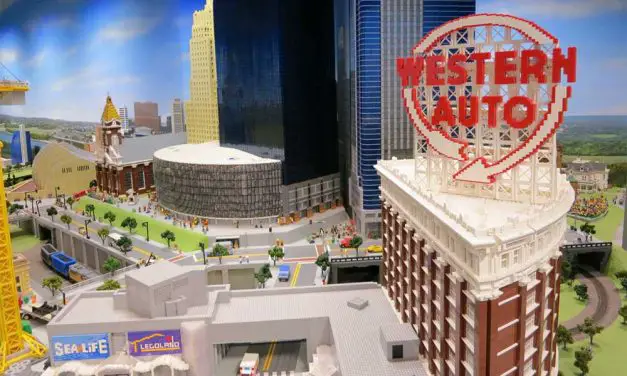 Kansas City, Missouri, is full of fabulous, family-friendly fun for kids young and old. With educational attractions and creative distractions galore, this large Midwestern city is a great place to explore.