Welcome to Calculated Traveller!
Travel Well. Spend Wisely. Go Smarter.
An online travel magazine with informative travel advice, helpful tips, honest reviews, and travel inspiration for destinations throughout the world. Sharing photos and memories of our adventures from both near and far; we focus on budget planning/preparation for value-conscious travellers across a wide range of travel experiences.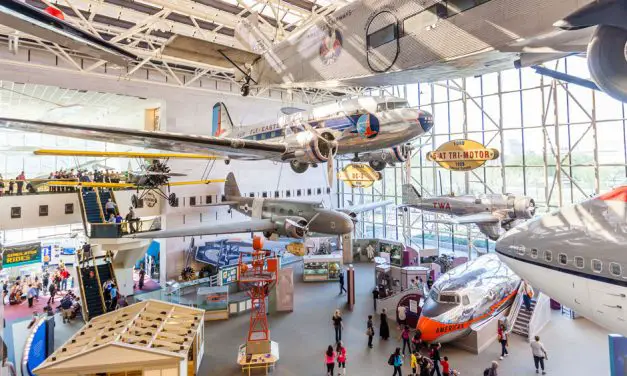 This collection of aviation museums and museums that focus on flight of any kind highlights places where you can find hot air balloons, warplanes, space shuttles, propeller planes, and more.
Read More
Many have tried to duplicate the 72oz steak-eating challenge, but the original eating contest at Big Texan Steak Ranch and Brew in Amarillo Texas is much more than a tourist trap if you look beyond the giant cow in the parking lot.
Featured Adventure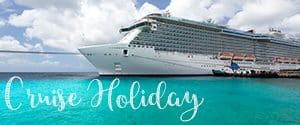 Join 23k+ Followers
Archives
As Seen On…