Welcome to Calculated Traveller!
A Canadian-based travel blog / travel magazine offering friendly travel advice, helpful tips, informative reviews, and inspirational articles from around the world. With multiple travel bloggers on staff, each article is written in their own unique voice and style. Focused throughout on budget planning and preparation for all types of travellers across a wide range of travel experiences.
Destinations

Canada

United States

Caribbean

Asia

Europe

World
Reviews

Accommodations

Gear

Travel Clothing Reviews

Technology Reviews
Advice, Travel Tips
Latest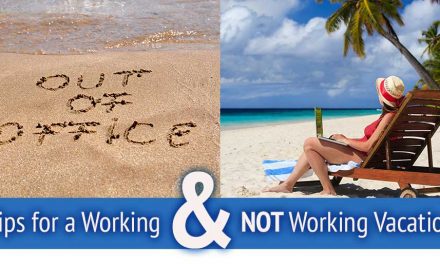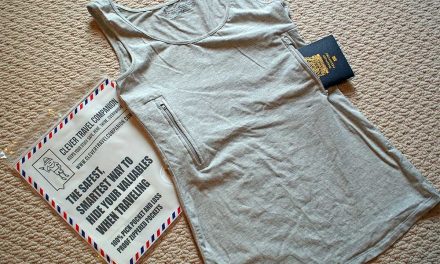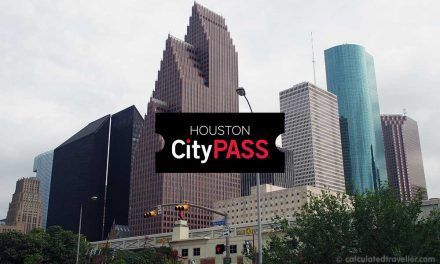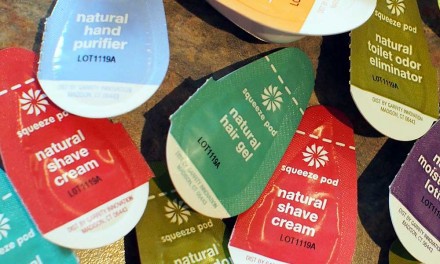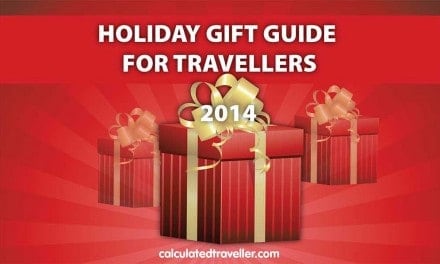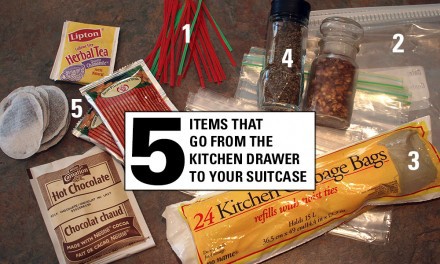 WHAT'S NEW
"A waterproof backpack for keeping your gear dry" It's been a challenging summer for my...
Use the MENU to read more awesome travel articles
NEWSLETTER SUBSCRIBE
GET SOCIAL
Archives