We are fast approaching the start of another sunny Caribbean cruise season, and many savvy travellers will be carefully searching for a cheap cruise deal. Returning or new passengers can find cruise travel as an affordable way to escape from the frigid winter weather.
Since our first cruise in 1997, we have been fortunate enough to enjoy being passengers on over 25 cruises with various major cruise lines. Our cruise travel adventures have included visiting ports in the Central and North America, Europe, Asia and the Caribbean islands. There are also fond and exciting memories while on board both small and large mega class cruise ships. We always plan and patiently wait for a fabulous cruise deal with a motto that; "The more you can save, the more you can cruise again". I even have a colourful nickname amongst my friends — "Ramon de la Cruise".
Cruise Bargain Game Plan
My general rule is to start looking for last minute cruise deals 4-8 weeks before you wish to travel. But, most importantly be flexible with actual dates and ports of call. The past few years we have frequently sailed away on cheap 7-day cruise bargains (i.e. $200-400 cruise only per person) and were pampered with onboard entertainment, eating great food and visiting sunny ports. The downside with waiting last minute travel is that you may have a limited selection with the itineraries, cruise ships or cabin selection and flight bookings.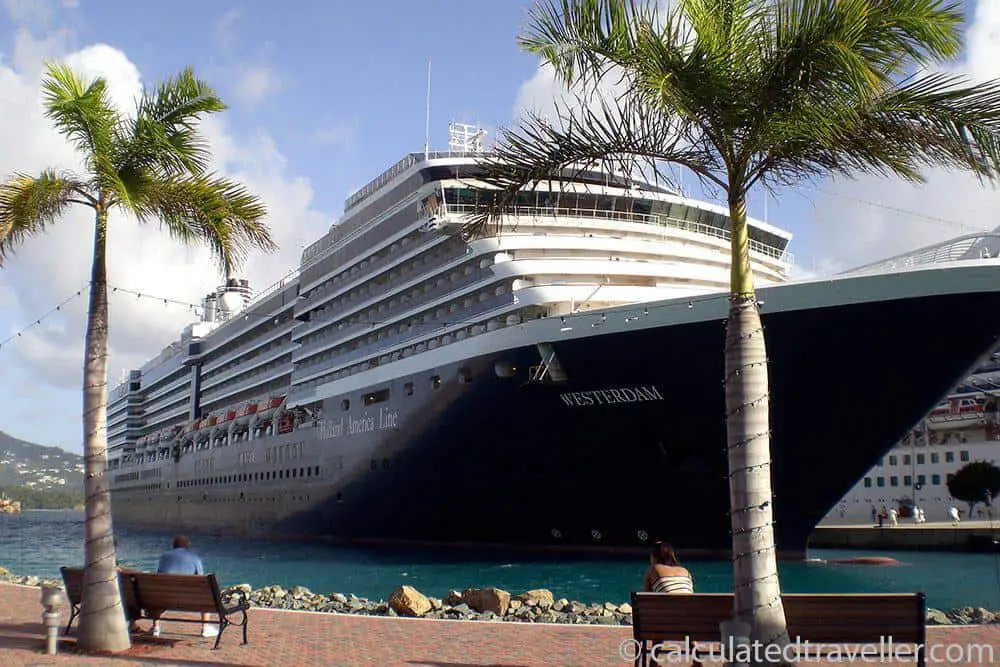 Are you looking for a cheap cruise vacation soon and are you flexible?
You will be happy to know that cruise lines will offer deep discounts and attractive promotions at various times during the Caribbean cruise season, which usually stretches from mid-October to early April. I will reveal some of my general findings on finding a cheap cruise deal.
Here are my tips for the best times to find a Caribbean cruise deal
Whenever school is out, cruise prices will be high. High season includes holidays such as Thanksgiving, Christmas, New Year and Easter. Also, consider "Reading week" and "March Break" into this group.
Low season for cruising is usually from mid-October to mid-December and early April. Expect low prices along with attractive incentives to get you on board during these times. We love travelling during this period because of the fabulous bargains but also great weather and fewer passengers.
Mid season cruising is between early-January to early- February. Moderate cruise deals are available at this time because of the spending hangover from the Christmas and New Year.
Peak season cruising begins mid-February to late-March. This period is the start of "Reading week" and "March Break" for students and their families. Don't expect too many cruise bargains as this is prime time to escape from a dreary, cold, winter.
Another important point to consider when looking at advertised prices is the total cruise price to ensure it includes all taxes, fees and surcharges, so there are no surprises to your bottom line.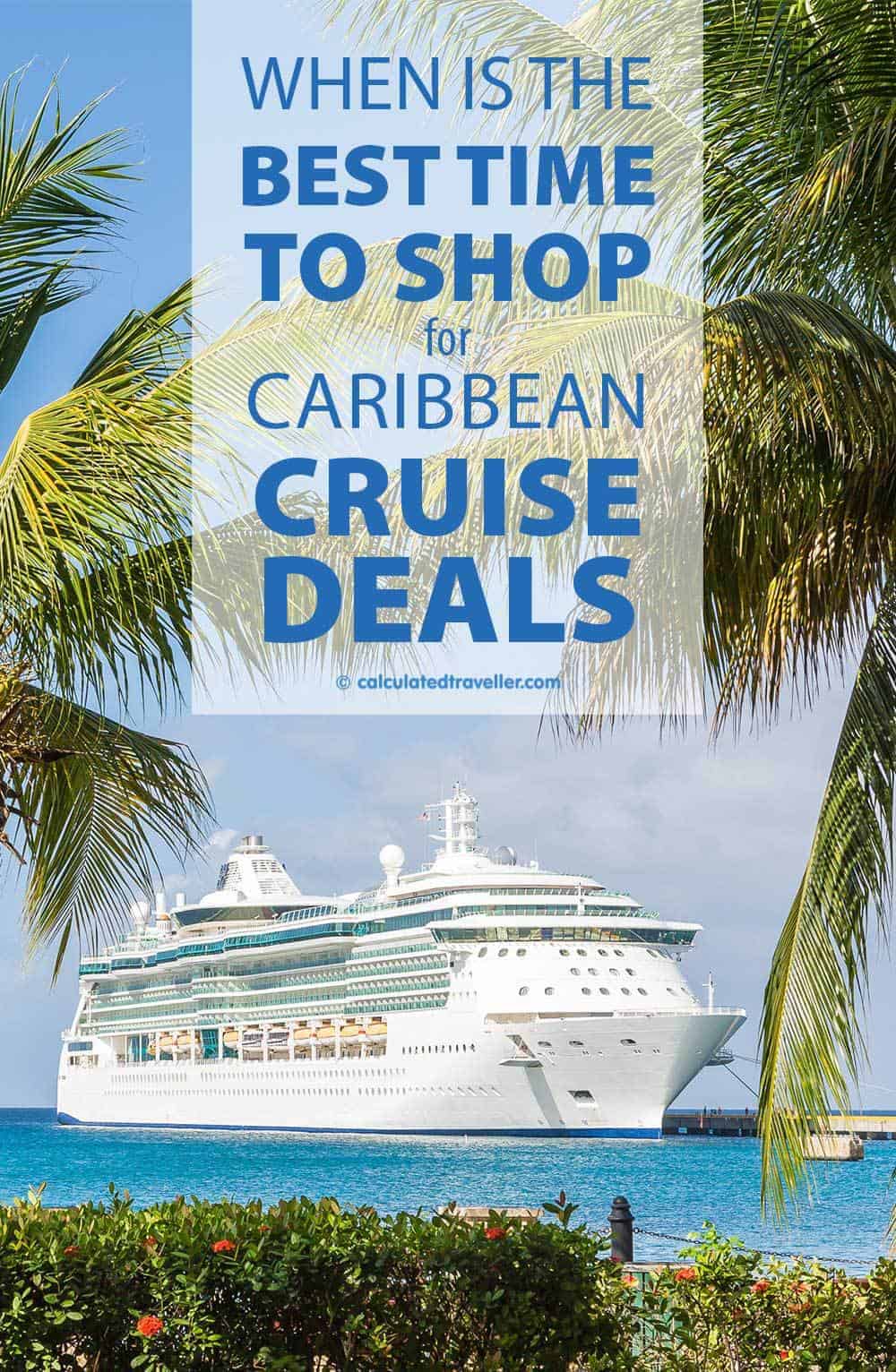 If you are flexible with travel dates and ports of call, a budget-friendly cruise deal will save you lots of money.
Hopefully, this information will help you to plan an affordable cruise vacation that is within your budget.
"Ramon de la Cruise" will be out cruising for deals and may have some examples of cruise bargains to share with you in the future.
 
Let me know if you have any questions or comments on cruise travel.
 
Here are some great cruise port articles to consider:
– A Local Jamaican Guide to the Top Things to do in Ocho Rios
– One Relaxing Day Spent Exploring the Belize Cruise Port
– Our Favourite Beach Spot in Aruba – Malmok Beach
– How to be a Travel Deal Killer