Nowadays, you can make money even while travelling. People who usually work and travel the world are often called digital nomads, and they work in various online fields from IT to digital assistants, photography, blog posts, and more.
But, can you start a business idea while travelling without working so much? It turns out that there are various ways you can achieve this if you genuinely want to. Here are some great business ideas you can start while travelling!
Customized T-shirts
One of the most profitable businesses worth investing in is retail. If you want to spend your time travelling and make a buck without investing too much time into a business, you can start creating online customized T-shirts. A custom t-shirt print has become, in a sense, a symbol of individuality, freedom, and uniqueness.
You have to find a provider, such as a printing website, that can promote your business and help you design various artworks on clothes through different printing techniques. Then, through the policy known as dropshipping, you can start an online store without the need for inventory or having the products in stock.
Dropshipping is one of the best business ideas that travelling enthusiasts can employ and enjoy their hobby while making some passive income. When someone orders your personalized T-shirt, your provider will take care of it, creating it on demand. You can enjoy your travels while your products are on display and ready to sell! The best part is finding inspiration for your clothes through your travels, especially if you visit certain cultures.
You might not even need to create artwork from scratch for your customized T-shirts. If you visit some beautiful places and take some artistic photos, you might easily use those as artworks for your T-shirt.
Travel Photographer
In some instances, you can mix business with pleasure, and when it comes to travelling and creating a business, the two fit well together. All you need is a good camera and exciting places to visit.
If you are good at taking photos, you can sell them while travelling to newspapers, websites, or magazines. You can also create your own online shop for such things or license your photos to companies that produce goods, such as calendars or art prints. Many websites are also hungry for original images, and you can sell them so that they can stock up.
Travel Blogger or Travel Vlogger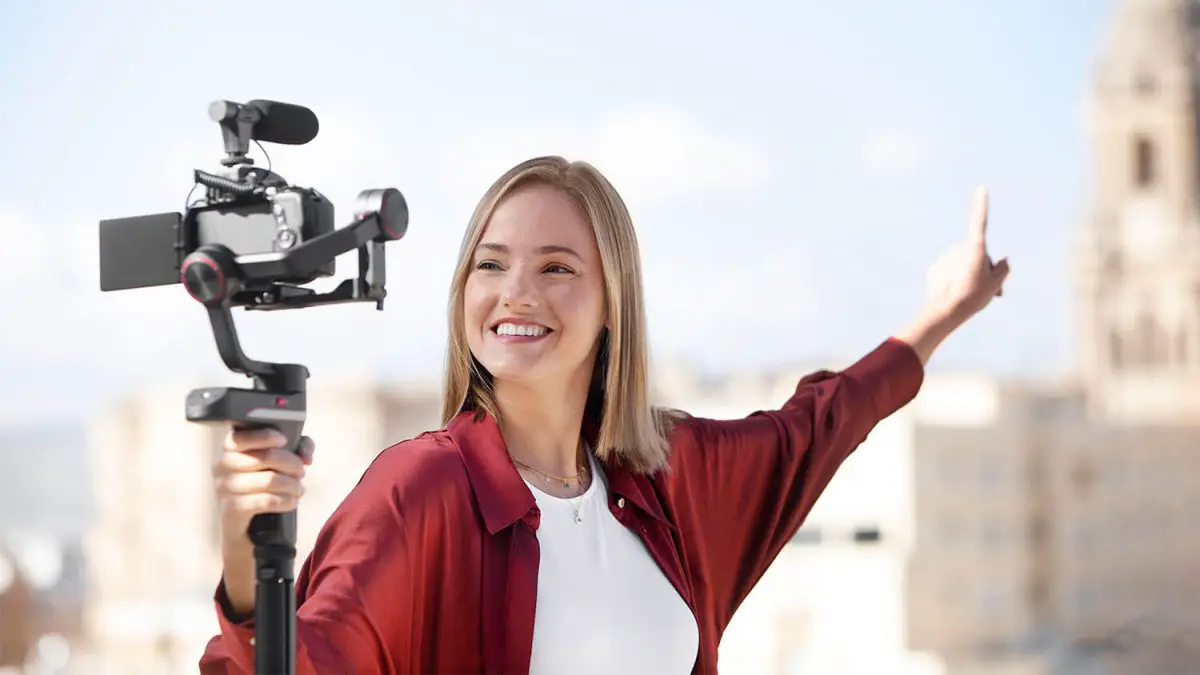 Travelling is a beautiful passion that all people can relate to. While travelling, you can create your blog posts about various places, what to do, and what to eat, and this can generate good revenue for your next big trip.
You can also write travel articles for established websites and make a good profit. Food bloggers, in particular, are excellent travellers that know how to market themselves and even get some free meals while travelling.
Take, for example, Mark Wiens. He is among the most successful food travel bloggers around, having a net worth of $6.5 million. Though not all of us will become the next Mark Wiens, the man has proved how much interest there is in such types of travel videos.
Final Words
Travelling is a beautiful experience that can be used as a business opportunity apart from enriching one's cultural knowledge. There are various ways a traveller can start their businesses. The important thing is to focus on a business that won't hinder your travelling goals or make you despise this beautiful hobby.