You can lead a Man to a Fish Market…
Wherever I travel, I like to see the "local".
Local streets, local restaurants and of course local markets – that's the only way that you'll be able to see what life is genuinely like and immerse yourself in the culture of the place you are visiting.
Fish markets the worldwide come in all shapes and sizes. Some only sell fish, but some also sell great cooked sea food which of course is fresh as can be and super tasty to boot.
I asked a few of my fellow travel writers to share some of the fish markets that they've visited. Enjoy!
 
Taling Chan Floating Market, Bangkok, Thailand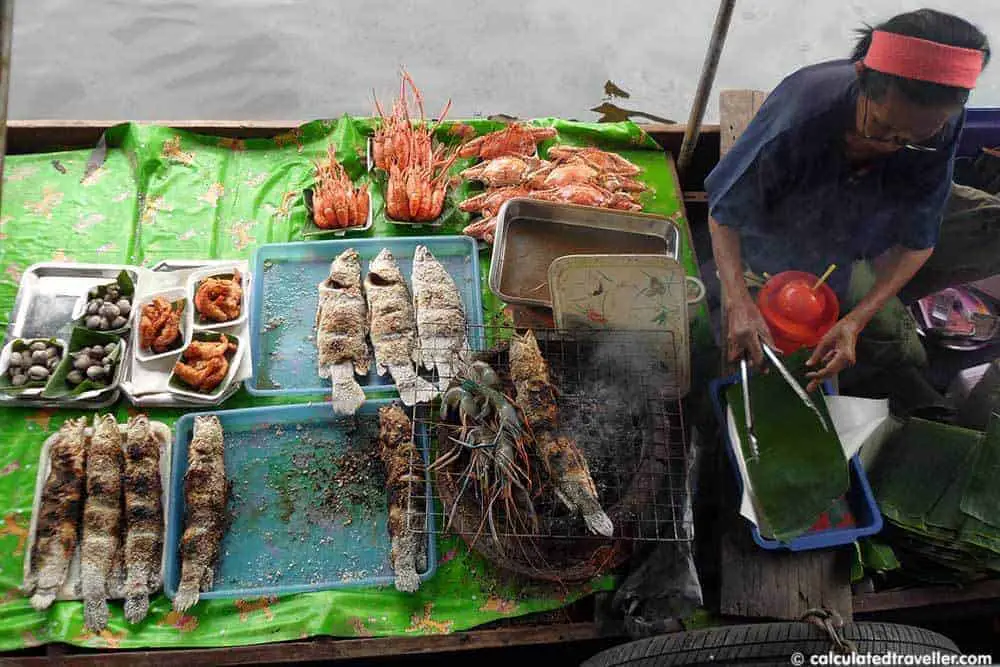 Taling Chan Floating Market in Bangkok has the freshest catch – its almost as if they reach over from the side of their boat, scoop them right out of the water, season and stuff them with herbs and then toss them directly into the wok and onto your plate. Anthony Bourdain visited this market many years ago, and so, of course, I had to go and experience it for myself!
 
Mercado de Mariscos in Panama City, Panama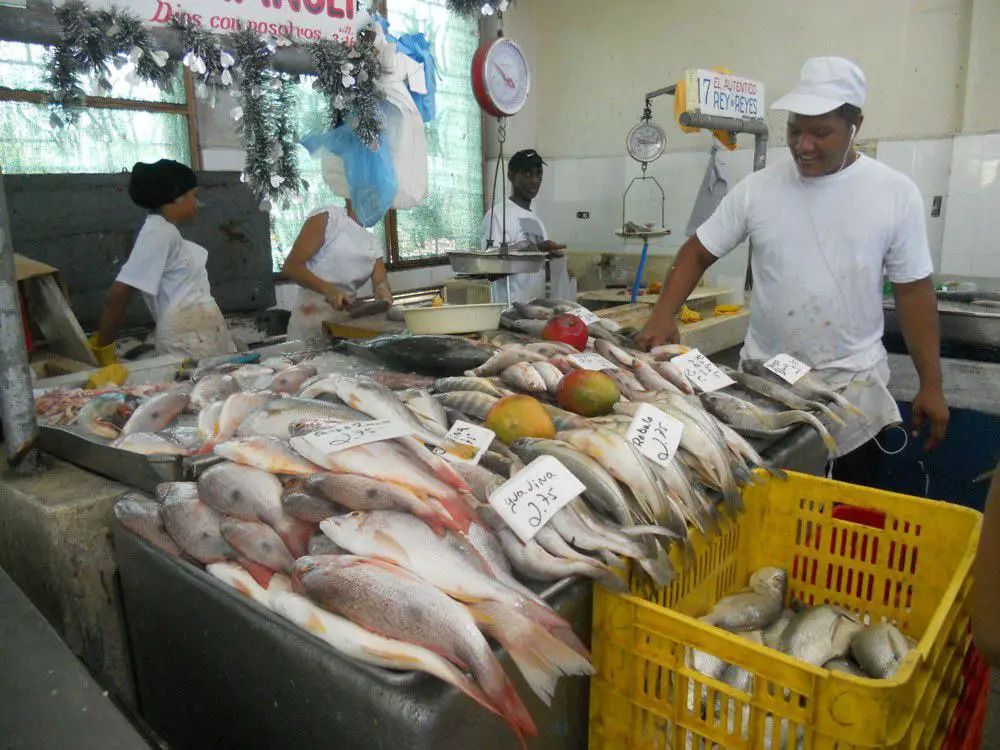 The seafood market in Panama City, Panama (or Mercado de Mariscos, as it's called in Spanish) is THE place to go for fresh seafood. Here you can choose from a broad range of fish, lobster, shrimp, octopus and crab, all at amazingly low prices. This picture shows a range of fish for sale (including the most popular variety: Corvina, or White Sea Bass), and some mangoes for decoration. In the background, you can see a fish being filleted to order for a customer. The market is located on Panama Bay, at the southern end of the Cinta Costera Boulevard, just before Casco Viejo.
Contributed by Penny de Vine, the creator and author of Travelling Penster
 
Tsukiji Fish Market in Tokyo, Japan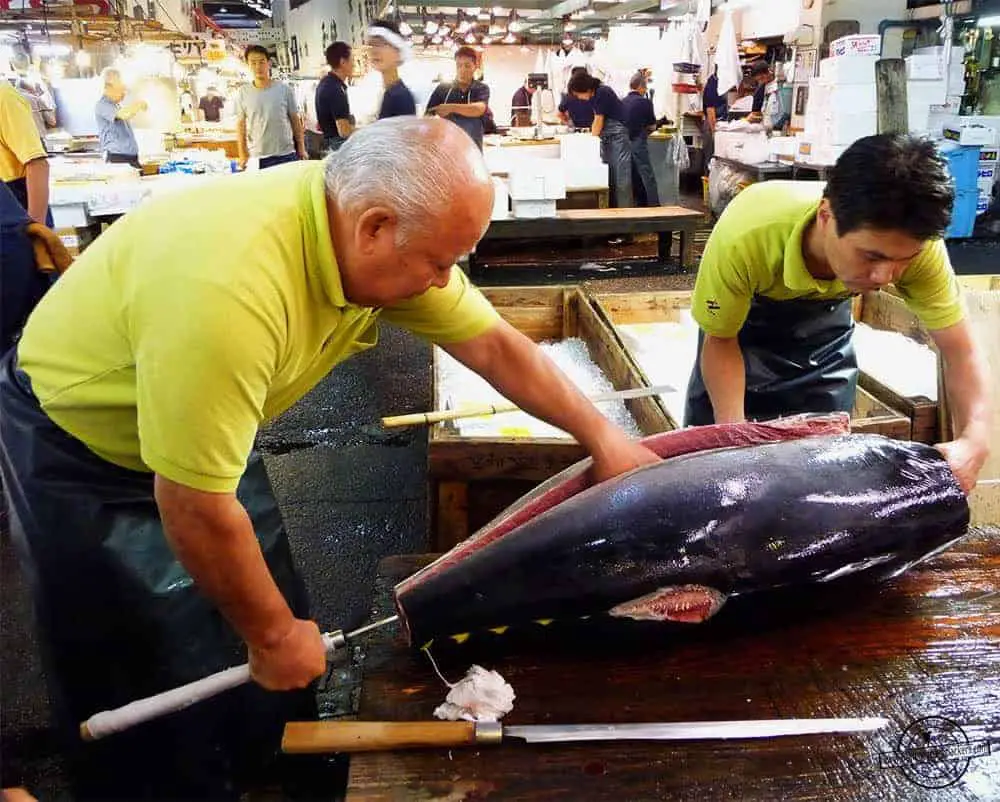 It's 4 o'clock in the morning, and you're still half asleep. Still, this is the best time to visit the Tsukiji fish market in Tokyo, Japan. At this hour of the day, the biggest fish market in the world is buzzing with small motor carts racing around, wet floors, loud auctions and tons of fresh fish around you. On the photo you see a giant tuna getting sliced into pieces. After your visit to Tsukiji, make sure to have some fresh sashimi in one of the nearby stalls. It can't get any fresher than this!
Contributed by Manouk Bob of Bunch of Backpackers
 
Pike Place Fish Market in Seattle, Washington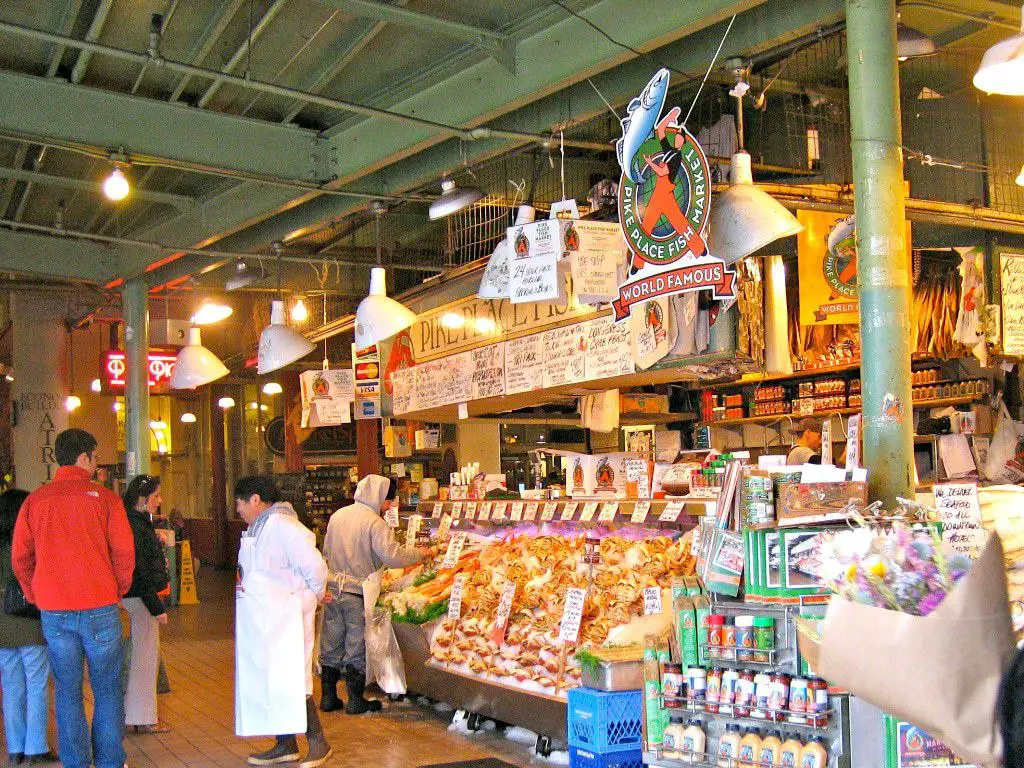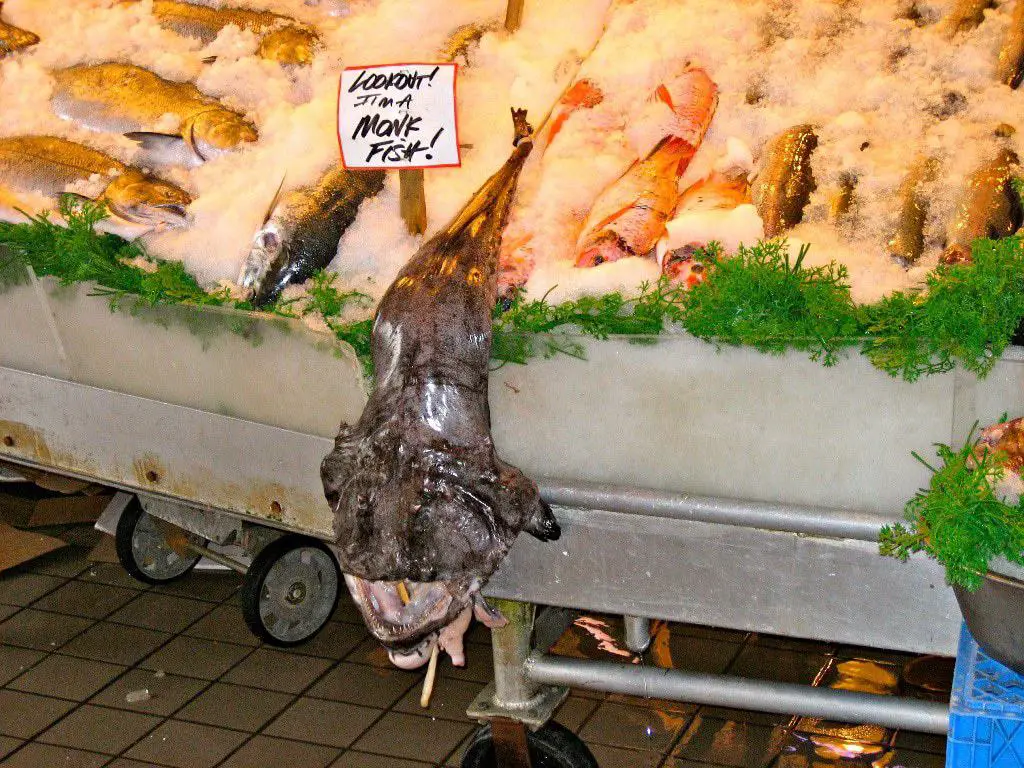 Pike Place is an established open-air farmers market close to downtown, Seattle, WA. The fish market boasts fresh, sustainable fish and a really fun atmosphere. The employees are famous for tossing the fish back and forth with each other while interacting with the customers. The most well-known is arguably their monk fish, which is set up to snap at unsuspecting customers!
Contributed by Katie Lutz of From Shores to Skylines
 
Catania's market in Piazza Carlo Alberto, Sicily, Italy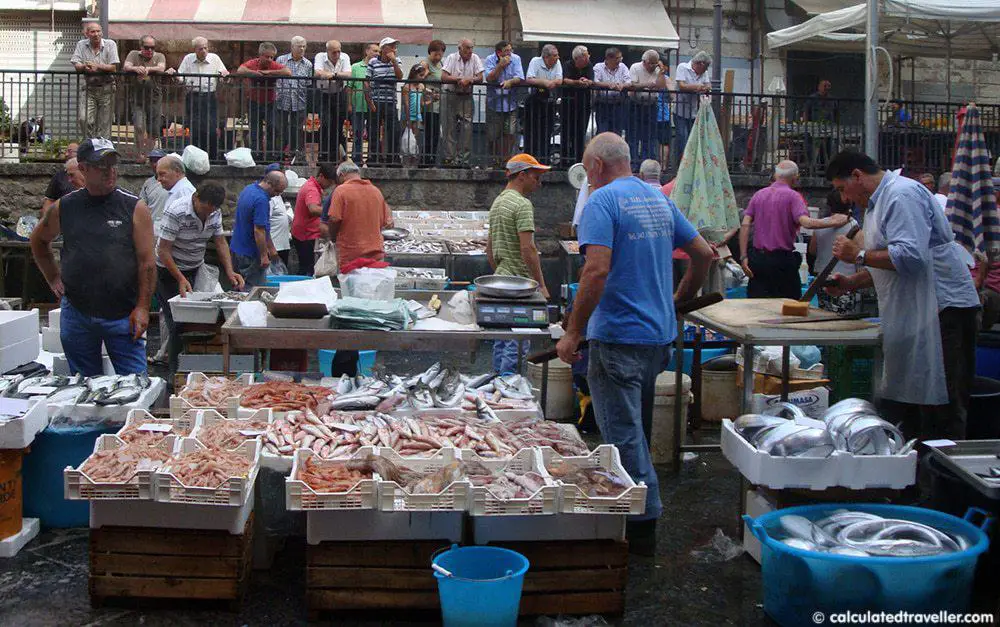 Calculated Traveller Lea wrote about this market in her For the Love of Food in Sicily article and how she had to hold her breath the majority of the time and look away from some of the sights of fish eyes staring straight into her soul….
 
Maine Avenue Fish Market in Washington, DC
When in Washington DC, Main Avenue Fish Market is the place to go. Located just South of the L'Enfant Plaza Metro Station you can find vendors galore. Just walk up to any booth, choose your catch, and they will cook it on the spot for you. There are also ready cooked items waiting for you in case you are in a hurry. Standing room only for eating though and bring some napkins and hand sanitizer because you are going to need it.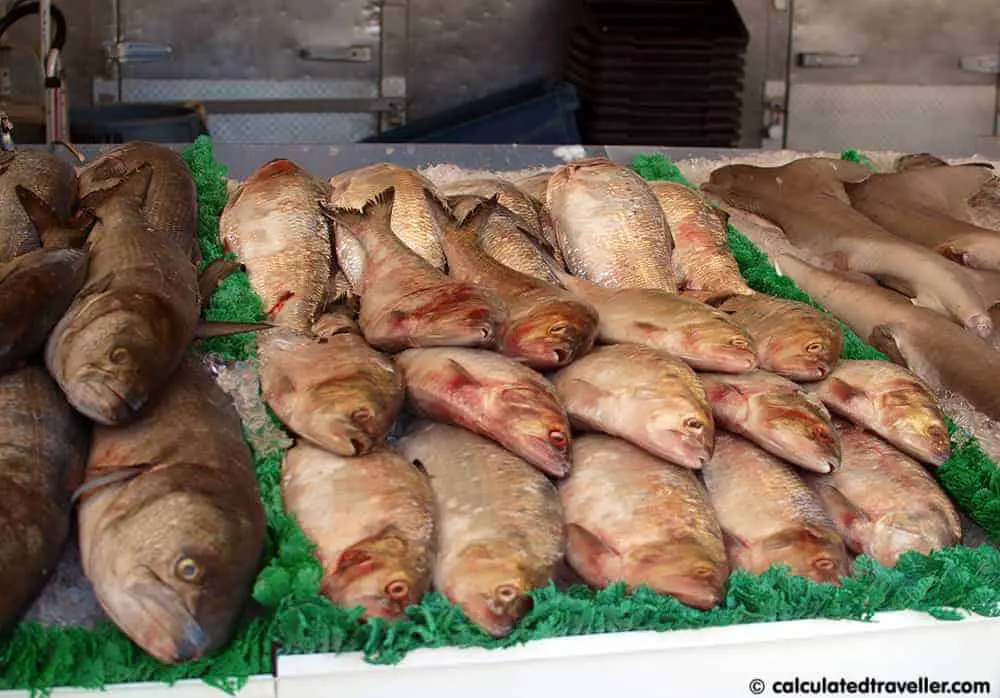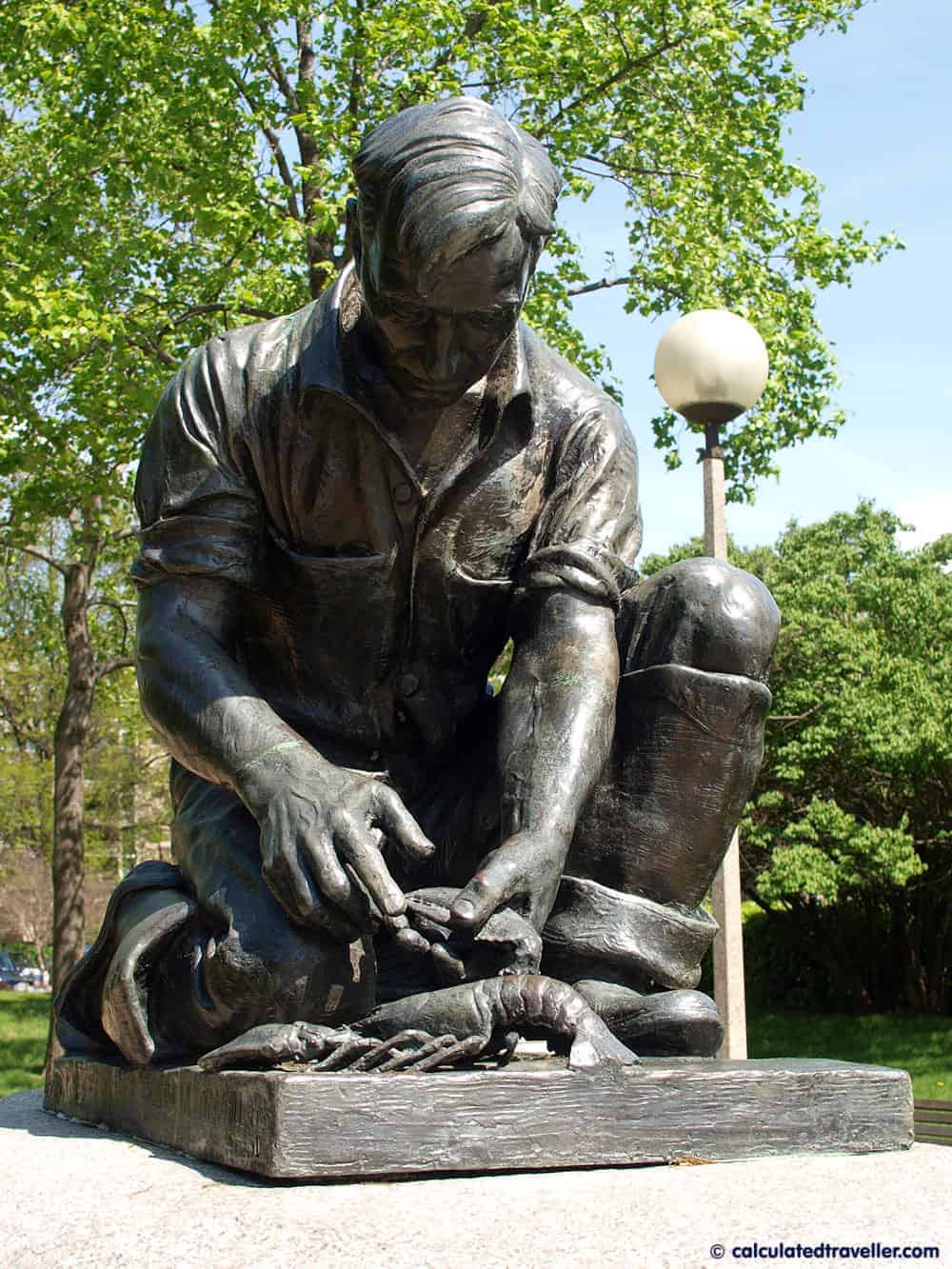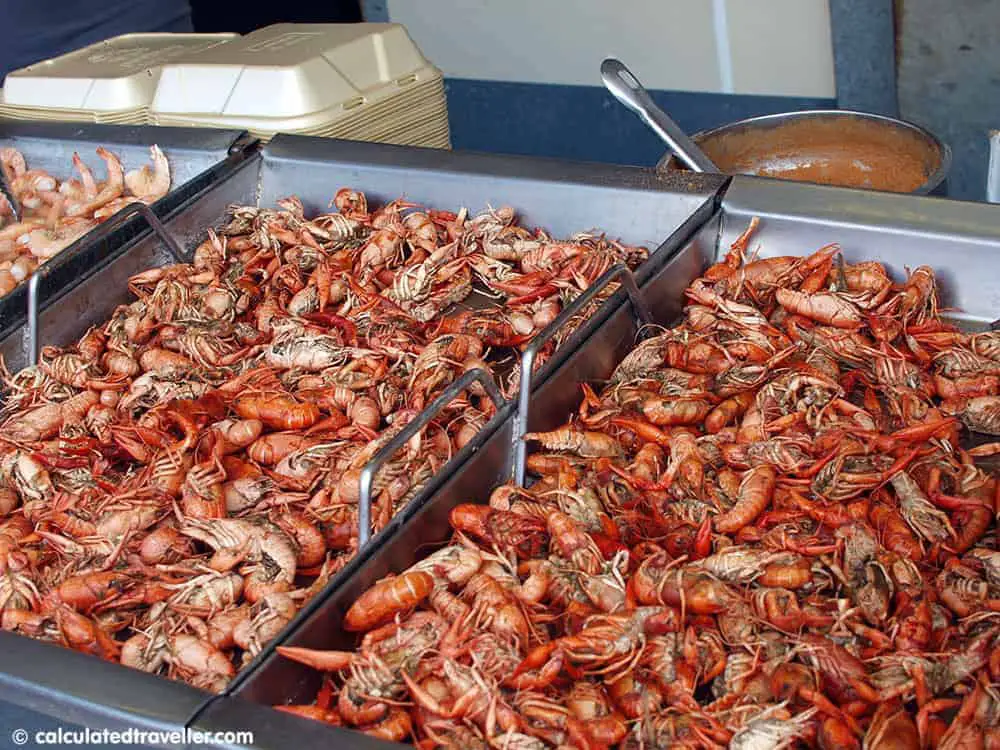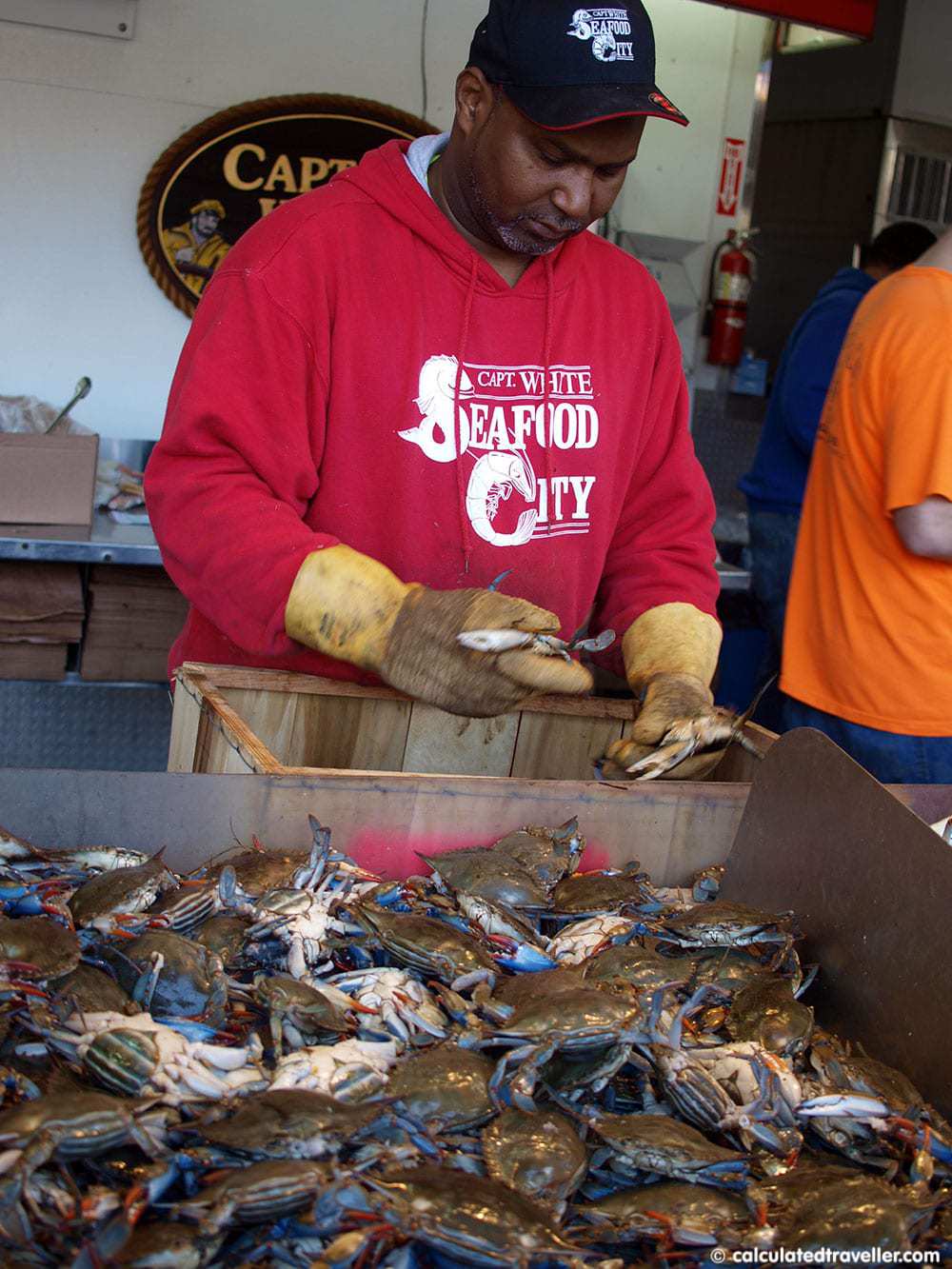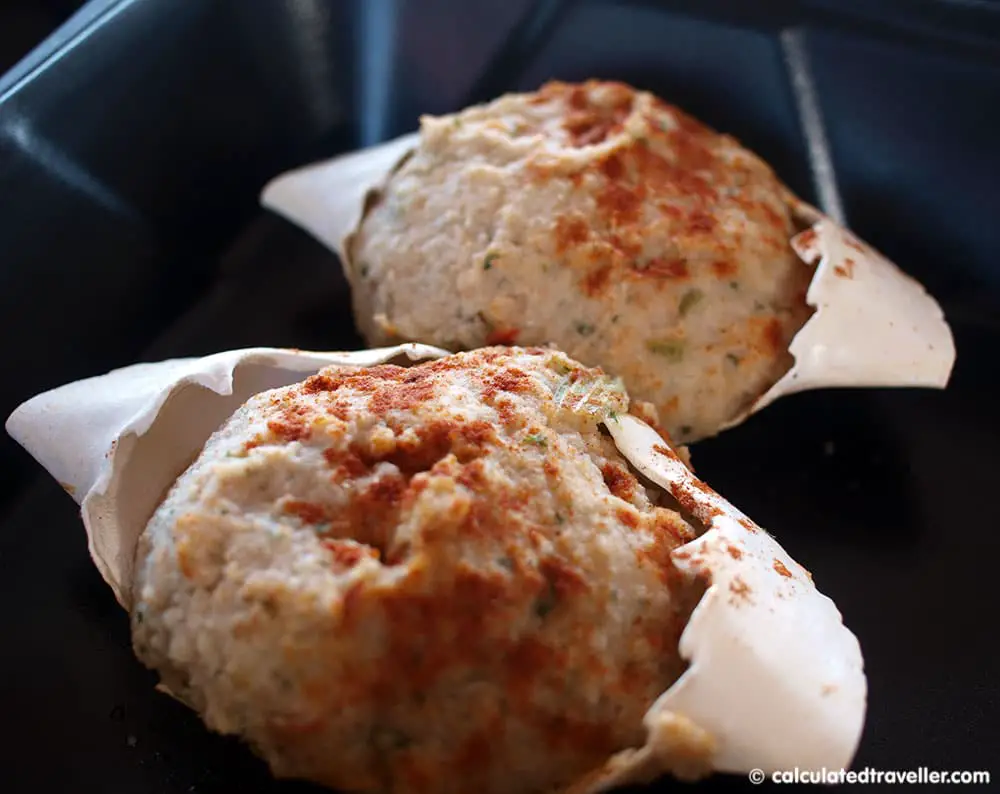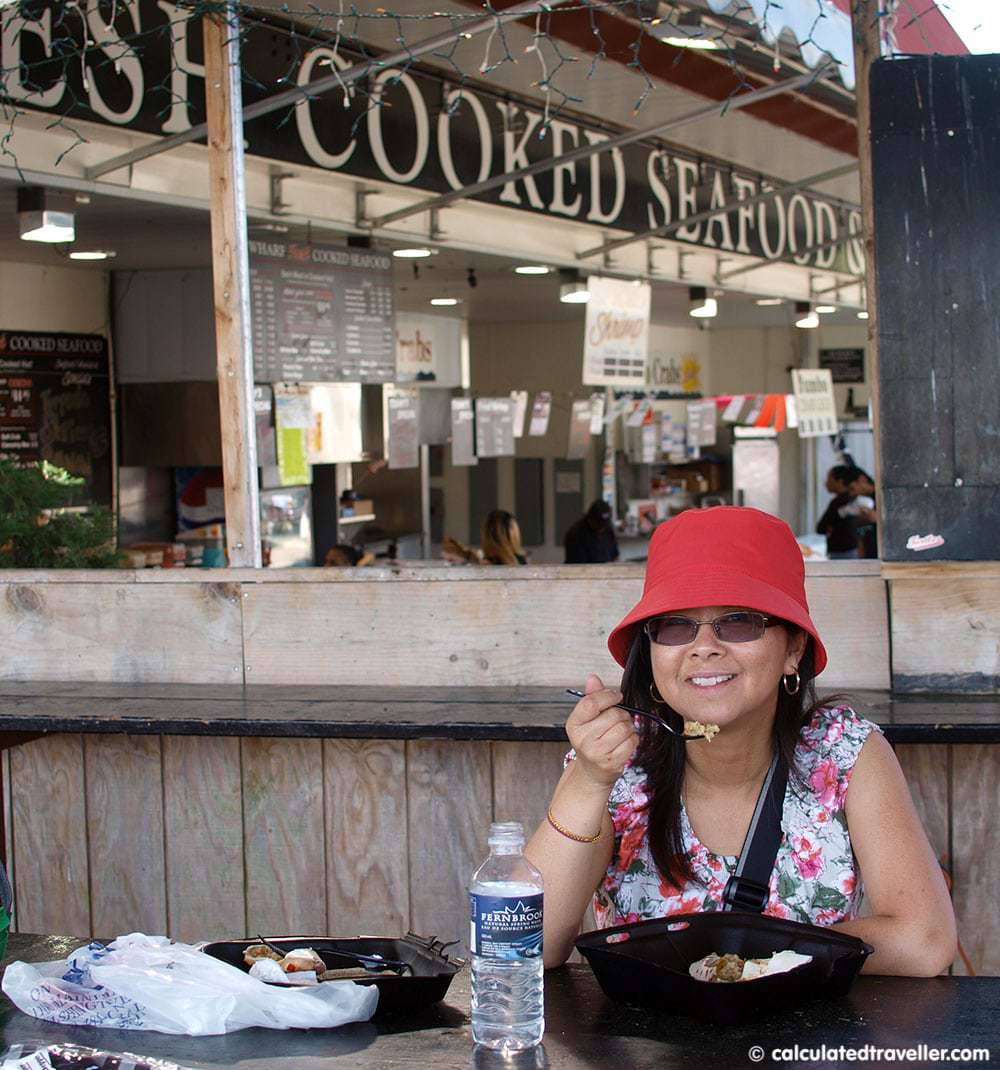 Hope you enjoyed this little look into various fish markets from around the world! Do you have any interesting fish markets ? Tell us about them in the comments below.