Discovering Rome Italy in 3-days is easy to do once you do a little bit of research. It's not a lot of time to see everything, but it is enough time to whet your appetite for the next time you return to the eternal city!
Here are my suggestions for what you can do in Rome Italy comfortably in 3 days. Be warned, this is a bit of a whirlwind tour, but it certainly hits all the highlights and top attractions.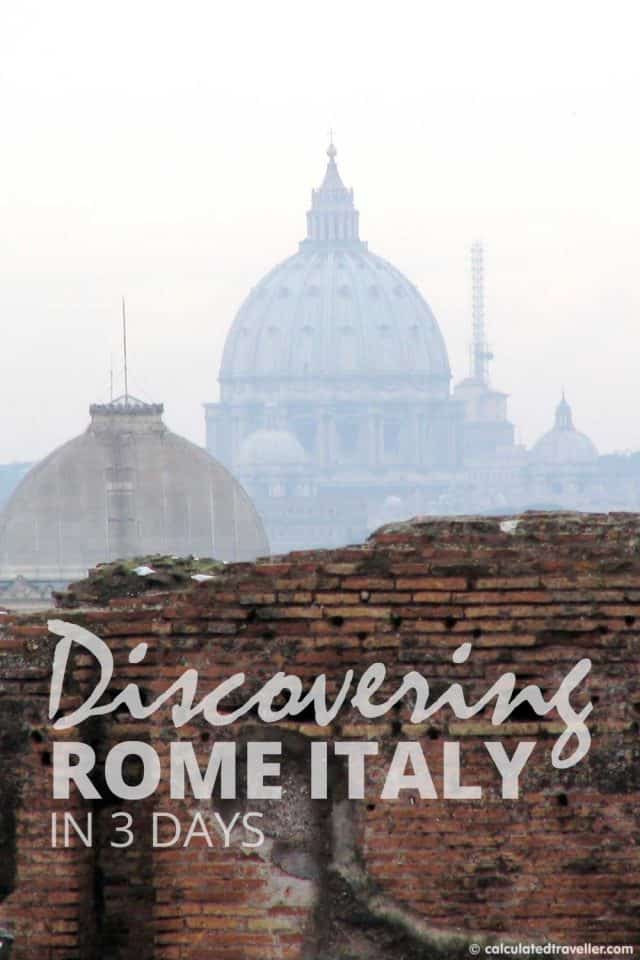 One Day: Vicinity of Palatine Hill
Palatine Hill and Museum, Roman Forum, Colosseum, Pantheon
It's possible to get a taste of ancient Rome in one day, but you may have to hustle. Start at Palatine Hill and Museum one of Rome's most remarkable archaeological sites with artefacts dating back to 10,000 BC and the Bronze Age. Walk amongst the beautiful marble statues and ancient ruins, and you will be transported back in time. The artefacts aren't the only draw to this attraction. From Palatine Hill, you get one of the best views of the city including the Roman Forum, Colosseum and Pantheon where you will also be visiting today. Make sure to stop and snap a few pictures of the view from the top.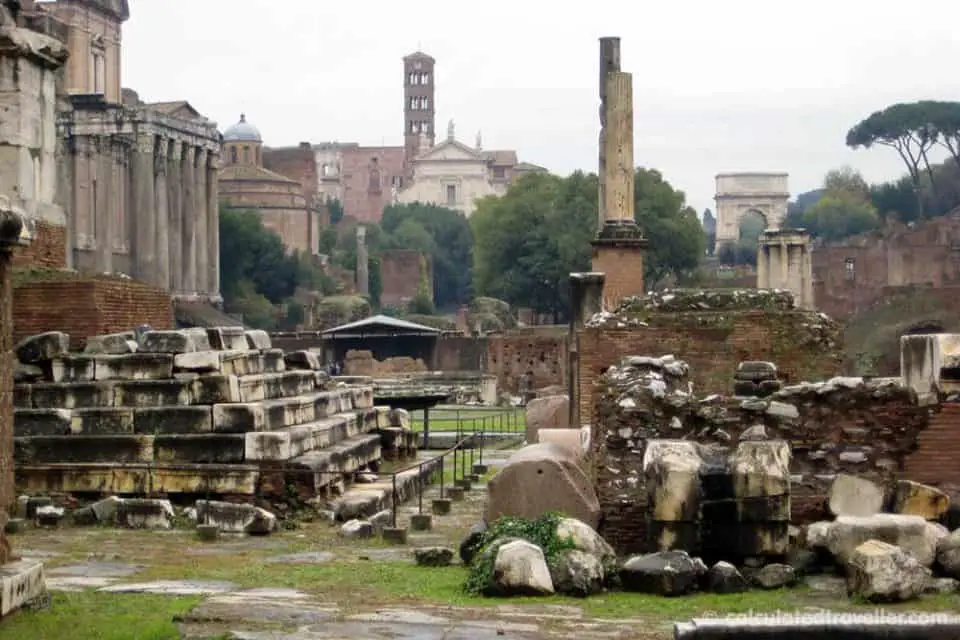 From Palatine Hill, walk to the Roman Forum where you can see the centre of day to day life in ancient Rome. This rectangular plaza was once surrounded by buildings like the Regia and Temple of Vesta. Now over four million visitors a year to walk through the ruins as Romans did centuries before them. After your visit to the Roman Forum, make your way to the Colosseum.
This impressive structure is still the largest amphitheatre in the world over 2000 years after being built. In its prime, it could hold 50,000 spectators. Today it sees more than 20 million visitors per year who come to take in the sights of one of the world's most famous attractions. It once used to host the bloody gladiator battles and exotic animal hunts. It is estimated that almost 500,000 people lost their lives at these battles and the animal hunts led some species to extinction.
Pro Travel Tip: To avoid the long lines at the Colosseum, purchase one of the many official guided tours online. 
After a day of exploring the ruins of ancient Rome, make a stop at the Pantheon, one of the best-preserved piece of history in Rome. Once built as a temple, this impressive structure has one oculus in the top of the dome which allows light to pass through and illuminate the beautiful interior.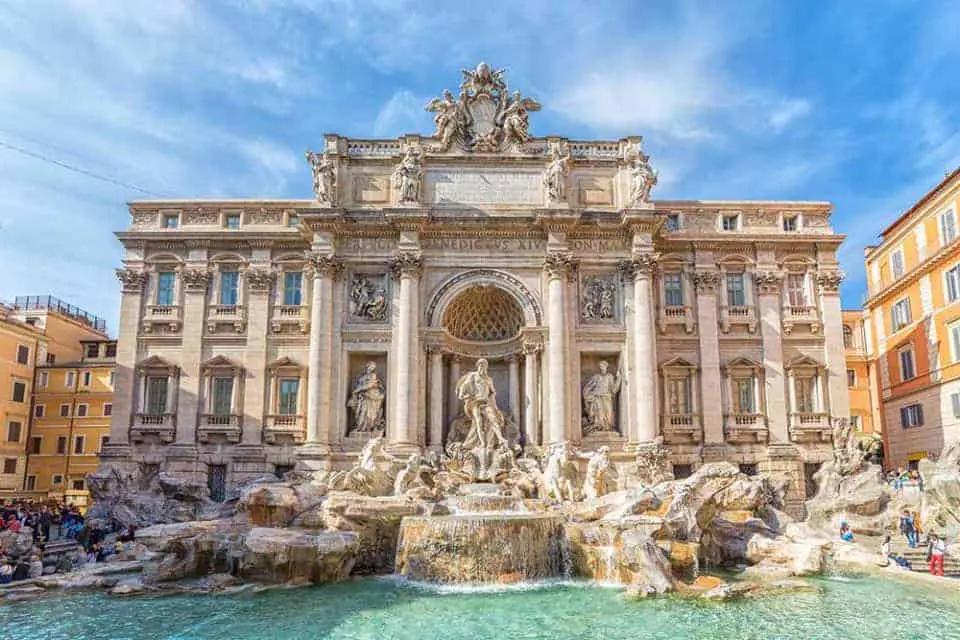 One Day Discovering Rome
Piazza Navona, Trevi Fountain, Piazza di Spagna, Spanish Steps, Villa Borghese and Galleria Borghese
After a day of exploring the ruins of ancient Rome, it's time to walk around town and visit some of the other iconic Roman landmarks on day two.
Start at the Piazza Navona. This square was built in the first century AD and has long been a meeting place for centuries of Romans. Walk through the square to see the impressive fountains like the Fountain of the Four Rivers and Fountain of the Moor.
Next, head to the Trevi Fountain. This famous fountain is the largest Baroque fountain in Rome and one of the most famous fountains in the world. You may recognise it from many Hollywood movies over the years. Be sure to bring a coin with you and toss it into the fountain. Legend says if you do, you will be assured a return trip to the Eternal City.
Next stop is the Piazza di Spagna, seated at the foot of the Spanish Steps. Said to be one of the most beautiful piazzas in Rome, this is a favourite meeting spot for Romans and tourists alike. Head up the Spanish Steps or take a seat to relax and enjoy people watching. These steps were originally built to connect the piazza to the Trinita dei Monti, a church set upon the hill. The staircase is twelve flights and has 137 levels. If it's Springtime, you will get to enjoy the steps decorated with colourful azaleas. 
Tip: The Spanish Steps can get crowded, so try to visit during down times like 12 pm and 2 pm where most people are having lunch at nearby restaurants or in the evening between 6 pm and 8 pm.
After your trip up the Spanish Steps, head to Villa Borghese, an expansive 17th-century villa, where you can see the world-renowned Borghese collection of paintings, sculptures and antiques featuring artists like Caravaggio, Raphael and Canova.
After enjoying the collection, head outside to the grounds and take in the fantastic gardens at Villa Borghese. This park ranks as the third largest in Rome and encompasses 197 acres filled with over 90 unique places of interest from sculptures to monuments. It's a great place to wander the day away and relax after tackling the hustle and bustle of Rome.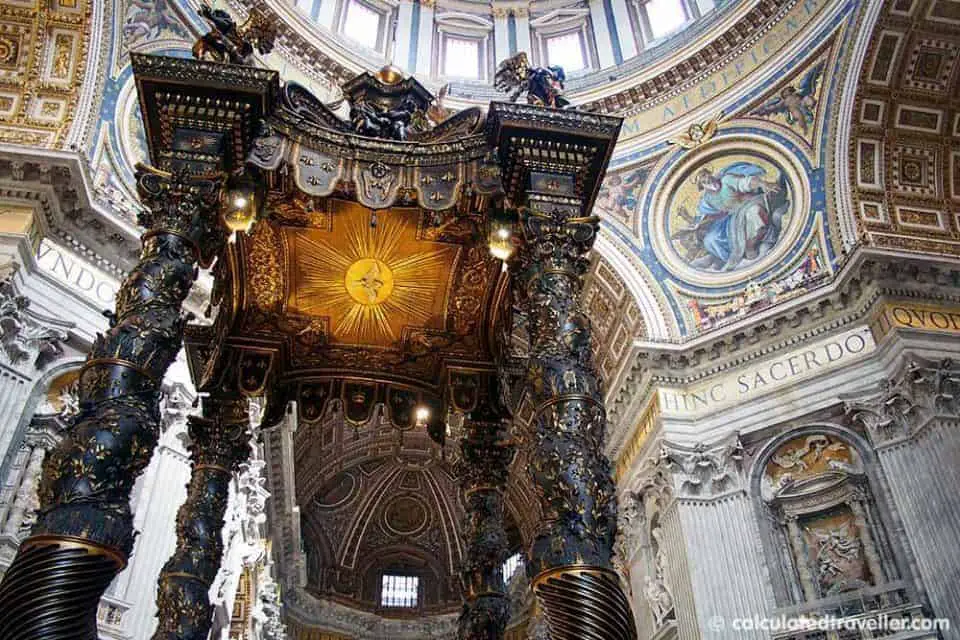 One Day: Vatican City
Vatican City and the Vatican Museums, Sistine Chapel and Saint Peter
On our last visit to Saint Peter's Basilica, Sistine Chapel and Vatican Museums we took a guided private tour and thought it was fabulous as we didn't have a lot of time available so we were looking for priority access and descriptive visit. 
Honestly, we didn't see everything that we wanted to see in the Vatican Museum during our morning visit. With over 50 galleries and over 20,000 works of art on display (there are over 70,000 pieces in the collection), the Vatican Museum is one of the largest museums in the world.
PRO TRAVEL TIP: Rick Steves offers a few free podcast tours on iTunes for download to your phone or mp3 player complete with pdf maps that you might find helpful.
So, my recommendation is to devote one entire day in Vatican City especially if you are doing it on your own and aren't paying extra for priority entrance because you'll be spending time standing in lines. Get here early and join the long queue to be near the front of the line before the 9 am opening. Eat a big breakfast because you'll be skipping lunch! When it comes to Rome travel or an adventure in any city for that matter I always turn to the food!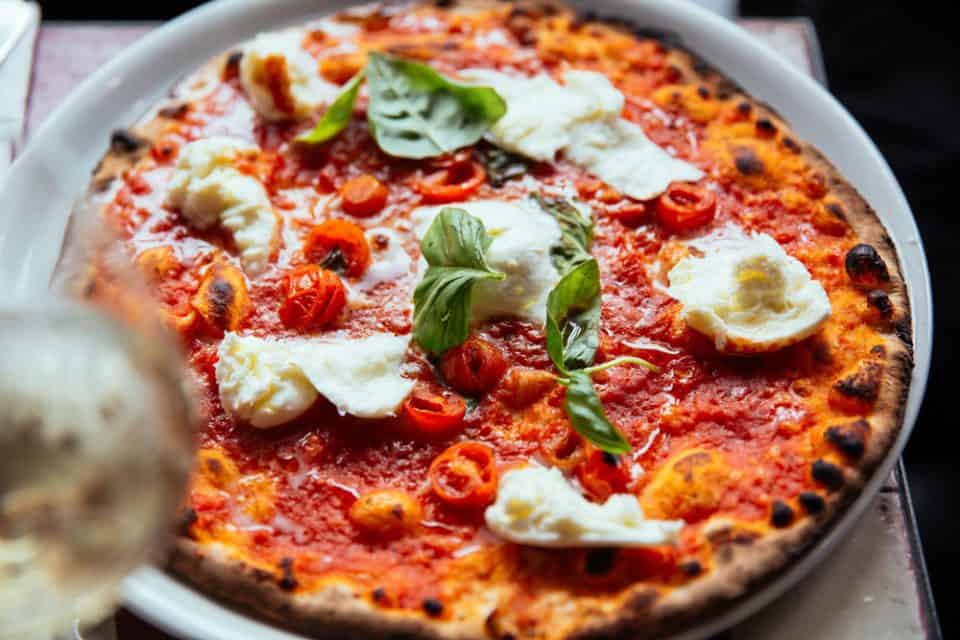 Buon Appetito! What to Eat in Rome
Eating like a local is our favourite way to save money over expensive touristy restaurants plus you get a real feel for a city's culture and people. You can certainly spend days online researching websites for good eat suggestions, but my personal preference is to take a guided food tour of Rome walking tour for an authentic local experience without a lot of fuss.
A city tour with a local will highlight the best secret spots for good eats, including information about the neighbourhood you are touring and insight into the people that live there and the local culture. You'll get first-hand advice on customs, and where to find the best gelato, pizza, pasta, cannoli and cappuccino!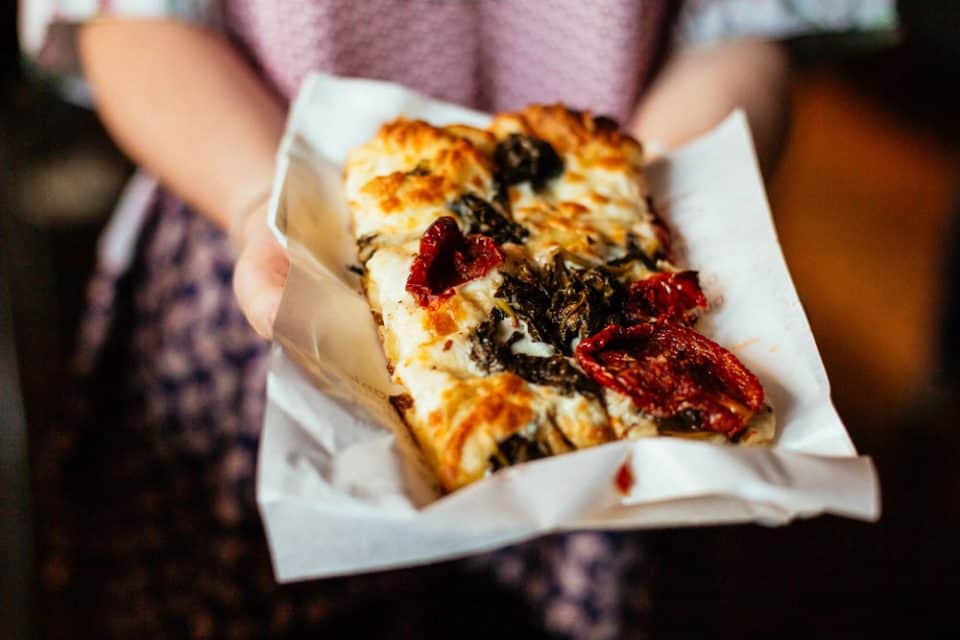 What to do in Rome at Night
After a lovely dinner eating al fresco on an outdoor patio, we enjoy walking the streets just strolling hand-in-hand with a gelato in the other! Most of the buildings and fountains are lit up at night, and it brings a different look to the architecture compared to visiting during the day. Another thing about strolling at night is that the streets aren't as busy, so it's more relaxing.
Whether you discover the eternal city of Rome on your own with a self-guided walking tour or you share your travel experiences with locals on a private tour; there are so many hidden gems of Rome just waiting to explore.
What are you waiting? What's on your list to discover on your Italian adventure through Rome?
Looking for more European adventures?
– 5 Best European Adventures for History Buffs
– Finding an Unexpected Romance in Europe
– 15 Best Things to Do in Rome, Italy – The Eternal City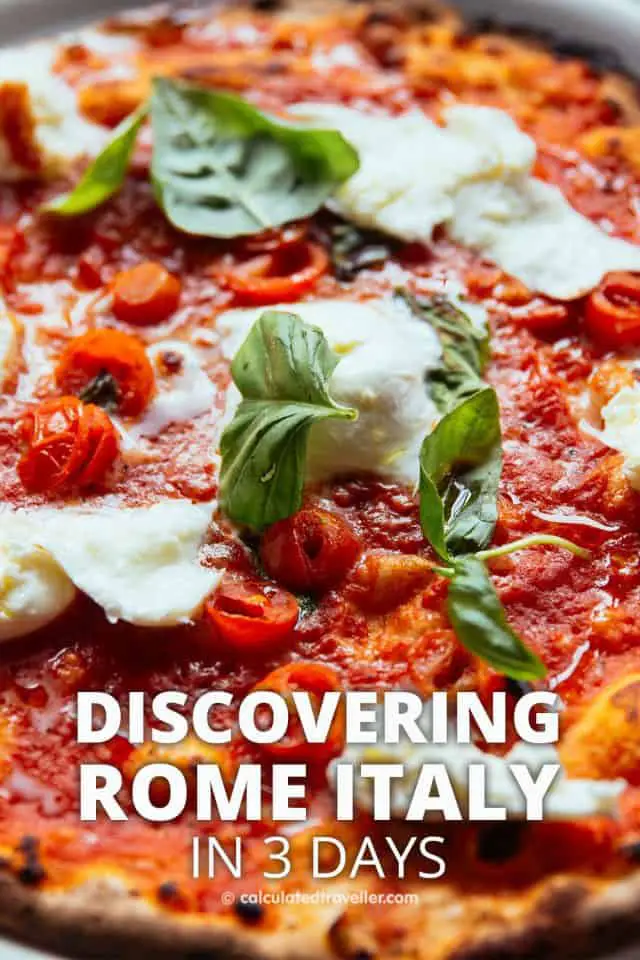 ---