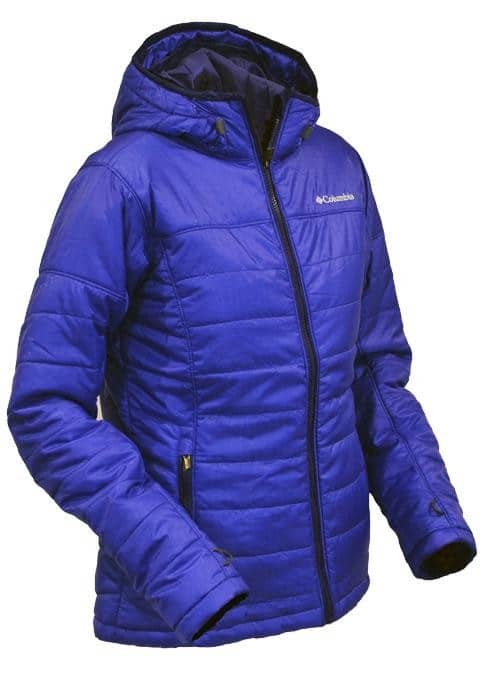 Packable Down has been around for a few years now and I purchased a budget-friendly down packable travel jacket specifically for the purposes of travel.
Both convenient and practical for use when moving from cold climates to hot climates and vice versa, but also useful for keeping warm on a chilly plane or for use as a soft pillow when stuffed into the provided carrying bag.
But not all was as I thought it would be.
My issue with packable down – those darn feathers
I've found that with every budget-friendly packable down coat that I've seen – mine included – the feathers seemed to migrate (pun intended) from the jacket onto whatever I'm wearing. Feathers are like cat hair, they go everywhere and quite frankly, it's embarrassing when you remove your coat, and there are feathers and fluff all over your clothing. My mother-in-law was wearing one recently, and after driving her home one evening, I noticed that the car had all these little pieces of feathers all over the seat!
That's why I now prefer my Omni-Heat Columbia Jacket. It's thin, packable and just as warm as my budget priced light-weight packable down jacket only without the annoying loose fly away feathers.

Does Omni Heat Work?
The Omni-Heat Columbia Jacket has Omni-Heat Thermal Reflective Fabric on the inside. I wrote another Columbia omni heat review for the Omni-Heat Heavyweight ½ Zip Base Layer. To summarise, there are these little silver dots all over the fabric lining inside the jacket that reflects your body heat right back at you to keep you warmer.
I wore this jacket on the plane this past week when travelling from cold, snowy Toronto, Canada to what I thought was going to be hot, sunny Orlando, Florida. Little did I know (Calculated Traveller weather fail) that a cold snap was passing through town, and it was going to be freezing at Disney World's the Animal Kingdom! But luckily I had my jacket with me, and I was toasty warm.
Pros
Hood
Thumbhole sleeves for extra warmth
Longer in the back
Nice clean seams inside
Lightweight yet warm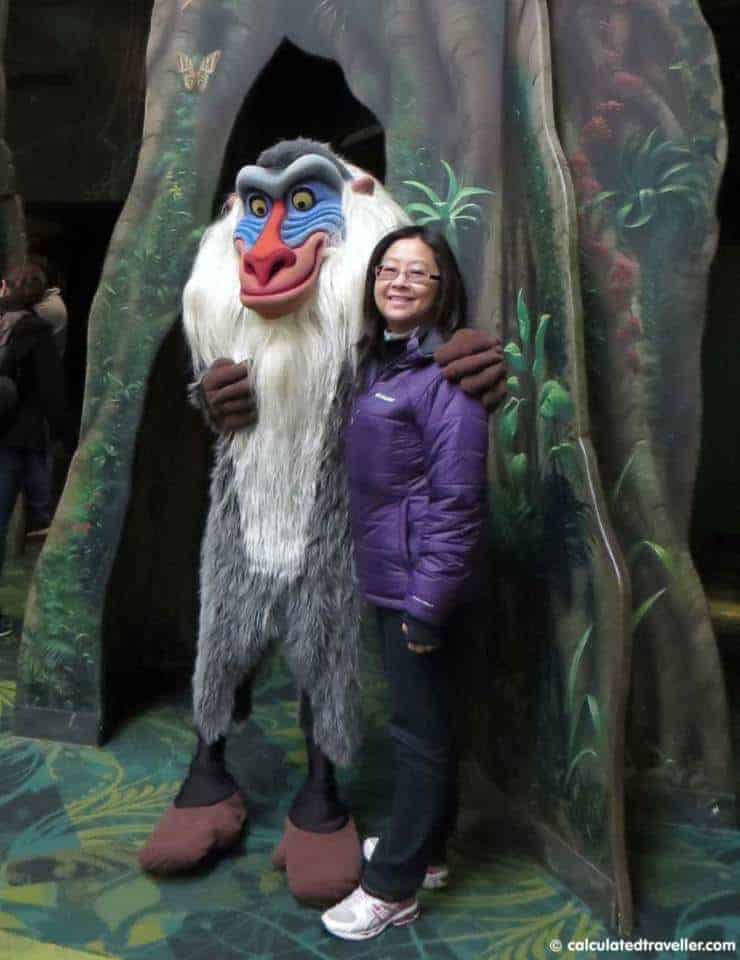 Cons
Not entirely waterproof (I didn't want to take a chance and get soaked on the Kali River Rapids Ride!)
Would be great if there were more inner pockets (there is only one)
Something to note is that you can't really wear either the lightweight packable down or the Columbia Omni-Heat jackets in sub-zero temperatures. You would need to have a heavyweight jacket for those colder temperatures.
Columbia Sportswear makes different styles of coats with Omni-Heat lining — some with hoods, some without hoods. They also make full-weight down jackets that include the Omni-Heat lining for added warmth, but these coats are higher priced.
They also use the same Omni-Heat fabric on insulated pants, vests, hats, gloves – the list goes on and on.
Products from Amazon.com
‹
›
The Omni-Heat Columbia Jacket is my go-to travel jacket now, and most recently it went to Italy with me in Spring 2015. (See the photo in the article: Chroma Tessera Hotel in Rome Italy – Review). In 2017, I still wear my Columbia jacket regularly and prefer the omni heat vs down.
I hope you found this Columbia Omni Heat jacket review helpful. Check out the Omni Heat product line, you'll stay comfy cosy.
 
I received product from Columbia Sportswear for review purposes. This had no bearing on my review of this item. As always, all my opinions are my own. I did not receive financial compensation for this review.