Regular readers will know that I love to travel whenever I can and that I adore tech gifts to make my travel life even more fun. With so many friends on my gift list who also love to travel, I searched through Amazon to see what they had to offer this year and made my list of favourites.
When shopping for the travelling friend that loves the latest technology or if you are shopping for yourself (hint, hint) here is an easy shopping guide of twelve great tech gifts for the traveller in your life.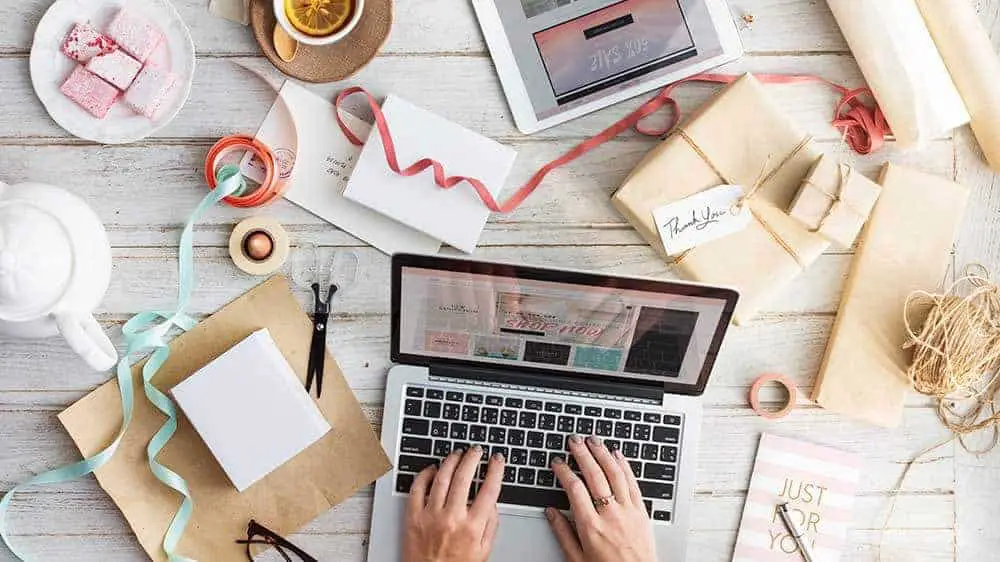 Scione Computer / Laptop Backpack
When I travel, I need to know all my valuable equipment is dry and safe. This backpack provides plenty of room for my laptop and is water resistant for when I am hiking or just on the go in town. Easy access to charging without removing anything via a charging port is a great added feature.
Polaroid Cube Lifestyle Action Camera
The Polaroid Cube Lifestyle Action Camera is a great inexpensive alternative to the GoPro series cameras. If you want to step up your video game, this is a great tool to get action footage and is inexpensive enough you won't be afraid to use it. It takes up to 1440p video and 8MP images with up to 107 minutes of continuous recording time. You can connect to the camera through WiFi and an app where you can watch footage live. It comes with a bumper case and mounting clips and you can also purchase an optional waterproof case. This is the perfect camera to get amazing footage of your adventures.
BESTEK Universal Travel Adapter 220V to 110V Voltage Converter
No matter where you are headed in the world, this universal travel adapter and voltage converter will power up everything. With 3 power outlets and 4 USB charging ports, you can charge up to 7 devices at one time.
CFZC Bluetooth Beanie Hat with Wireless Bluetooth Headphone Headset
I love having easy access to my favourite music when I am hiking, travelling or exploring a new city. This hat with a built-in Bluetooth headset is the perfect travel stereo for those on the move.
Padgene DZ09 Bluetooth Smart Watch with Camera
A budget-friendly smartwatch for the younger travellers on your gift list. This watch has the following features: Passometer, Sleep Tracker, Message Reminder, Call Reminder, Answer Call, Dial Call, Remote Control, Push Message.
Travelambo RFID Minimalist Wallet
This slim wallet adds an extra layer of security when you are travelling due to the RFID blocking technology built right into the leather. None of the information from your credit cards or identification can be scanned while they are in your wallet. This wallet comes in 17 colours and is fashionable but useful.
Contixo F17 Plus Bundle RC Quadcopter Drone With 4K Ultra HD camera
If you want to start someone out with a travel drone, this will fit the budget, and it is rated well. Having a drone for travel blogging is essential these days so I'm adding this one to my wishlist! I always look for something that is compact and supports the equipment I already have. This comes with a nice travel case also.
Z-Edge Z3 3-Inch 2K Ultra Full HD1296P 2560×1080 Car Dash Cam
If you travel by car or rent a car when you arrive, it's fun to have a great dash cam to record as you go. This Car Dash Cam is easy to use and install and includes a 32GB SD card, night vision, and a parking monitor.
3D Virtual Reality Glasses for iPhone & Android
Most of the time being on the road travelling is perfect, but being able to get a few minutes of the comforts of home by playing your favourite game or watching a movie is a great break. This virtual reality glasses set will allow you to continue to be a gamer wherever you go.
Fujitsu ScanSnap S1300i Mobile Document Scanner
When on the road on a daily basis or if you are travelling long-term – you still have responsibilities that need to get done. Sometimes it's just a matter of printing contracts to sign or taking care of business back home. Scan your documents and move on to the rest of the day. This tech gift is compact and easy to transport for your office away from home.
ELEPHAS LED Portable Mini Movie Projector
A perfect tech gift for the budding travel videographer on your list is this compact movie projector that allows users to stream their video footage in their hotel room and edit on-site. It's portable and lightweight and turns any wall into home theatre.
Wine Aerator
If you are in need of a unique tech gift for the traveller and wine connoisseur in your life? This gadget immediately aerates the wine for a better flavour and is compact enough at only 4×6 inches to take on a picnic or pack in your carry-on. If they enjoy their wine at home, they'll love this portable aerator for use when they travel.
I believe, that most of us that travel on a regular basis would agree, we can never get enough tech gadgets! I enjoy surfing for gift ideas to buy for my friends and love making wish lists of all the items I dream of owning.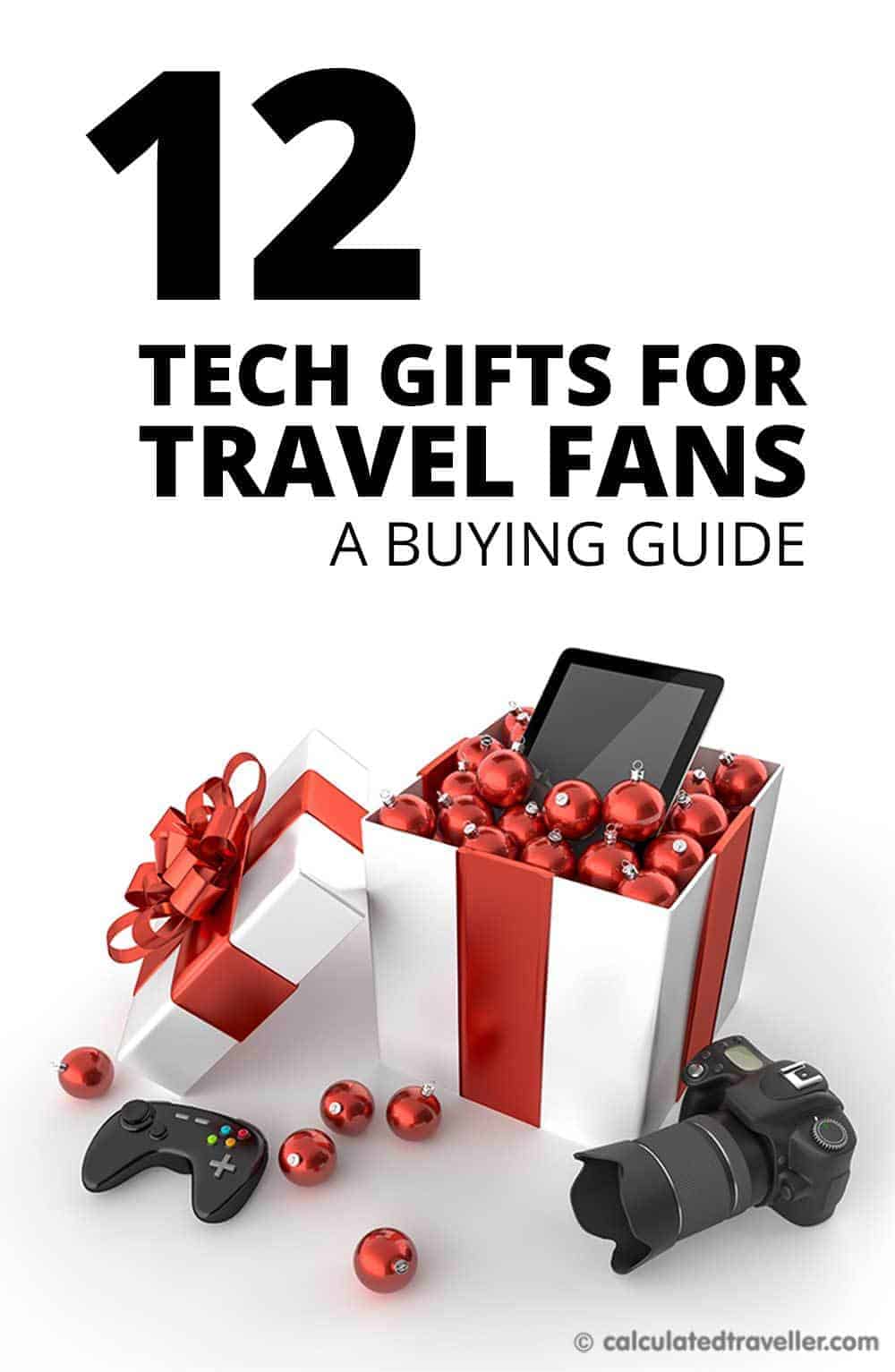 What's on your wish list when it comes to tech gifts?
Looking for more travel tech gifts? Read…
– Holiday Gift Guide 2013 – The Tech Traveller
– 2014 Holiday Gift Guide for Travellers
– Intocircuit Power Castle 15,000 mAh Power Bank Review