Is your New Year's Resolution to travel more? Mine too. While I've set my sights on a lot of new climes for 2019, I'm particularly interested in what the capital of Ontario has to offer.
From getting down with nature to witnessing some of the finest manmade architecture ever built, there are so many places to visit in Toronto. If you're travelling on a budget, all is not lost – travel incentives such as the Toronto CityPASS attractions guide will help you check out the best the city has to offer.
Ripley's Aquarium of Canada
Who doesn't want to submerge themselves in a world of 20,000 marine animals? This incredible aquarium offers adult classes, diving shows, galleries and even sleepovers. If that wasn't enough, you can get in touch with your inner zen at their in-house yoga classes. They're always adding new shows to their events page, so don't miss the latest exhibitions for 2019.
Casa Loma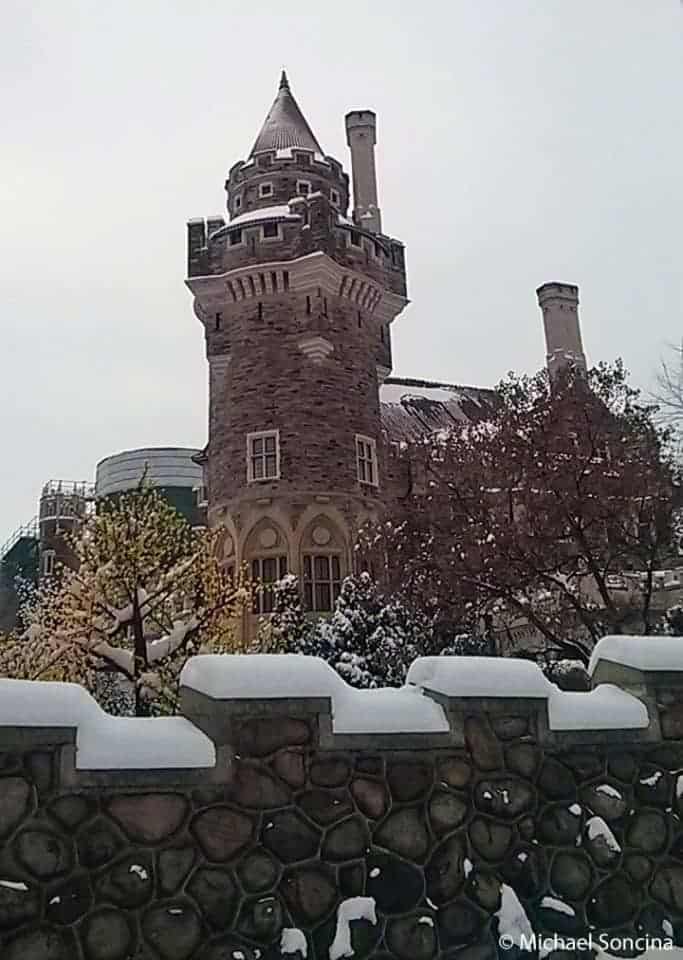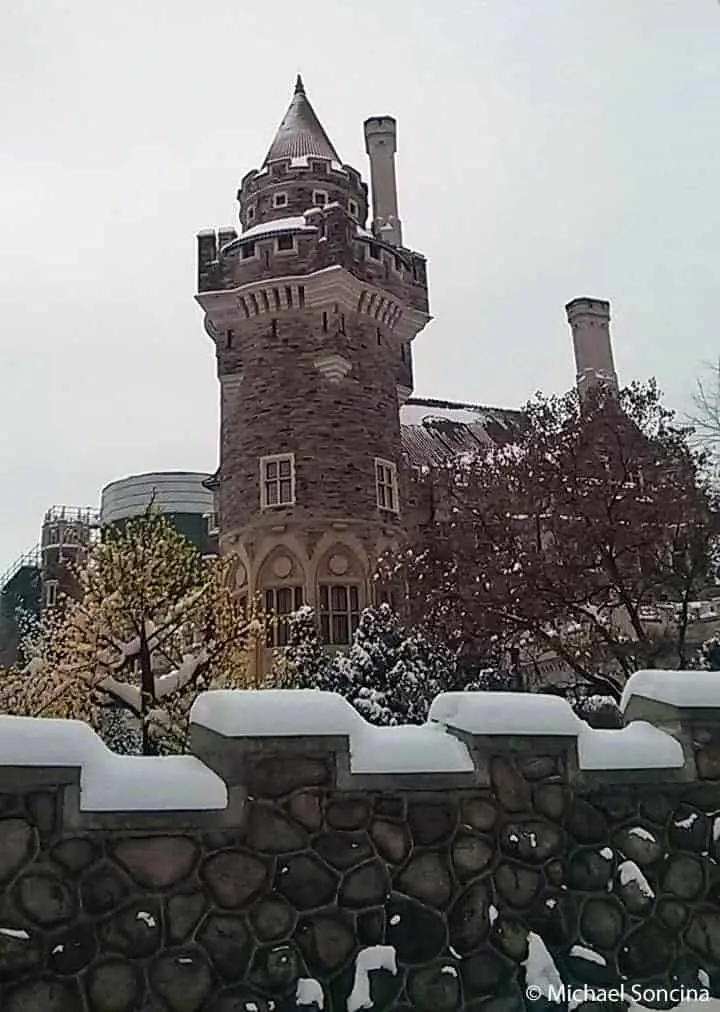 Looking for the perfect Instagram photo op? Head over to the Casa Loma, a gothic revival castle built in 1911. This jewel in the crown of Toronto features 200,000 square feet of exquisite Edwardian architecture, and there's no need to follow the guide around. Simply explore at your leisure.
You can also hire the venue for private events, or take a look at their calendar of celebration evenings and afternoon teas. The Escape Series is definitely one to watch if you love a mystery!
The Royal Ontario Museum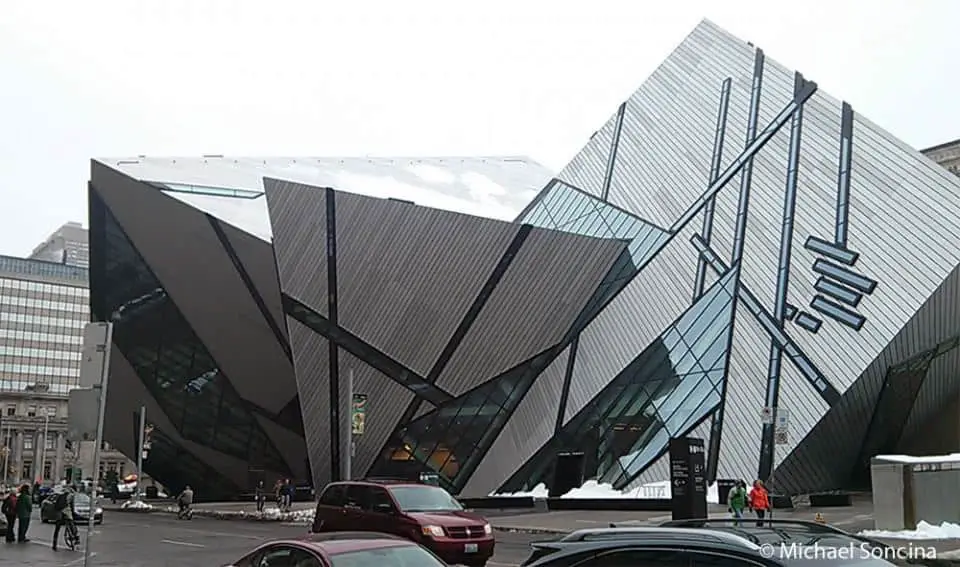 This is the largest museum in Canada, and for good reason. It's home to 6 million items and over 40 galleries, showcasing a blend of culture, art, and, perhaps most impressively, natural history. A visit to the Royal Ontario Museum takes us all back to our school days when we'd wander around gawping in amazement at the animal kingdom and the true power of science. This time, you will have a guided tour, but you'll need it to take in all the info.
The Ontario Science Centre
If the Royal Museum's not enough to tickle your science bone, then head along to the Ontario Science Centre, whose stand-out attraction is without a shadow of a doubt, its IMAX® movie theatre. Here, you can watch full-length features about the most majestic animals alive today, or even journey into outer space. Your inner kid will be calling once again, or if you're travelling in a group, be sure to check out the learning sleepovers!
The CN Tower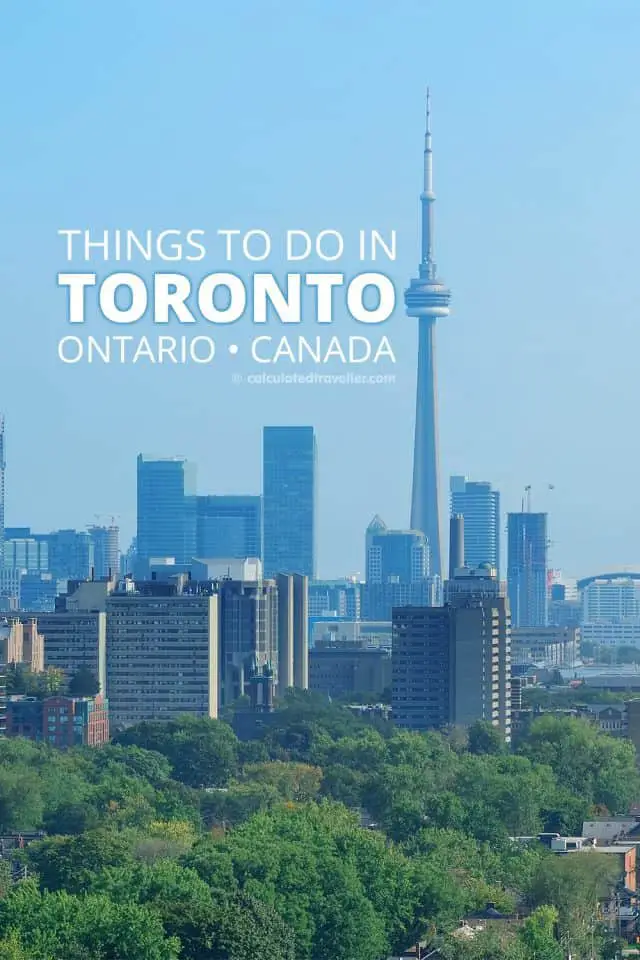 Some might say I'm leaving the best 'til last, but I'll let you decide when you see it for yourself. Probably the most awe-inspiring attraction in Toronto, the CN Tower was built in 1976 and is an incredible 553m high. That makes for some pretty awe-inspiring views of Toronto, particularly from the 360 restaurant, or you can dangle from the top with the Edge Walk – just make sure you haven't eaten first.
Have you visited Toronto before? What are your favourite places to go?
For more Toronto content, read:
– EdgeWalk Toronto: Start At The Top, Work Your Way Down
– Perspectives Under the Sea: Ripley's Aquarium of Canada
– Natrel Rink Outdoor Skating at Harbourfront Centre in Toronto
– Exploring the village of Yorkville Toronto