Cape Verde is one of the few sun and sea destinations that has not yet lost its charm to throngs of tourists. That's not to say that this country isn't well travelled; visitors do indeed come from all over to relax and recharge here. What Cape Verde has is some of the most beautiful beaches in the world, each so different and spread out that you can enjoy them without having to jockey for position with other visitors for space on the sand.
Here are three of Cape Verde's best beaches that you can enjoy anytime – and with temperatures reaching 25 degrees C in the off-peak season – there is no time like the present.
Praia do Estoril on Boa Vista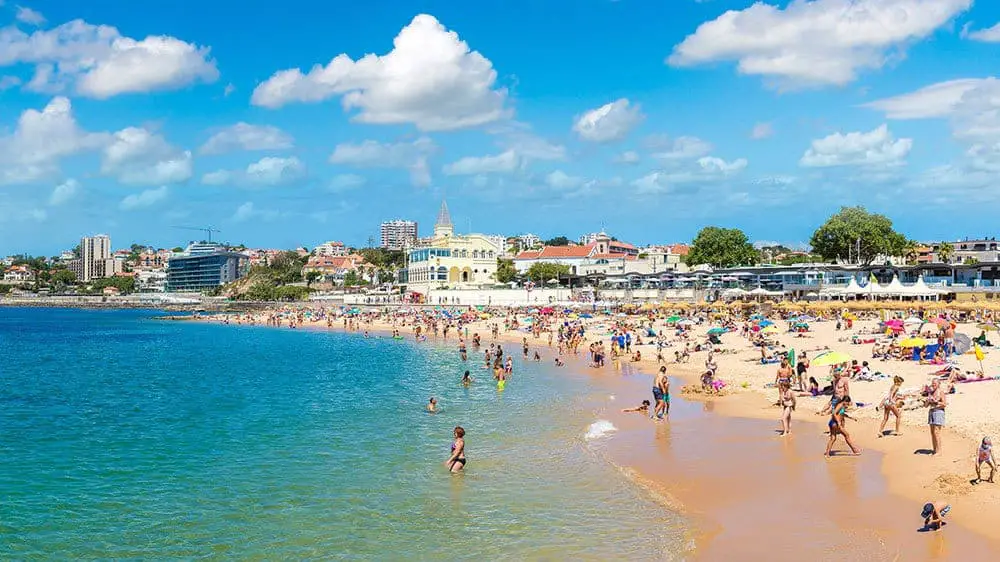 Cape Verde is made up of 10 islands, each with their own unique flair and style. Boa Vista is the easternmost island of Cape Verde, and is aptly named, "Beautiful View". One glance at its beaches and you'll understand why. Deserts of sand and sea await you, with more than 55 kilometres of beaches that await and weather that's perfect for any water sport. The capital of Boa Vista, Sal Rei, has the best beach on the island for swimming, the Praia do Estoril. This kilometre long beach on the south side of town is completely protected against the wind, making any trip into the water smooth and comfortable.
Sao Pedro on Sao Vicente
Sao Pedro beach on the island of Sao Vicente is a place to go when you want the beach to yourself or want to enjoy some of the best windsurfing conditions in the world. The wind is constant for windsurfers, and the beaches stay relatively empty. That means you can enjoy all the sand dunes and marine life that the Sao Pedro has to offer. It is also quiet enough so that the experience seems to be tailored just for you!
Santa Maria beach on Sal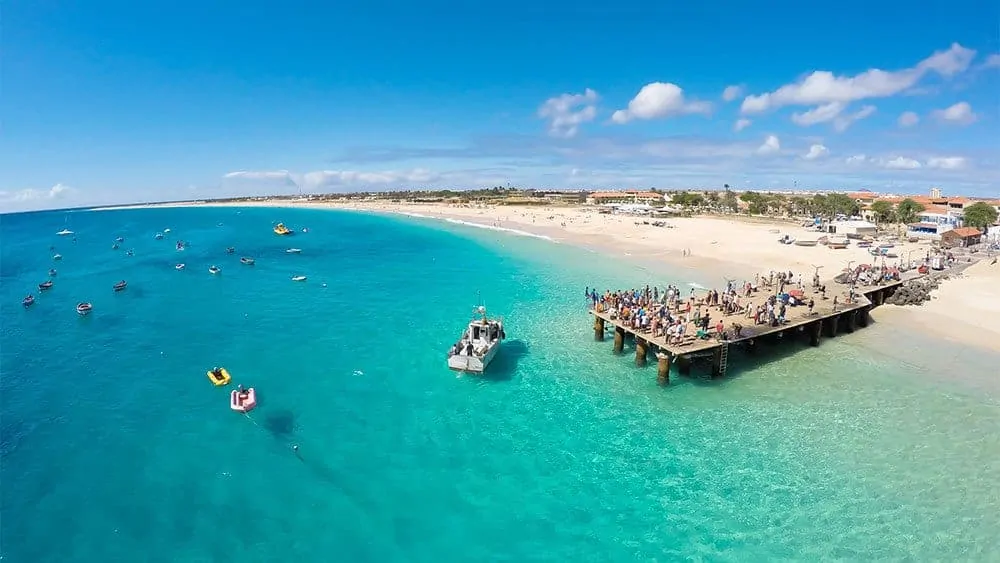 Sal is the most famous of islands in Cape Verde, and as such receives the most visitors each year. Thousands flock to this island to trek through its world-famous salt mine, where you can float in the dense and warm volcanic water. The best beach on this island is the Santa Maria beach, where big wave surfers come from all over the world to take advantage of the perfect conditions it has to offer. There are also plenty of diving sites, diverse marine life swimming around, and a quaint old town minutes from the beach.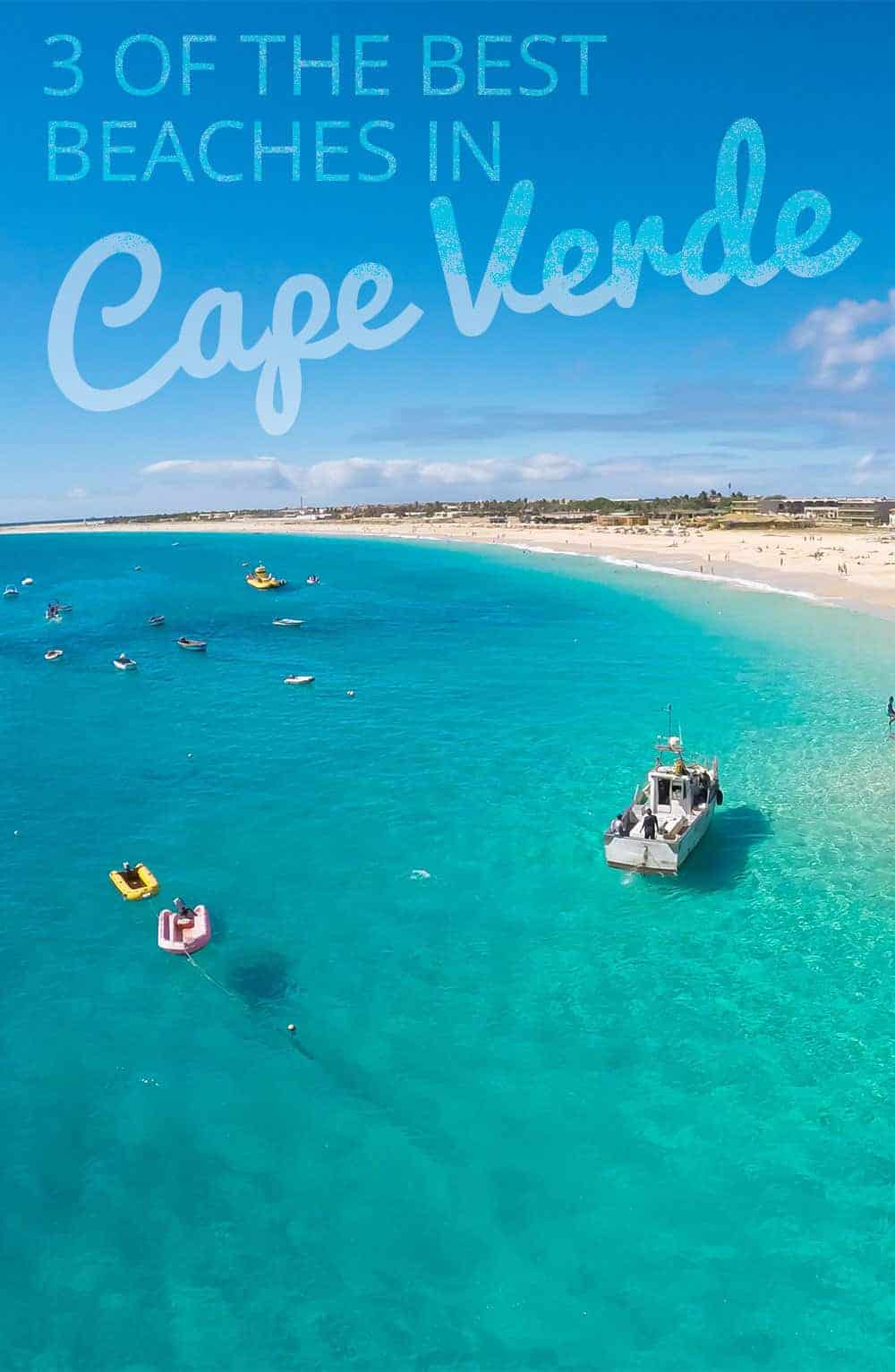 If you're looking for beautiful beaches, friendly locals, and a stress-free holiday, then Cape Verde is the perfect place to go.