Your mission, should you choose to accept it…
My name is Carol Liu, and I'm a 42-year-old American Architect born in Santa Monica, California travelling to Volgograd, Russia for 12 days of vacation. At least that's the cover alias I chose from among the many options on the wall at the start of our tour of the International Spy Museum in Washington DC.
Hubby's cover? He chose to be a 58-year-old Brazilian Carpenter on his way to visit family in Lisbon, Portugal for six days.
We were instructed to study our "cover story", and memorise it thoroughly because border patrol and customs agents can test us at any moment. One false move and we will be interrogated! It was quite the challenge because periodically throughout the exhibit additional details were added to our cover, and details changed as more got added and some got revised. It was just make-believe to us…but to the real spies out there in the world – it's real life.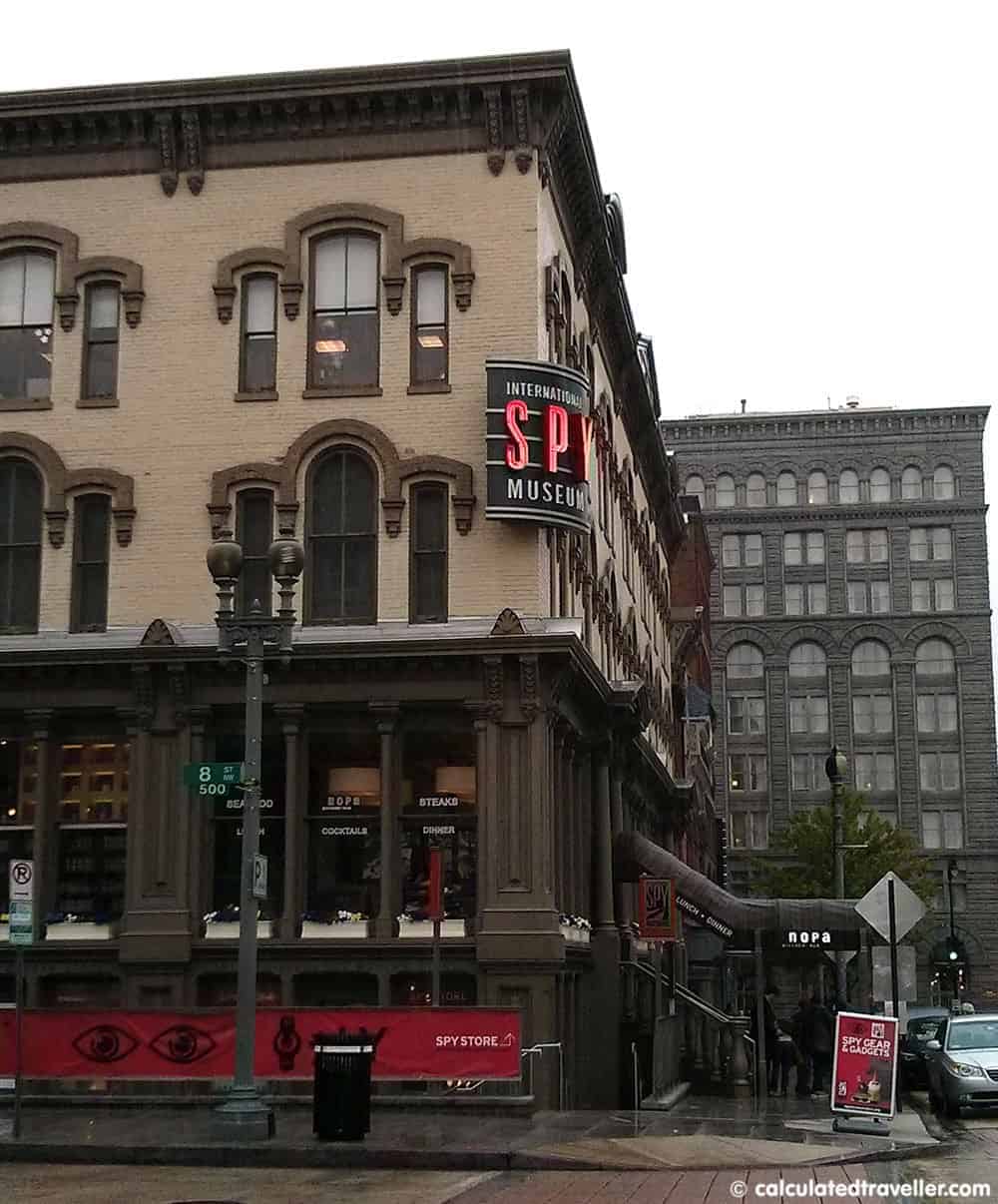 Learning the Spy Game at the International Spy Museum
This spy game was fun and kept us interested as we wandered from exhibit to exhibit learning how to be a covert operative, ninja spy, and double agent. Climbing through air ducts without setting off the motion detector, deciphering secret codes, learning how to disguise our appearance, learning how to drive a car in an evasive manner, and physically seeing how long we could hold on to a ledge with our hands while the ledge vibrates and moves and the wind howls in our face. It was great fun for young and old alike as we pretended we were Jason Bourne or Ethan Hunt.
An interesting aspect of the exhibits that I thoroughly enjoyed was the interview footage scattered throughout the museum of actual real-life spies. Their stories of recruitment, close calls, and dangerous missions made the entire museum interesting and brought out the realism that the spy game is not actually a game.
Call me Bond, James Bond
A big exhibit happening at the moment is the "Exquisitely Evil: 50 Years of Bond Villains" – James Bond, 007 – the ultimate spy. Exhibits include over 100 artefacts from the movies including props, posters, the villains, allies, costumes, tech toys, and of course no James Bond exhibit would be complete without his Aston Martin car.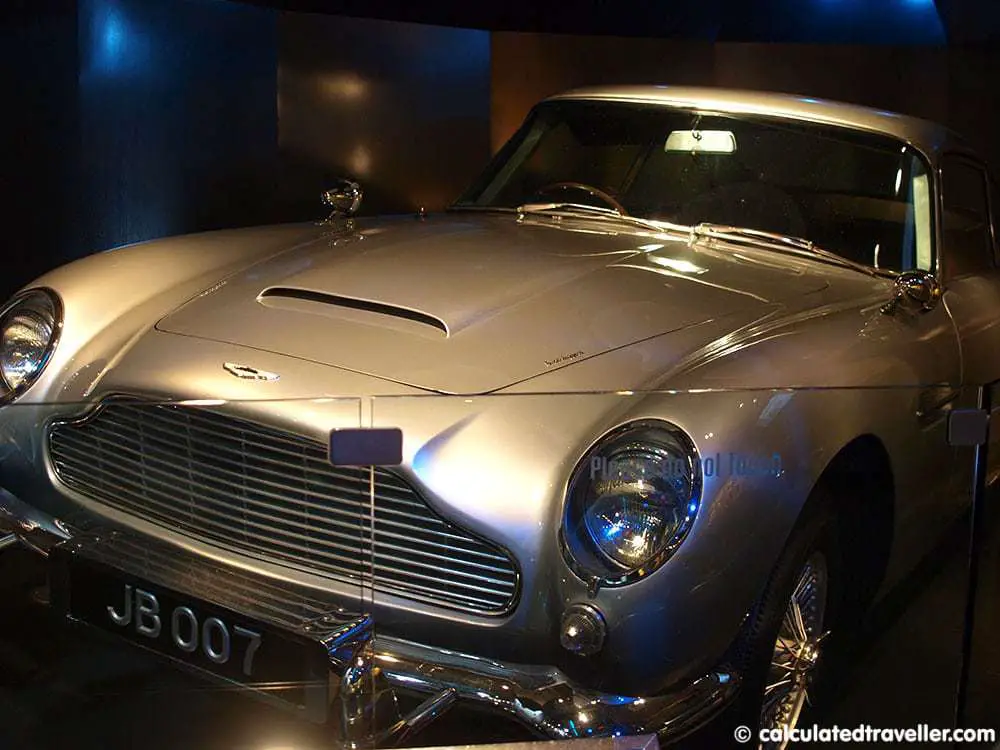 So did our "cover" stick?
I passed my test and completed my mission. And hubby? Well, he is being detained for further questioning somewhere…it's top secret…let's just say, if I told you, I'd have to kill you.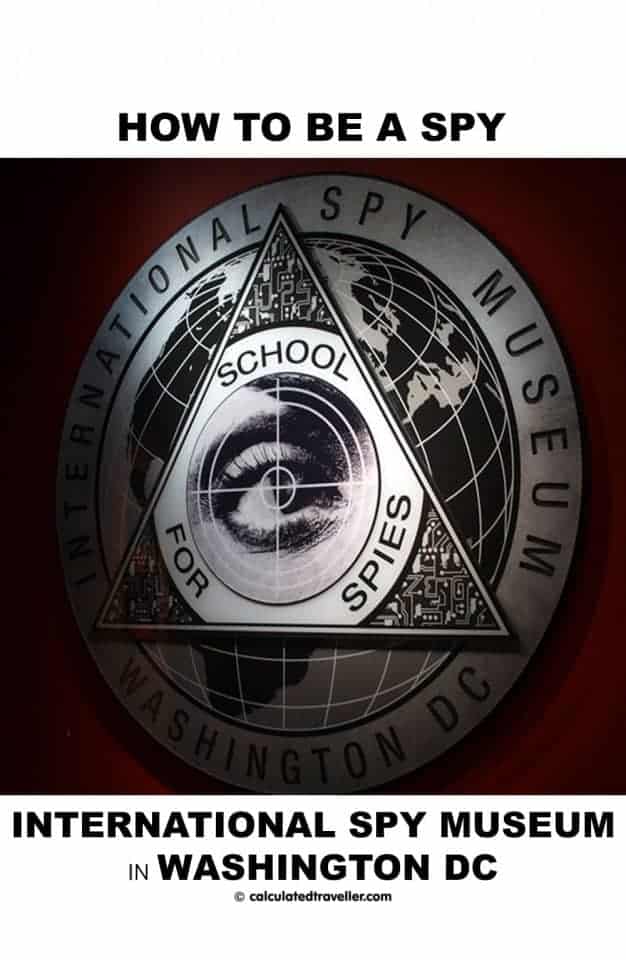 International Spy Museum
800 F St NW, Washington, DC 20004
Adults (ages 12-64) – $21.95
Senior (ages 65+) Military, Law Enforcement – $15.95
Youth (ages 7-11) – $14.95
Children (ages 6 & under) – Free
For more Washington DC articles, read:
– Guide to Renting a Bike on Vacation in Virginia and DC
– Washington DC Photo Essay for Independence Day
– What to see and where to stay in Washington DC
– Big Bus Hop on Hop off Tour Review for Washington DC