Being a native of the South Indian state of Kerala, there's always a place to venture out whenever one desires to be liberated from the vapidness of modern life. One of those places is Palakkad, a preferred panacea for those who thirst an earthly and exotic cosset.
Whenever a foreigner recites their tales of recreation in the land of spices, it often involves tours that are all too common. Be it marvelling at the Paradesi Synagogue in Kochi or relaxing on the tranquil backwaters of Kollam. While these activities are undoubtedly worthwhile, most travellers are unaware of the euphoric experiences found in the land of Pali (Simsapa) trees.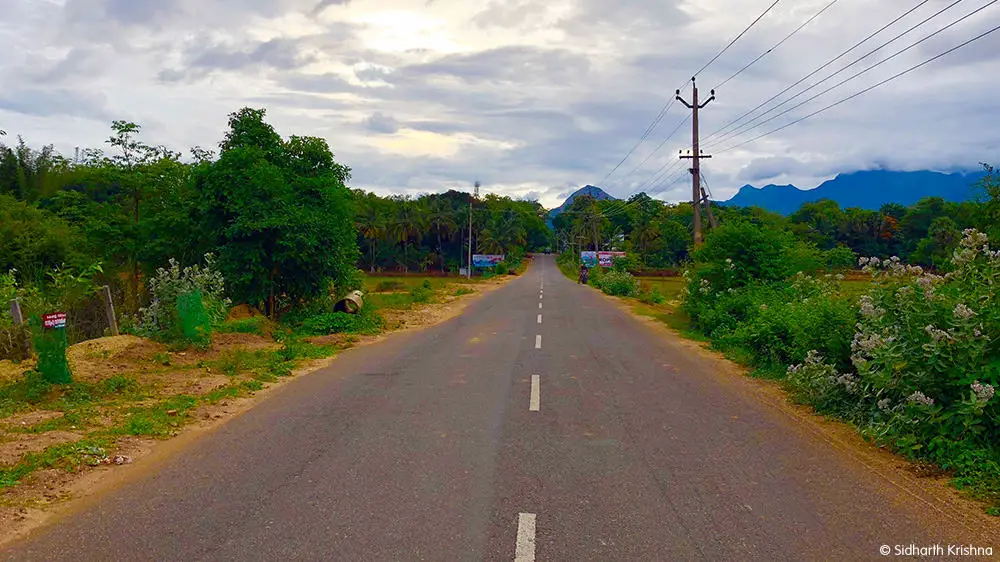 Roughly around two and a half hours' drive from Cochin and 8 hours from Thiruvananthapuram, Palakkad is graced with scenic vistas, warm personalities, and a rich heritage. Coupled with well-planned infrastructure and ease of movement, there's little reason as to why one would abdicate such pleasures.
Follow me to Palakkad and the land of the Pali trees…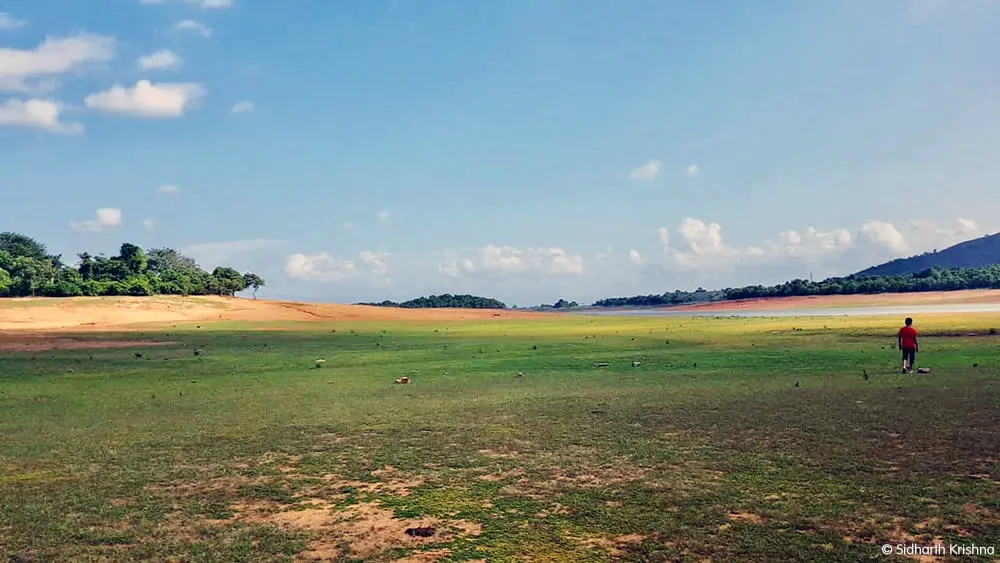 To start things off, I highly recommend you visit the Kava viewpoint in east Pudussery. A paradisiacal, picturesque point which could be considered heaven on earth and my favourite spot in the world. Be it the lush green hills, the enticing forestry, or the serene lake…Kava viewpoint is one place I absolutely adore since the flawless blend of these natural features lifts my soul. Protected by Kerala's government, the viewpoint's sheer beauty coaxes all to submit to the spirit of nature. I often find myself emotionally chained to the spot as I transcend into a higher level of consciousness. At least until my hired driver says it's time to leave.
Culture and Spirituality of Kerala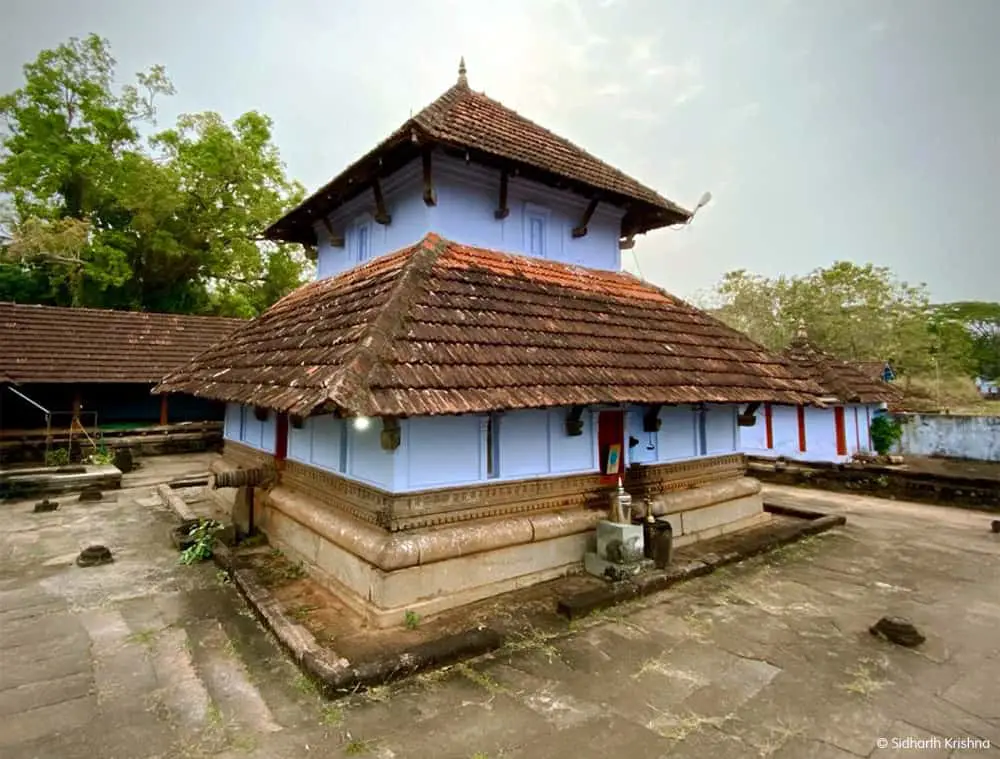 If culture is your cup of tea, then The Panniyur Sri Varahamurthy Temple, an ancient Hindu temple complex situated at Kumbidi, would be a worthwhile consideration. Believed to be the first temple in Kerala, this temple was consecrated by Parasurama, an incarnation of the Hindu god of preservation: Vishnu, around 4000 years ago. If spirituality is what you desire, then the temple is explorative regardless of your faith. Just make sure to keep a few pointers in mind as it still serves as a temple to followers of various religions. Keep your footwear out of the temple and take your top off if you're a guy. Apart from that, be respectful and walk away a refreshed being.
Tipu Sultan Fort Local History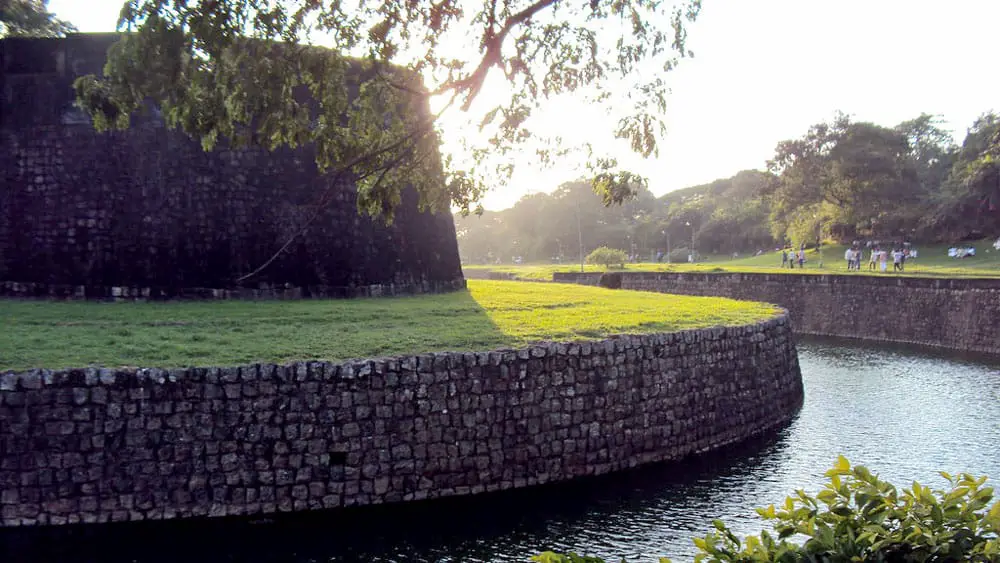 For history enthusiasts, Tipu Sultan Fort, also known by the name of Palakkad Fort, awaits their ardent presence. Little is known about its early history, but the building's current form was built in 1766 A.D. Commanded by Sultan Hyder Ali, the fort was used as a strategic location and was later seized by the British. The site provides a compelling insight into ancient Kerala's architectural aspects and situates itself as a must-visit on every traveller's list. The site also remains one of the best-preserved tourist destinations by the government of Kerala. Apart from being a historical recount, the fort serves as a physical representation of other cultures' influence on Kerala.
Where to Stay in Palakkad in Kerala
When it comes to the question of lodging, I'd suggest Mango County Resort, Melmuri Kottayi Road. Located near the Bharathappuzha River banks, this resort accurately portrays the Keralite spirit of friendship. Constructed with native aesthetics in mind, the rustic charm of the overall experience is memorable. From the mental nourishment of basking in the shade of coconut trees to the serenity of wallowing on the riverbanks, one would find the stay here pleasant. The price of hospitality comes is very affordable with food included.
Pro Travel Tip: Bharathappuzha River is also known as the Nila or Ponnani River
Discovering Local Keralan Cuisine
Any traveller's time in a location is incomplete without sampling the local cuisine. Kerala's culinary habits are the culmination of Hindu, Arab, European and other influences. These developments over time are what gives Keralite cuisine its authentic flavour. Kerala's multiculturalism provides visitors with a plethora of dishes from both the vegetarian and non-vegetarian side. If you're in the mood for some local flavours, try the Rice Bowl restaurant in Pudussery east. The fish curry meals are a particular favourite of mine, and I recommend giving it a shot. If you're not feeling adventurous, you can stick to more international dishes such as pasta and fish n' chips.
One of Palakkad's most revered dishes is the Ramasseri idli. For those who aren't familiar with the delicacy, an idli is a form of "rice cake," one made by heating a batter of black lentils and rice. What makes the Ramaserri idli is its unique shape and texture. As opposed to the typical idli, the Ramaserri idli is flatter and fluffier, thus further bettering the dish. Prepared in Ramasseri Idli Hotel's kitchen in Vallakulam Ramasseri Road, Elappully, the treat is revered by locals and visitors alike.
Read the article: 11 Dishes to Eat in Kerala India during a South Indian Adventure
Bear in mind that Kerala, unlike some parts of India, has no restrictions on beef consumption whatsoever. Beef curry remains a favourite for plenty of people in the region. So, if you're craving for some well-prepared beef, rest-assured you're at the right place.
Natural Palakkad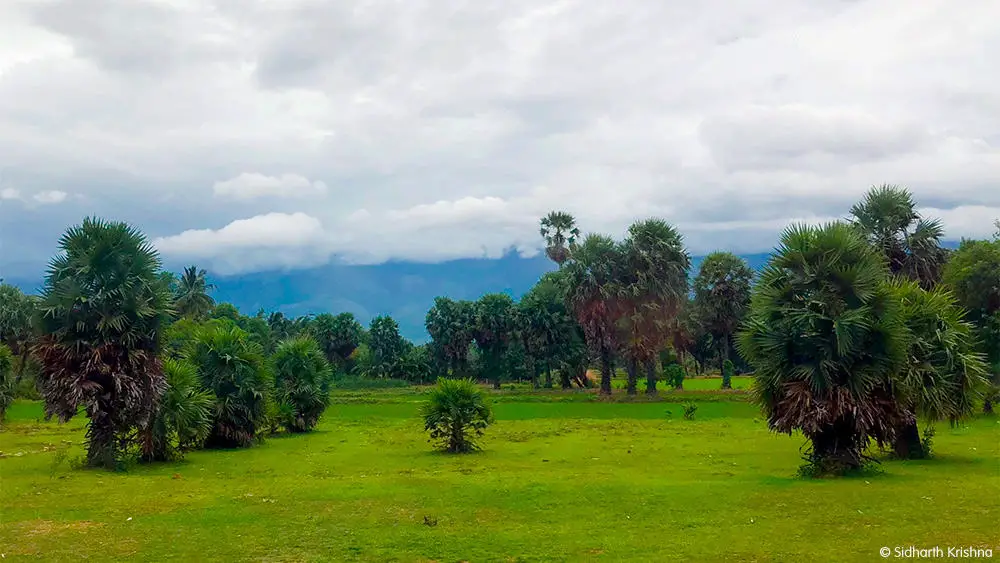 Another one of my preferred spots for scenic indulgences is the areas near the Western Ghats of the Palakkad district. The Western Ghats is a mountain range that stretches over 1,600 kilometres and will be the first thing that catches your eye when you arrive. Being a gold mine for biodiversity, the Ghats will be the perfect feed for your Instagram story. With lush forests, overhanging trees and knee-deep grasslands, you'll undoubtedly be glad you made the journey here. The Ghats offer splendid views year-round. If you're lucky, you'll be able to see it when it rains. The puddles, the chilly breeze, and the vegetation's sharper contrast further accentuate the area's beauty. One could park their car on the side of the road with a nice cup of chai and gaze at the landscape for hours to come.
All in all, Palakkad's validity as a tourist site in South India is a thought that often goes unheeded. Due to this, traveller's miss out on so many enthralling experiences. So, pack your bags, make your necessary arrangements, and come see why so many of us proud natives of Kerala fell in love with this land that we call "God's own country".
Have you visited Palakkad in the South Indian state of Kerala before? What did you think about it?
Check out these popular articles: