Living in Toronto, we've had a few cold winter days in the 2015 season, hitting well below the -20 degrees Celsius mark with a good foot or so of snow. And despite the troubles and woes of a typical Canadian winter, it reminded me of how gorgeous this country becomes in times when the weather isn't perfect and sunny. It reminded me of the optimism surrounding a Canadian winter, where my neighbours pull out their cross-country skis to commute through a snowed-in city.
Beyond snow, I thought back to my family vacation last summer out on the east coast of Canada and New England, aboard a cruise ship (I know…you can't be more pampered than cruising through the cool Nova Scotian summers). Despite the rain, wind, and fog, there were still plenty of picture-perfect moments that prove how gorgeous nature is!
Table of contents
Bar Harbor, Maine
The fog really gives these east coast scenes an ethereal feeling, making anything and everything disappear into the white air.
Check this guide to Acadia National Park it's a must-see when in Bar Harbour.
Cape Breton Island, Nova Scotia
The historic town of Louisburg blends perfectly into the landscape as storm clouds begin to roll in. I absolutely loved the red gate overlooking the water!
Read: Sunrise to Sunset. Cabot Trail Cape Breton Photo Essay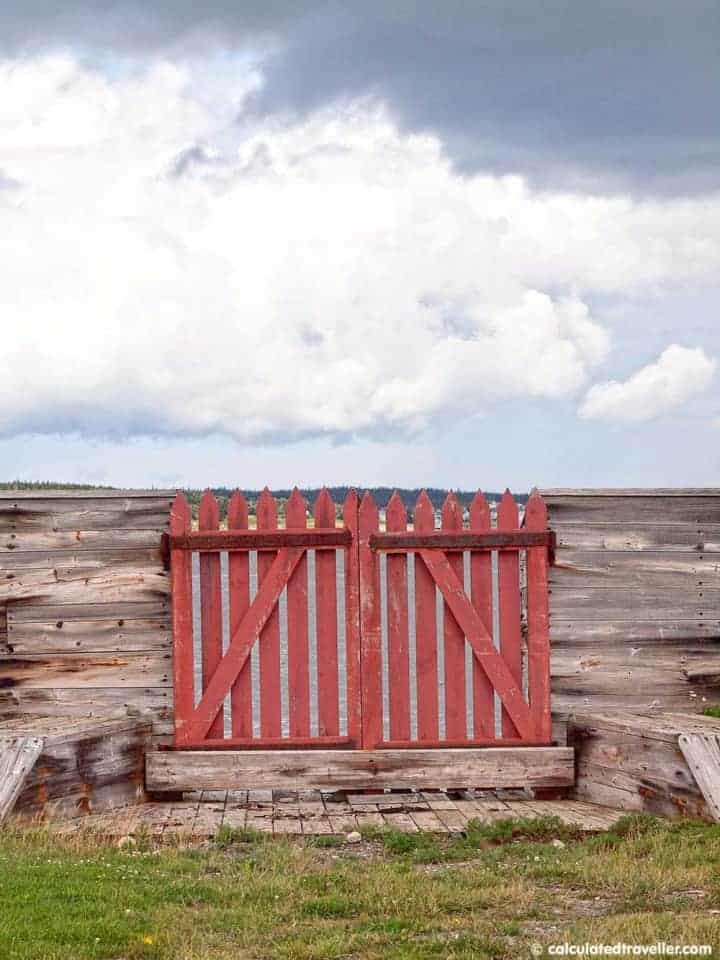 Prince Edward Island
Fun fact: PEI is completely flat, and made of this gorgeous red clay! Incredibly, the coast is slowly moving inward as the waves wear away the clay sediments.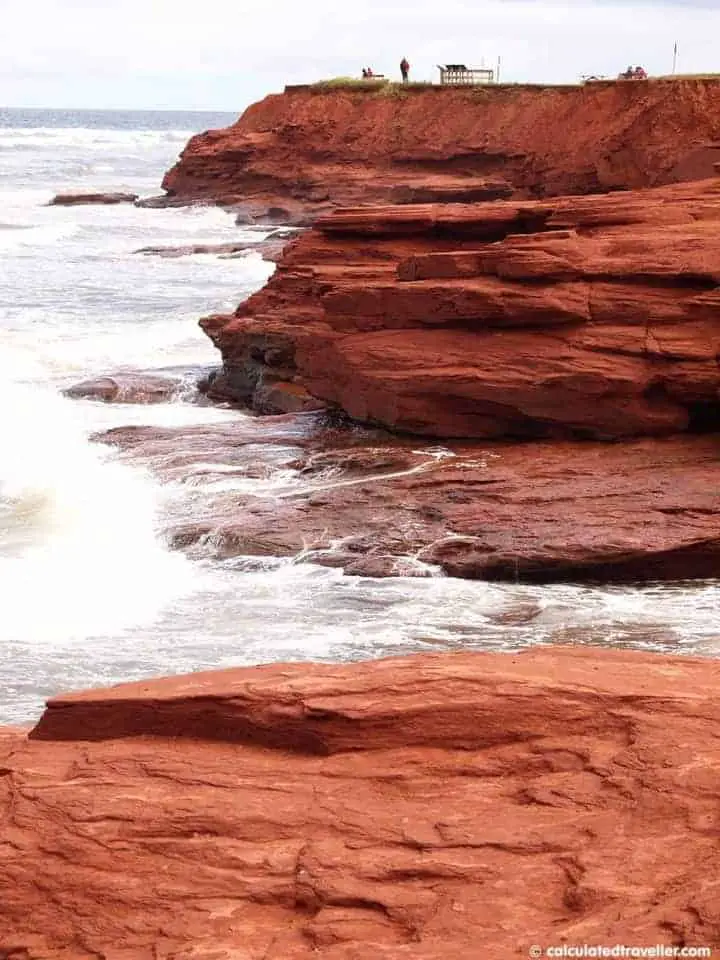 Halifax, Nova Scotia
Peggy's Cove is a must-see when visiting Halifax — it's a rugged community both in rain and shine. However, be sure to come back to the city's boardwalk for when the sun sets! "Red sky at night – sailor's delight!"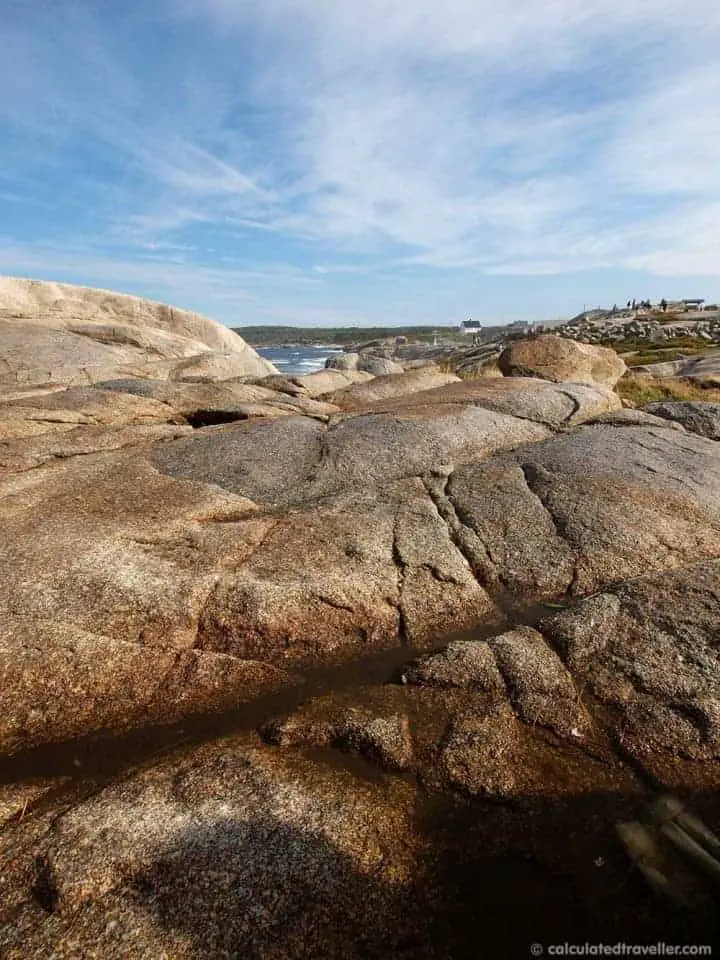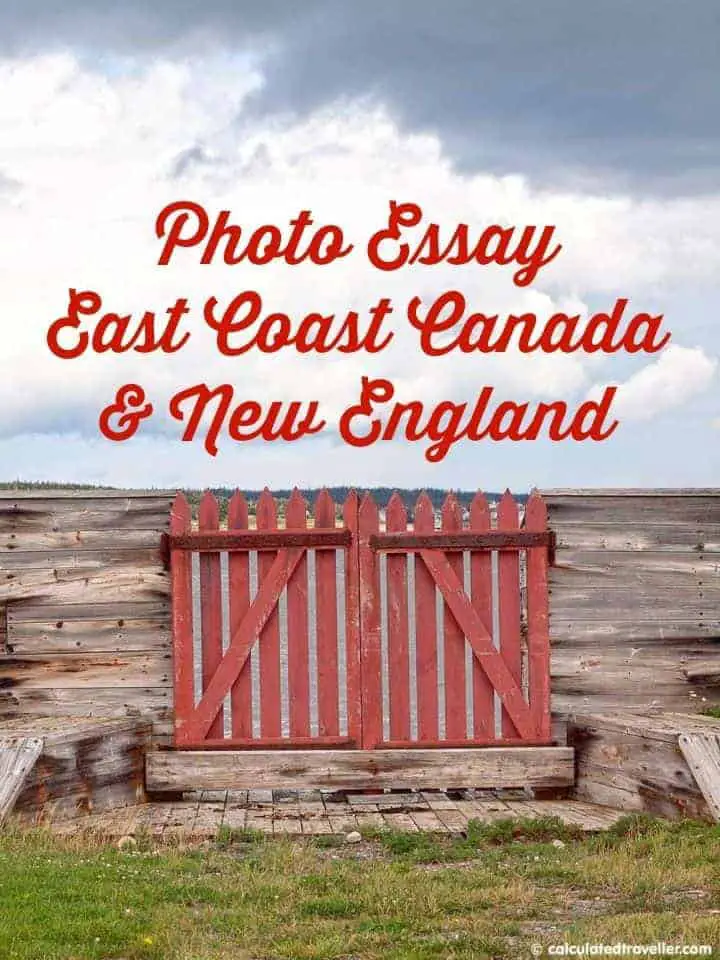 Have you experienced the east coast of Canada and New England? What were some of your favourite sites?
Check out other adventures that feature the east coast of Canada and New England
– 7 Hours in Boston: Clam Chowder, Crown Moulding & Crowded Subways
– How to Spend a Long Weekend in Cambridge
– Best Things to Do in Bay of Fundy and Annapolis Valley, Nova Scotia