Are you a lover of the great outdoors? Do you get a thrill from doing hiking, boat tours, surfing or even bird watching? If you've answered "yes" to either of these two questions, you can forget going on a normal everyday vacation – that's right, you need to look into booking a holiday to one of the worlds more nature-oriented destinations. And from stunning state parks to impressive waterfalls and red-stained volcanoes, the United States sure has plenty of them to choose from.
Below, we've compiled some info on 3 of the perfect vacation spots for nature lovers. Read on to find out what they are!
1. Yellowstone National Park, Wyoming
Spanning an impressive area of over 3,400 square miles, Yellowstone National Park is one of the most popular tourist destinations in the U.S. Visitors can enter the park through a total of 5 different entrances, but experts say that the northern and southern regions are the best areas for nature-inspired activates.
The northern region is vast and plays home to a wide variety of wildlife including bald eagles and wild wolves whereas the south offers spectacular views of geysers and high-mountain lakes. Boating, fishing, cycling, horseback riding and rock climbing are just some of the activities that are on offer.
2. Niagara Falls, Ontario (Canada)/New York (USA)
Easily the most well-known waterfall in all of North America, this mighty waterfall also ranks as the biggest one by volume with an enormous average of about 7,000 cubic meters per second.
As well as experiencing the raw power and might of the falls, nature lovers enjoy the fact that this State Park is in an area where there is lots of fun activities and nature-based excursions like hiking and rock climbing on offer. When booking a Niagara Falls Hotel for the duration of your stay, make sure to look for one that will provide you with a view of the Falls and easy access to all of the said activities.
Fan of Niagara Falls? Check out:
Of Wind and Water on the Maid of the Mist Niagara Falls
Heart-Pounding White Water Ride with Niagara Jet Adventures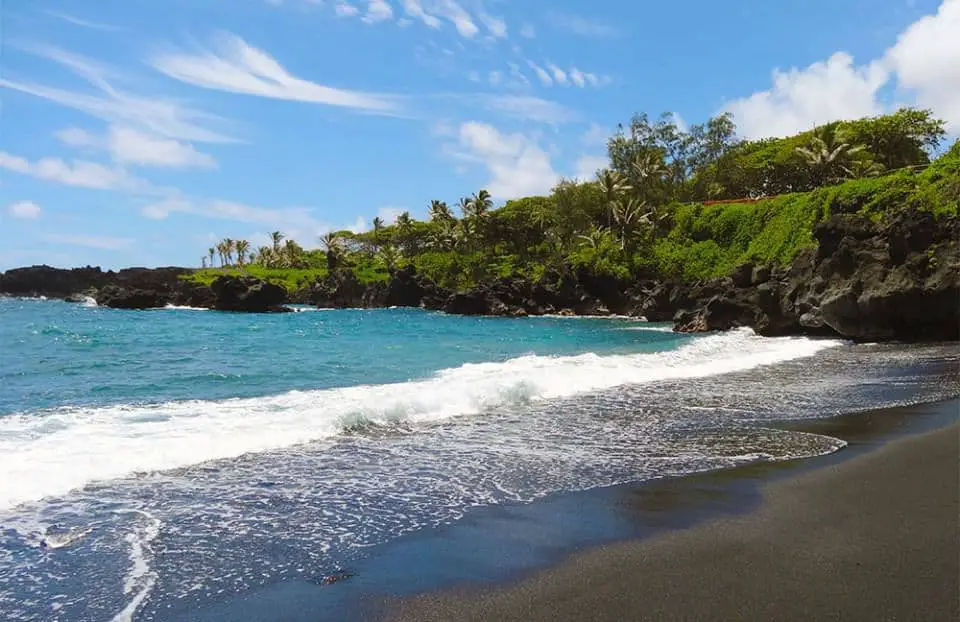 3. Maui, Hawaii
Maui is the second-largest island in Hawaii and is home to some of the most stunning sights and parks in the whole entire world. We insist that a trip to Haeleakala National Park is an absolute must when visiting Maui. Why? Because it offers views from the highest peak on the island, which rises an impressive 10,023 feet above sea level.
Read this great article: Great things to do in West Maui and Ka'anapali Hawaii
Nature lovers and adventure seekers can hike, star-gaze, surf, and get up close and personal with a wide assortment of endangered species of wildlife. Other highlights that we'd recommend include Wai'anapanapa State Park and Kaihalulu beach. The lush shades of green contrast against the vibrant-coloured flowers and the bright blue ocean make this island an absolute dream destination for many.
Given the fact that the United States is awash with stunning National Parks and nature reserves, it can be difficult to pinpoint just one destination to visit. The 3 that we've mentioned above are up there for us when it comes to providing visitors with the opportunity to witness spectacular views and partake in an abundance of memorable nature-based activities. So forget booking a vacation to your nearest beach resort, dust off your hiking boots and prepare to be amazed by each of the 3 destinations that are outlined above.
---
Author Lindsay Edwards Lindsay is a writer who enjoys writing about travel, HR and a fanatical money saver. She is an aspiring traveller who enjoys visiting different countries to experience their food and culture. Her core focus is travel, economics and lifestyle.