The Cabot Trail is one of the world's most popular vacation destinations, and it isn't hard to understand why.
The following photos were taken on a recent trip clockwise around the trail. From the starting point near Baddeck we circled the trail over the course of a day July 2013. You might find yourself wanting to follow the same path this summer once you get a sense of the beauty that lies along the way.

On to The World Famous Cabot Trail we go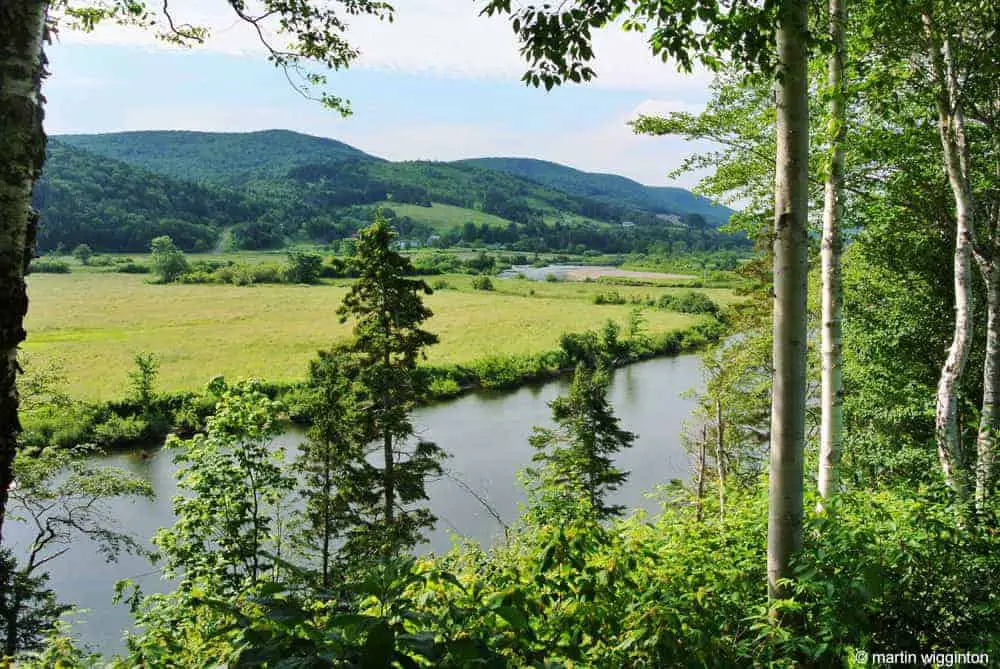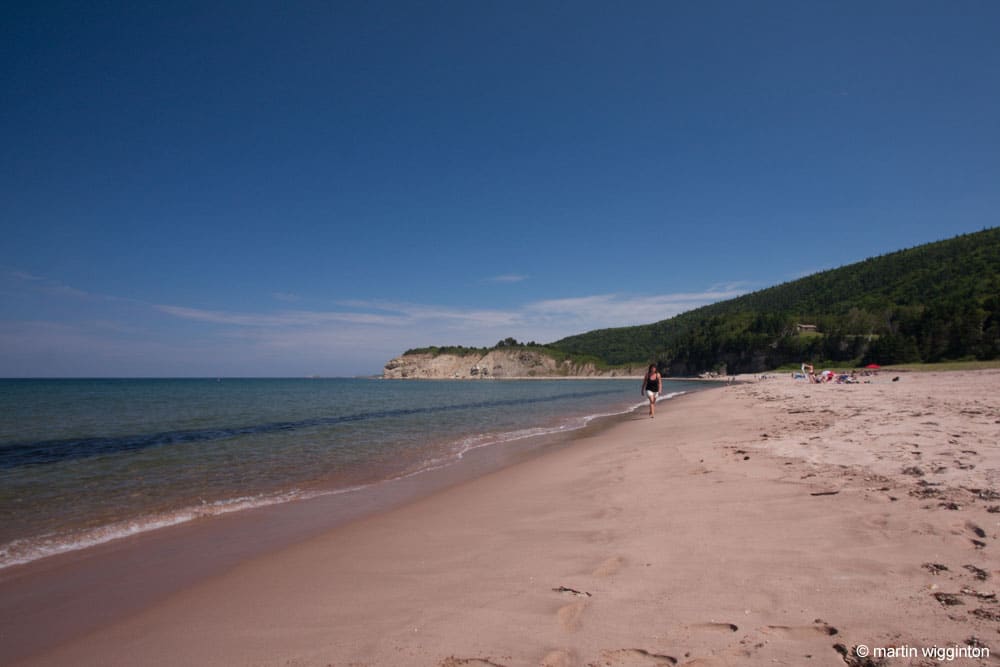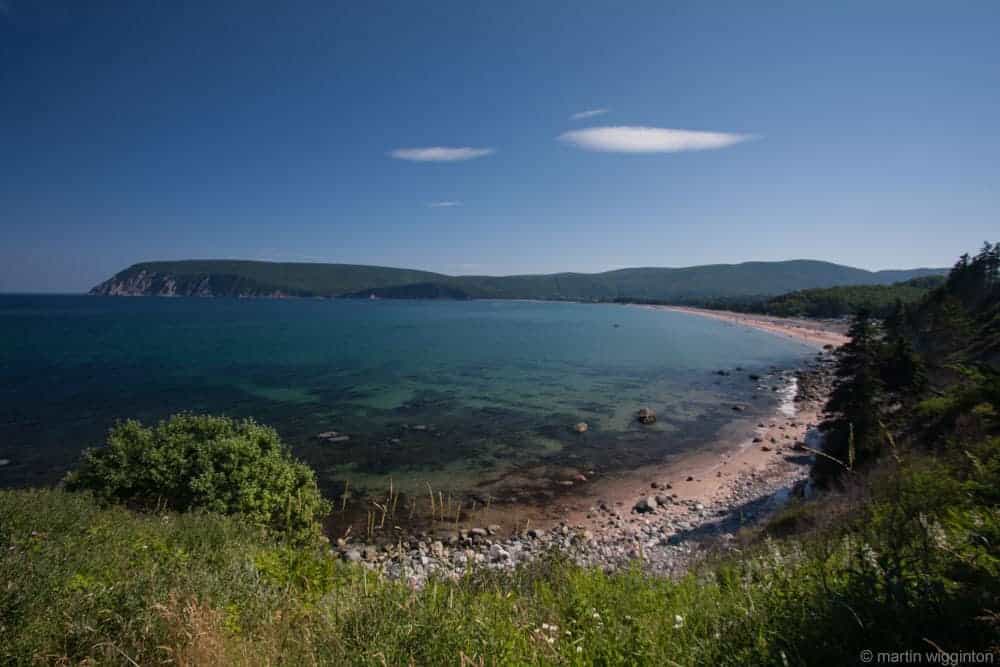 Something to consider if you are planning to visit Cape Breton (and I'm sure it's on your list now) is that you are going to enjoy the journey and the adventure much more if you break up over a few days or more.
There are numerous places to explore, and the trails in the park are second to none. This series of photos has just barely scratched the surface of what you can find if you take your time… so slow down and enjoy the journey.
 
Have you visited the Cabot Trail? Do you have another place that's special? Let us know about it in the comments section below.
For more Eastern Canada content, read:
– Photo Essay: Canada's Sublime East Coast
– British Motoring Festival in Windsor, Nova Scotia