Generally, a vacation demands a considerable amount of dollars from your bank account. While that may not be a big deal to some folks, a lot of individuals could experience financial strain when booking that dream vacation.
But what if you could earn money while still relaxing at the beach? Yes, it is possible if you use your imagination and search out a few creative ways to make some cash while travelling so you can experience a vacation in a way most people don't.
Here are Eight Tips for Earning Money while Travelling:
1. Rent out your home
Renting out your home while you are exploring overseas isn't as crazy as it sounds and is quite common today.  Finding short-term renters is not a problem thanks to famous Airbnb and HomeAway. You can use their platform to connect with travellers who are looking for a place to stay in your home town while on their travels.
Note that the rent rate depends entirely on some factors ranging from demand and the location of your temporarily unoccupied home. It's recommendable to do some research regarding what others in the area are doing to attract clients and to make your home more enticing to renters.
2. Be a tour guide
If you're travelling to a place that you know in and out, this could be your chance to make some money through tour guiding. Your knowledge about the area's history, the monument's location, and secret tips about the neighbourhood can be of great value to new visitors.
You can offer your services to tourist touring the areas and get roughly from $30 to way above $200 for a tour group. Considering that a tour group could consist of more than 20 people, that could earn you good money in no time.
On this note, you can also gather a casual group of people together and tour them around. Once done, and they are satisfied with your guiding, you can solicit a donation for your endeavours.
3. Resort work/summer camp work
Resorts and summer camp activities mostly take place in beautiful regions like the beach or mountains. Often, these activities require massive efforts by the staff, and you can offer to assist for a pay. You can sign a contract for a limited amount of time until your vacation ends, and you can earn good cash while on vacation.
Another idea would be to volunteer at a camp – check out this article here about WWOOF-ing it at Scales Nature Park in Orillia Ontario
4. Rent out your car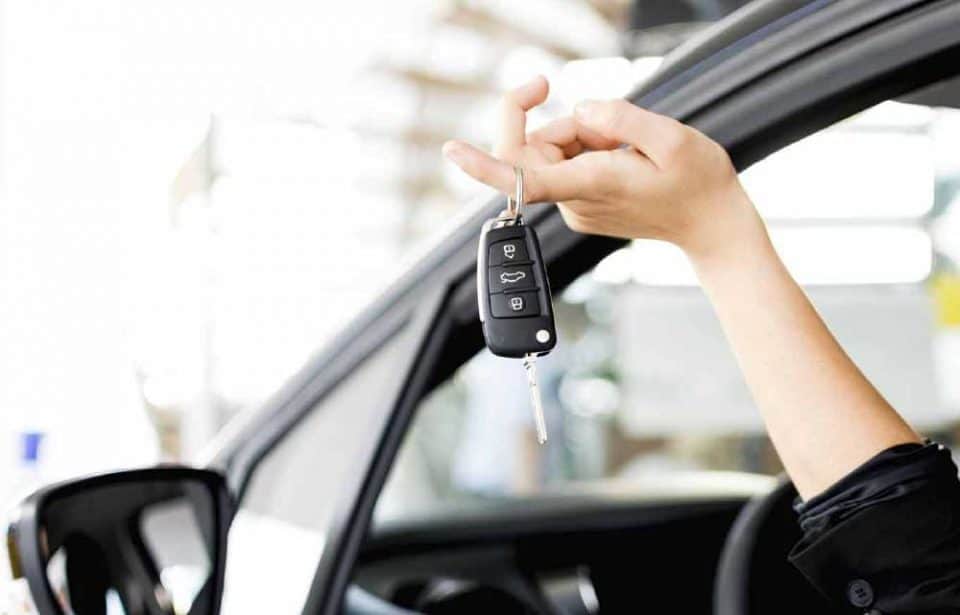 Another method of making money while on holiday is by lending out your car while you are away. Some people may be cautious about renting out their home to strangers, but may not be as careful about renting out their car rather than leaving it to gather up dust in the garage.
RelayRides is a car rental platform that can be used to offer your car up for rent to travellers. Notably, the rental rate for your vehicle varies by its make and model, as well as the current mileage on the speedometer.
5. Get paid for your photos
Every time you get lucky to travel around the world, be sure to capture every moment on your smartphone or camera. From the five magnificent villages and architectural ambience of Italy to endless fun activities of all-inclusive beaches Turks & Caicos vacation, ensure you turn your experience into brilliant photos. Enjoy the calmest and clearest turquoise waters, but don't forget this: take dozens of photos.
Then visit Stock image sites, such as Shutterstock and iStock which pay contributors royalties ranging from a few cents to over $100 whenever your images get purchased and downloaded. That's a great way to make some good passive income while on vacation.
For photography tips check out these articles:
– Snow and Sand – Opposites Except When it Comes to Photography
– How to minimize the loss of your pictures during vacation
6. Entertain
If you're one of those talented in the performing arts, like comedians, or dancers, then you can command money from fans of your performance.
The famous on-cruise-ship performance can earn you several dollars per performance, coupled with other privileges like free accommodation and trips to exotic destinations. If you are up to it, you can find gigs on sites such as Proship and make some money while travelling the world.
7. Freelancing or Tutoring
Depending on your professional qualifications and expertise, you could create an online profile in one of the many freelancing websites such as Upwork and search for opportunities as they appear. 
Set up a nice profile on Fiverr to earn additional money. Then don't forget to make your profile niche-specific so that you can easily be found out by those seeking your services.
Are you good at dancing, singing, languages, and math among other school subjects? Then you should seek to establish working connections through Facebook groups, get expert referrals and get tutoring sessions while on vacation.
8. House sitting, babysitting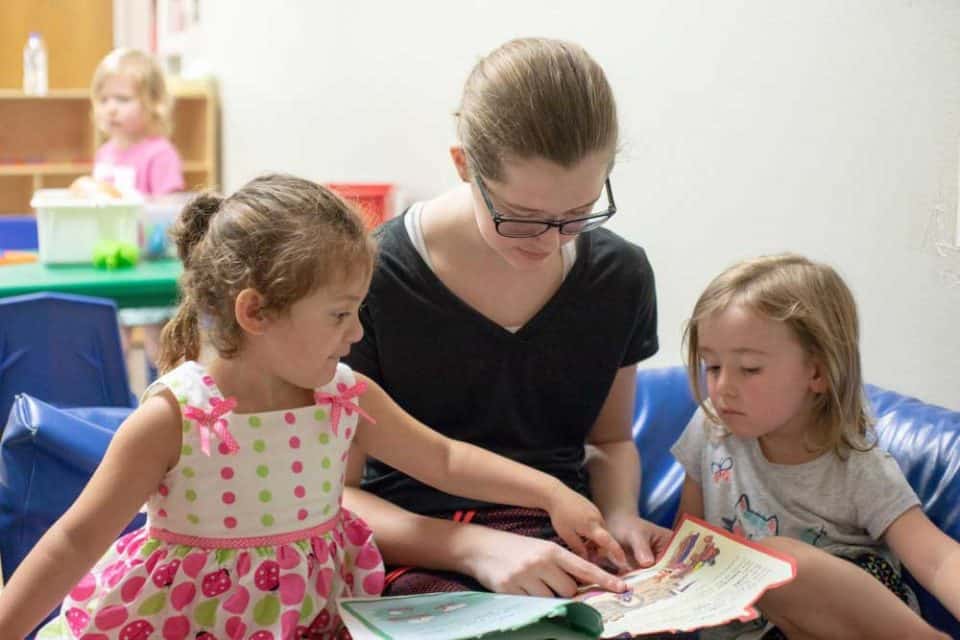 Rather than having to pay for expensive hotel accommodations, why don't you get a house sitting or babysitting job? Such agreements typically require you to do some functions such as making repairs, landscaping, cleaning or cooking but with it often comes some free time where you can enjoy the area you are visiting.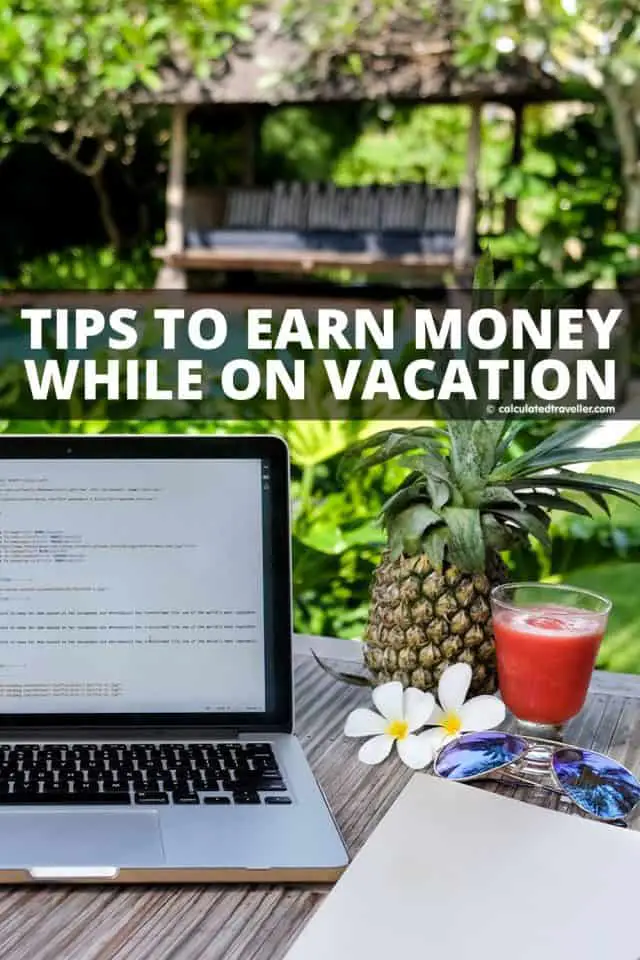 Such tasks ensure that firstly, you have a place to stay and you won't incur accommodation costs. Secondly, you earn from your services offered there.  Of course, there are more than 1001 other ways to earn money while on vacation. The above tips are just some ideas that you can use to make money as you travel the world.
Do you have any additional ideas to earn money while on vacation? Share them in the comments below.