In the picturesque city of Albuquerque, New Mexico, along historic Route 66 and the winding Rio Grande, you will find rich cultural history, creative artistry, friendly locals, tasty eats, outdoor adventures, and affordable Albuquerque hotels. But the best reason to make a visit to Albuquerque is to experience the unique activities and explorations only found in this fascinating southwestern American city.
National Museum of Nuclear Science & History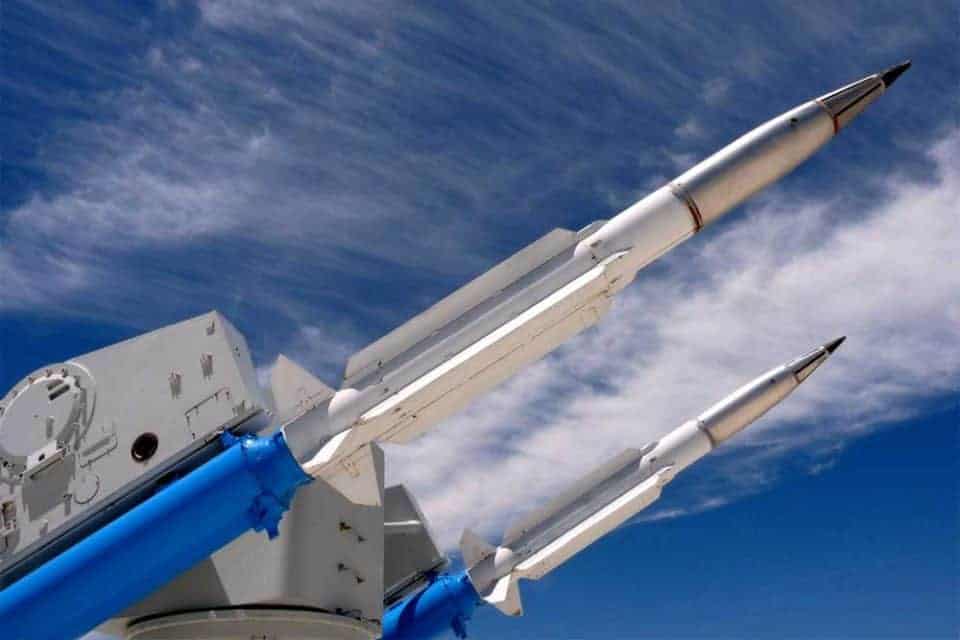 Image via Flickr by megoizzy
Dedicated to the science and history of the atom, the National Museum of Nuclear Science & History is in the Southeast Quadrant of Albuquerque.
The expansive museum has 30,000 square feet of indoor exhibit space and 9 acres of outdoor space for you to explore. There, you can view military aircraft, missiles, and rockets while you learn about the pioneers of the atom, nuclear medicine, radiation, nuclear energy, and the Manhattan Project.
Tinkertown Museum

Image via Flickr by osseous
Open each year from late March to late October, Tinkertown Museum is known as New Mexico's Premier Folk Art Environment. What began as a one-room attraction in 1983 is now a 22-room museum that showcases a collection that's been over 40 years in the making. It features room upon room of hand-carved wooden miniature Western scenes that come to life before your eyes. Antiques, Western memorabilia, Americana, a 35-foot antique wooden sailboat, and rambling walls made from over 50,000 glass bottles complete the attraction. Forever a work in progress, Tinkertown Museum should spark a return visit in the future.
Albuquerque International Balloon Fiesta

Image via Flickr by Corvair Owner
For nine days each year during the first week of October, Albuquerque parties in the sky.
Imagine hundreds of hot air balloons of all shapes and sizes floating above your head. Add to that a craft show, food vendors, live music, chainsaw carving, fireworks, and, of course, balloon rides on 78 acres of land, and you have the Albuquerque International Balloon Fiesta — the largest ballooning event in the world!
Anderson-Abruzzo International Balloon Museum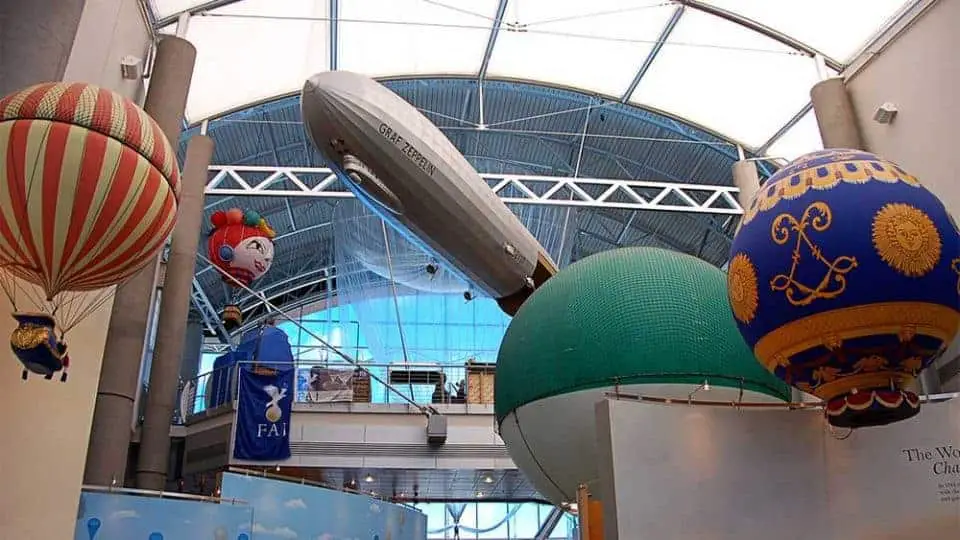 Image via Flickr by brittreints
If you don't happen to be visiting Albuquerque during October and end up missing out on the fiesta, don't worry — you can still get your balloon entertainment by visiting the Anderson-Abruzzo International Balloon Museum. Dedicated to everything ballooning and lighter-than-air flight, this museum will help you learn about the history, science and artistry of this unique form of aviation.
Petroglyph National Monument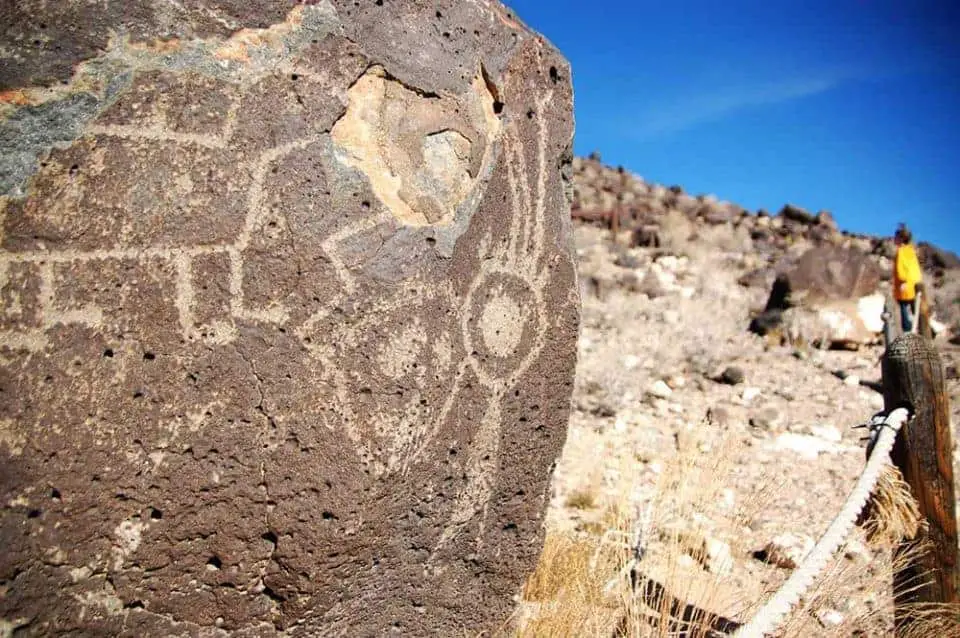 Image via Flickr by brittreints
In the Northwest Quadrant of Albuquerque lies the Petroglyph National Monument, part of the U.S. National Park Services System and one of the largest petroglyph sites in North America, with an estimated 24,000 images.
Stop by the Visitor Center for an introduction to the park, the volcanic rock carvings, the meaning behind the symbols, and the people who created them. Grab some maps from the park ranger and hit the hiking trails to view the petroglyphs with your own eyes. There are four trail systems for you to explore, and the self-guided trails range from easy to moderate in difficulty. If you are short on time, the three trails of Boca Negra Canyon are easily walkable in about one hour, and in that short time span, you'll be able to view more than 100 petroglyphs.
Feature Image (top) via Flickr by Larry and Linda
There's so much to do in this fascinating city that offers experiences like no other. What unique experience did you have in Albuquerque?
Read more about the Anderson-Abruzzo International Balloon Museum and the National Museum of Nuclear Science & History in the article:
– Aviation Museums Around the World