Whether its comic books, video games, books, movies, anime, or TV shows, nerds take their hobbies very seriously. The fictional worlds and characters draw in nerds and geeks and allow them to escape the dreary confines of everyday life, while also offering inspirational messages or ideas that everyone can use to improve the real world, at least a little bit.
If you're one of what Stan Lee calls the True Believers, you probably take the opportunity to devour any type of product or experience that allows you to capitalise on your fandom, and enrich your experience with your favourite creations. If you also happen to be a traveller, there's never been a better time to be a nerd or geek, and the following are some of the best places on Earth you can go to envelop yourself in some of the staples of pop culture.
Pop Culture Fandom in New Zealand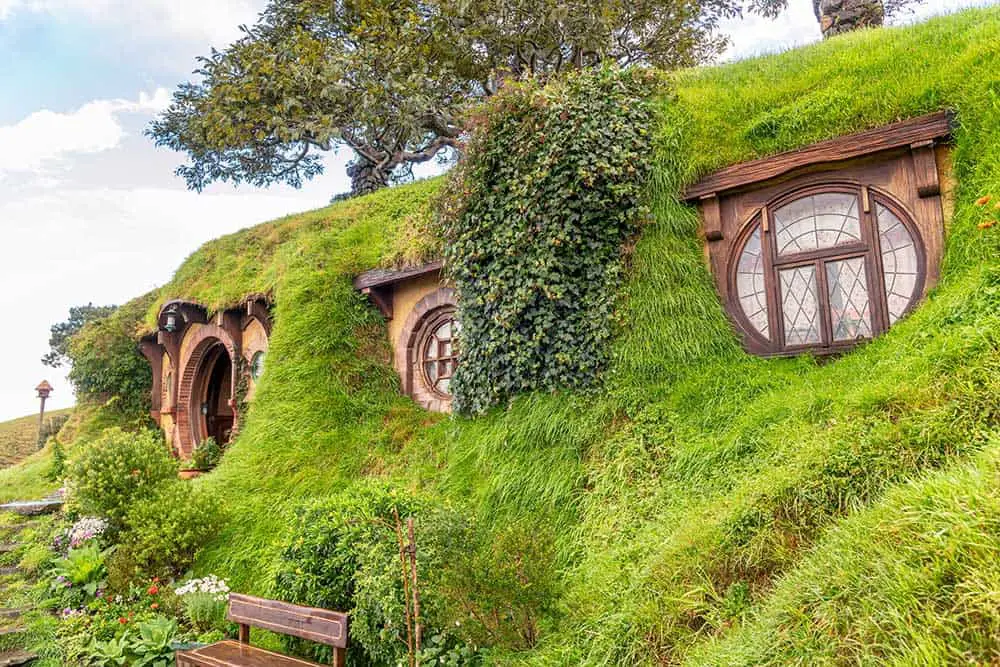 Boasting a beautiful, diverse landscape, New Zealand is a lovely country that has exploded in popularity for tourists in recent years. This explosion is a direct result of the Lord of the Rings film trilogy. Director Peter Jackson chose to shoot the entire film series in New Zealand because it was his home and he knew that the country offered every possible type of terrain he would need to adapt J.R.R. Tolkien's classic fantasy books.
Whether you want to backpack, canoe, or drive, there are plenty of opportunities to traverse the same locations that served to bring Middle-Earth to life, and some of the actual props and structures used in the film are still standing to this day! One of the most toured locations in New Zealand is the set of the Hobbiton Movie Set. You'll be able to enter and visit the homes where the Hobbits, including Bilbo and Frodo Baggins, called home. Just be sure to duck going in.
Pop Culture Fandom in Japan
The Land of the Rising Sun is a country steeped in history, tradition, culture, and absolute nerdom. Anime, J-Pop Idols, Manga, and Cinema, are all staples of Japan that any tried and true Otaku will be drooling over.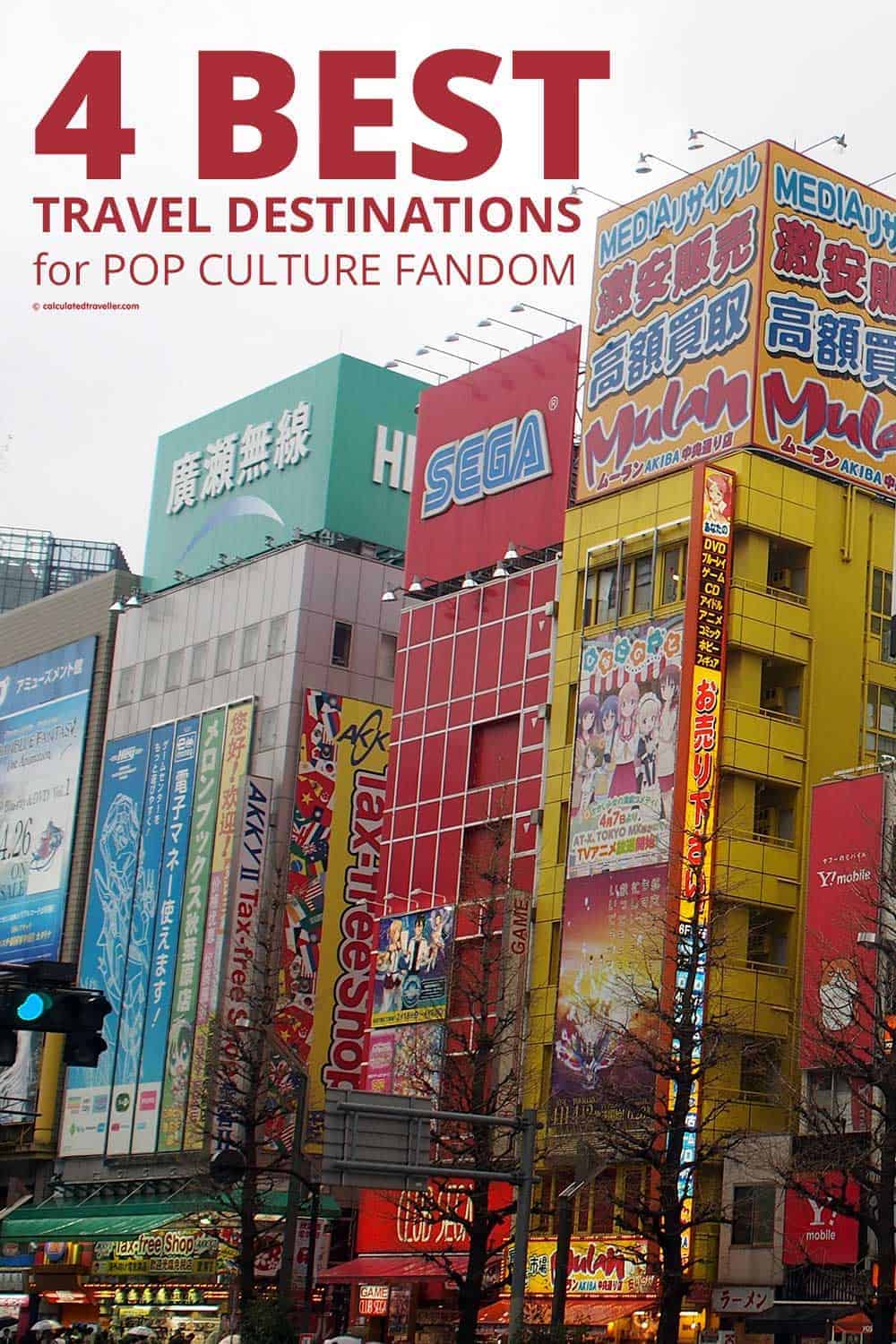 Tokyo is home to a wealth of legends from the anime and manga worlds and should be the starting locale for your trip. Home to the Studio Ghibli Museum, the Tokyo Anime Center, the Pokemon Center MEGA Tokyo, and the 65 ft. tall Gundam statue in Odaiba, Tokyo has everything you need to bring out your inner Otaku. Once done exploring these amazing locations, you can take a trip to Akihabara, also known as "Electric City," which has a whole host of anime, manga, and electronics shops that will guarantee you find a unique souvenir.
If you're more into live-action film than anime or manga, you can tour the Toho film studio (home to Godzilla and many other cultural icons of Japan), or take the bullet train up to Shizuoka, where Akira Kurosawa's cinematic masterpiece Seven Samurai was filmed. In addition to pop culture staples that you can visit, Japan has a wealth of unique foods and cultural crafts that you definitely won't want to miss.
Pop Culture Fandom in Ireland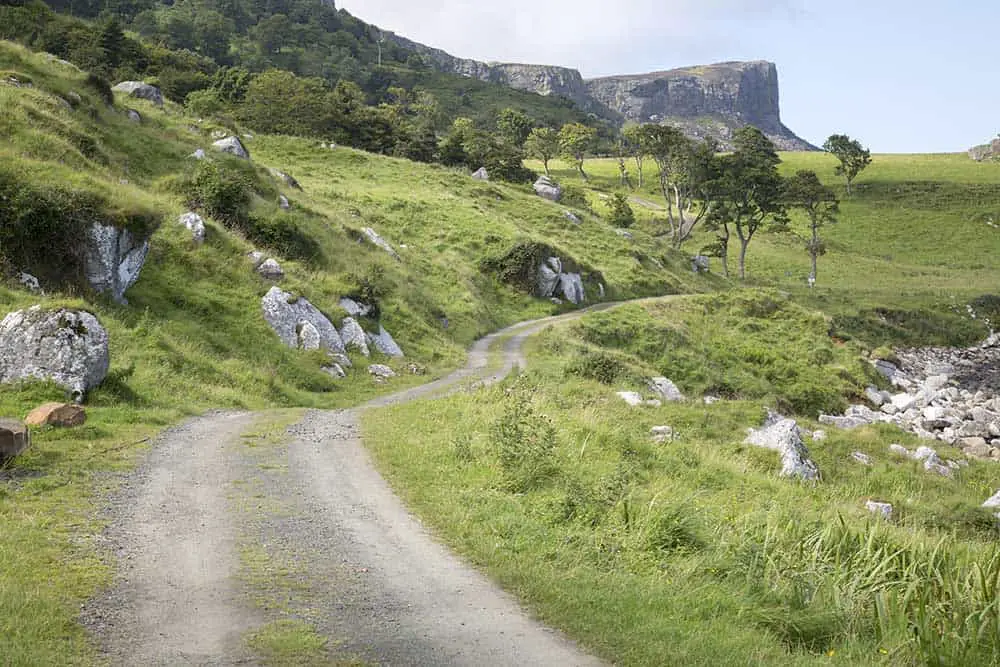 Apart from the beautiful islands with lush greenery and natural rock formations that can't be found anywhere else in the world, Game of Thrones lovers will want to travel to Ireland to experience the locations where the immensely popular HBO series is filmed.
There are plenty of travel agencies that will help you accommodate your trip, so focus on finding the best prices, and ensure they cover all of the locations for your favourite spots from the Seven Kingdoms. Castle Ward served as the principal location for Winterfell, Ballintoy Harbour doubled as Lordsport in Pyke beginning in Season 2, Cushendun Caves bore witness as Melisandre, the Red Priestess, gave birth to the shadow child, and Mussenden Temple became the mighty fortress of Dragonstone, the ancestral home of House Targaryen.
Regardless of which of these locations appeals most to you, there are plenty of options that will allow you to tour a few or all of these iconic locations. Once the trip is over, you can share your adventures with your friends and family using photos you took yourself, or with free nature photography to illustrate the beauty of the grassy plains where Daenerys and Khal Drago exchanged their vows.
Pop Culture Fandom in England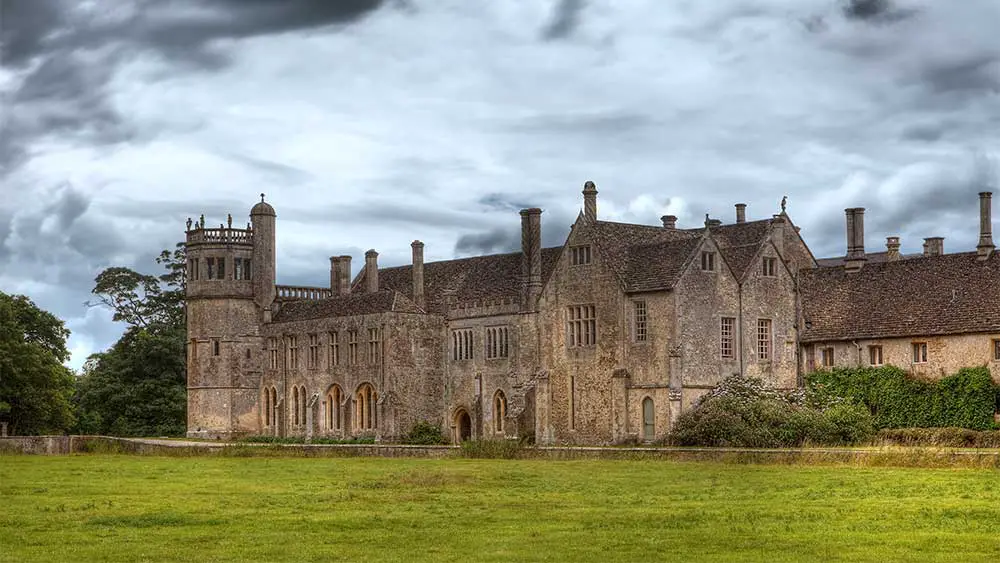 Home to some of the most adored and respected Authors of the 20th Century, including J.K. Rowling, J.R.R. Tolkien, Alan Moore, and Neil Gaiman, England has long been a top travel destination for nerds and geeks the world over and has plenty of great locations to choose from.
Oxford University has long been regarded as one of the finest institutions of learning in the world, and was home to Professor Tolkien as he wrote Lord of the Rings, and houses the Tolkien: Maker of Middle-Earth exhibition, which collects drafts of his manuscripts, drawings and handmade maps the author used to construct Middle-Earth, an assortment of personal correspondence with friends and family, including C.S. Lewis, author of the Chronicles of Narnia series of books.
For self-proclaimed Wizards and Muggles alike, a trip to Oxford will also allow you to tread the film locations from the Harry Potter movies, where many of the university's locations became the hallowed halls of Hogwarts School of Witchcraft and Wizardry.
Finally, for the comic book nerds in your social circle, England is home to 2000 A.D., the comics magazine where cultural icons like Judge Dredd continue to be published, and authors like Alan Moore and Neil Gaiman got their start in the "funny pages." In that same vein, London itself is home to the infamous magus John Constantine, the Hellblazer.
The writers of Hellblazer were always careful to keep the adventures of the Liverpool native fantastic and horrific, but the locations he trod firmly rooted in the city itself. You can map out a self-designed tour of the same streets, pubs, and subways where the blue-collar magician made his many deals with demons and devils, and proved time and again why even the Devil himself shouldn't cross John Constantine.
Other related articles:
– 5 Great Walks in New Zealand to Enjoy
– Irish Literature in Dublin Ireland – Words NOT Whiskey