Costa Rica is a favourite destination for travellers looking for an exceptional travel experience to suit every type of budget. Whether you are an adrenalin junkie or a beach-lover, it is a must to pay a visit to this amazing Central American country with Caribbean and Pacific coastlines.
Best known for its immense biodiversity, amazing volcanoes, and awesome beaches — the palm-fringed coast is just perfect for sunning and surfing. No wonder it has become one of the top favourite countries in the world among tourists and travellers.
Get ready for the gorgeous beaches and never-ending activities. Enjoy a plethora of wildlife, food, and its friendly people. Make your trip even more memorable by arranging for the most comfortable stay.
Read: Top 5 Places to Celebrate your Honeymoon
Food and Accommodation
The local food at Costa Rica uses spices, flavours and fresh ingredients that are sure to excite your mouth. You can expect to pay 535-1,600 CRC for meals. You can get delicious snacks and light food at roadside street vendors that can cost as low as 265 CRC. Check out local favourites when it comes to meals and lodging plus take advantage of savings and exceptional service.
Read: Nine Dishes in Nine Cities as Recommended by Nine Food Writers
Accommodations in Costa Rica are more affordable than you think. You can easily get a place to stay between 4,000 to 10,000 CRC per day. Other hotels start at around 20,000 CRC per night.
What to do and see in Costa Rica
The amazing country of Costa Rica feels like paradise as there is so much to do and see here. You can enjoy surfing, diving and swimming, or you can simply find a quiet spot to get away from the crowds. Visit Tortuguero National Park, which is one of the most significant breeding grounds for the endangered green turtle. Spot different species of monkey and sloths here. San José, the capital, makes an excellent hub to socialise and enjoy fun activities. Another of the top tourist attractions in Costa Rica are the amazing volcanoes, and there are several where one can combine a tour of the volcanos along with rafting, kayaking or hiking. Costa Rican coffee is world-famous so do not miss the chance to go to one of the many Coffee plantations where you can see every step of the refining process. La Paz Waterfall Gardens is a favourite stop for tourists, where they can visit the hummingbird garden, aviary, reptiles, big cats and more.
Enjoy Costa Rica on a budget
If you travel off season, from late April through November, you will find everything is a lot less expensive and less crowded. Avoid the winter months when the tourists and prices double. Enjoy your meals at "Sodas" which are small family run restaurants that specialise in good, inexpensive food at just around 1,065 CRC. Rent a tent and enjoy camping at many places near the resorts and hostels. Camping is an ideal way to keep the costs of food and lodging down.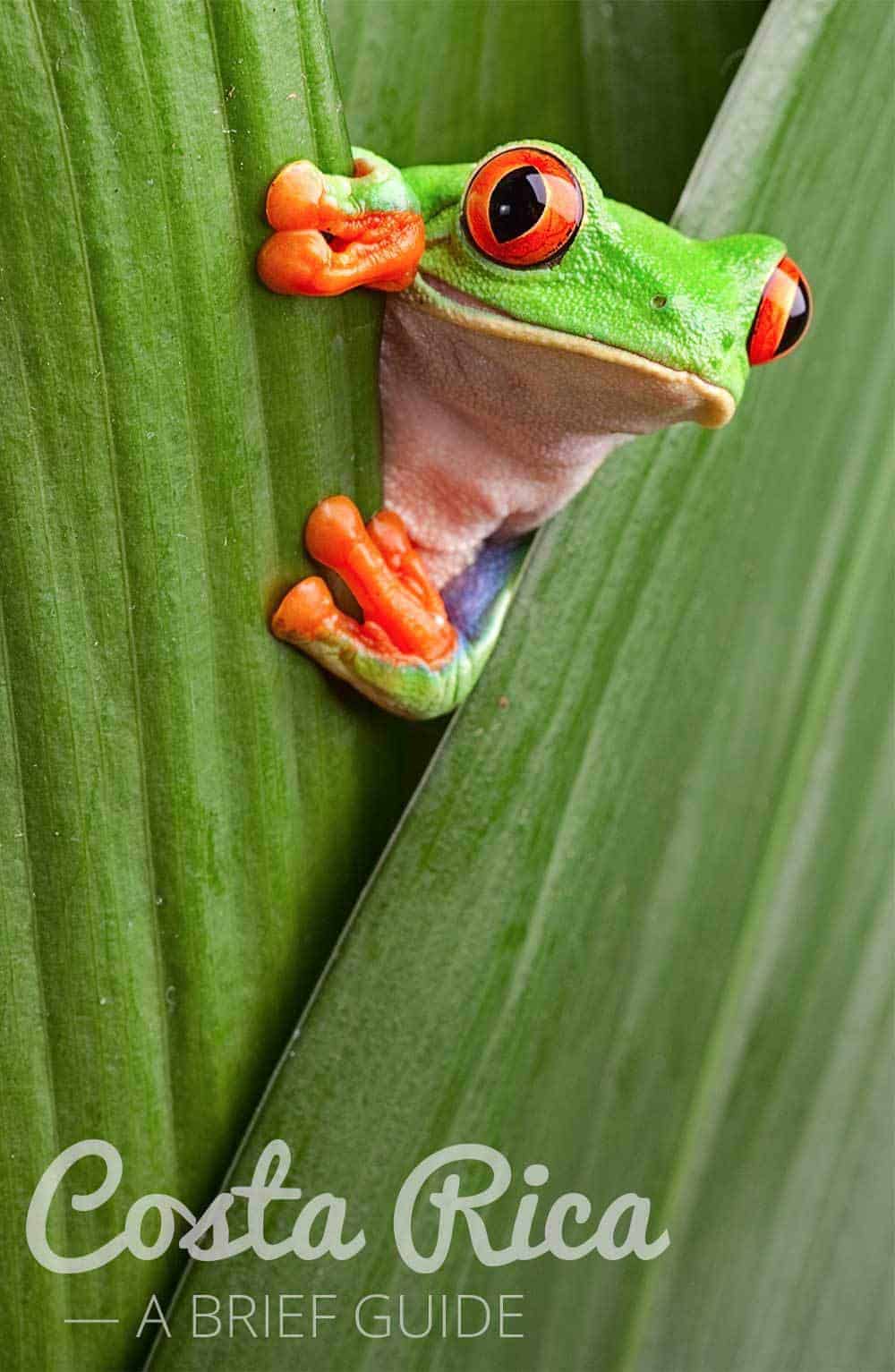 A trip to Costa Rica with its surfing, diving and fantastic beaches is like a trip to paradise!
Check out these tours: