A honeymoon is not only meant to be a celebration to ignite a union of two persons but is more of a unique and restful, romantic experience which comes only once in a person's lifetime. A honeymoon is the only time which allows a couple to stay away from the maddening world and spend special time in the company of each other. However, to make all this much more memorable, you need to locate an ideal place.
Here are 5 awesome places to celebrate your honeymoon
Celebrate your honeymoon in Uvita, Costa Rica
The tropical hamlet of Uvita, in the South Pacific region of Costa Rica, exudes a great charm in idyllic settings of unspoilt and abandoned beaches and the vast, but a secluded wealth of its mangroves and estuaries. Being the closest village to the famous Marino Ballena National Park, Uvita has an excellent infrastructure of quality hotels and upscale restaurants making this place is an ideal honeymooners paradise. Time spent here will give you an idea of why Costa Ricans are some of the happiest people on the planet.
Hotels in Uvita on TripAdvisor.
Celebrate your honeymoon in Palawan, Philippines
With scenic sea views surpassing any in Southeast Asia, the island of Palawan (pictured above) is all about water. With an expansive 650 km silver beach stretching all the way to Borneo, there is certain charisma for newlyweds to visit Palawan. Voted as the best island in the world, thanks to its latest induction to the Unesco World Heritage site of the Puerto Princesa Subterranean River, the longest underground river in Asia, has been compared to some of the world's finest natural wonders. Sparsely populated, but rich in incredible beaches and clear waters makes Palawan the perfect honeymoon getaway.
Here are some hotels in Palawan.
Celebrate your honeymoon in Ubud, Bali
Couples seeking for the most romantic honeymoon getaways have been travelling to Bali since time immemorial. Ubud is situated in rice fields and steep slopes of the island's central foothills. It is the most scenic and picturesque destination for couples looking for oneness in nature coupled with traditional arts. With a range of accommodation from high-end resorts, safari park lodges, village stays and exclusive villas the town of Ubud is just the place to let your intimacy rise amongst personal indulgence.
Check out this list of hotels in Ubud.
Check out the article: My Ultimate Indonesian Bucket List Adventure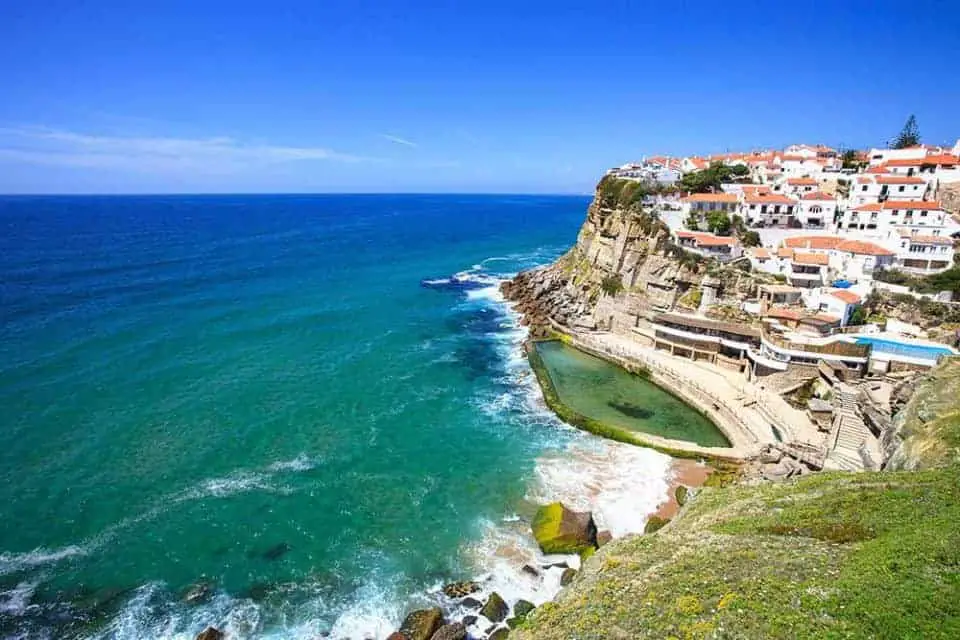 Celebrate your honeymoon in Sintra, Portugal
A former summer retreat for the kings of Portugal, the hilltop town of Sintra makes for a dreamy honeymoon destination all round the year. Being a UNESCO World Heritage Site, Sintra simply charms its visitors with its architectural influences and spectacular views of the old town. Beyond the palaces, couples can fortify their explorations by visiting the numerous boutiques and cafes tucked amid cobbled streets which can be explored hand in hand on foot. Couples can enjoy a candle night dinner with live piano music while savouring tantalising and refined Portuguese cuisine. For honeymooners, the quaint town of Sintra doubles up the pleasure of romance and fun.
Check TripAdvisor for Sintra Hotels.
Celebrate your honeymoon in Fiji Islands, Fiji
If you have just tied the nuptial knot, then there is no better romantic destination than the tropical islands of Fiji to celebrate something special like your honeymoon. Renowned for its world-class service and luxurious accommodation, the top notch resorts of Fiji just ooze romance every moment spent there. A honeymoon should be your own truly private affair with just romance as the company. Walking holding hands along the most beautiful coastline in the world is bound to create memories that will last a lifetime. With plenty of remote and silent beaches, which surround the island, to explore, an exclusive luncheon of lobster and champagne will not be out of place.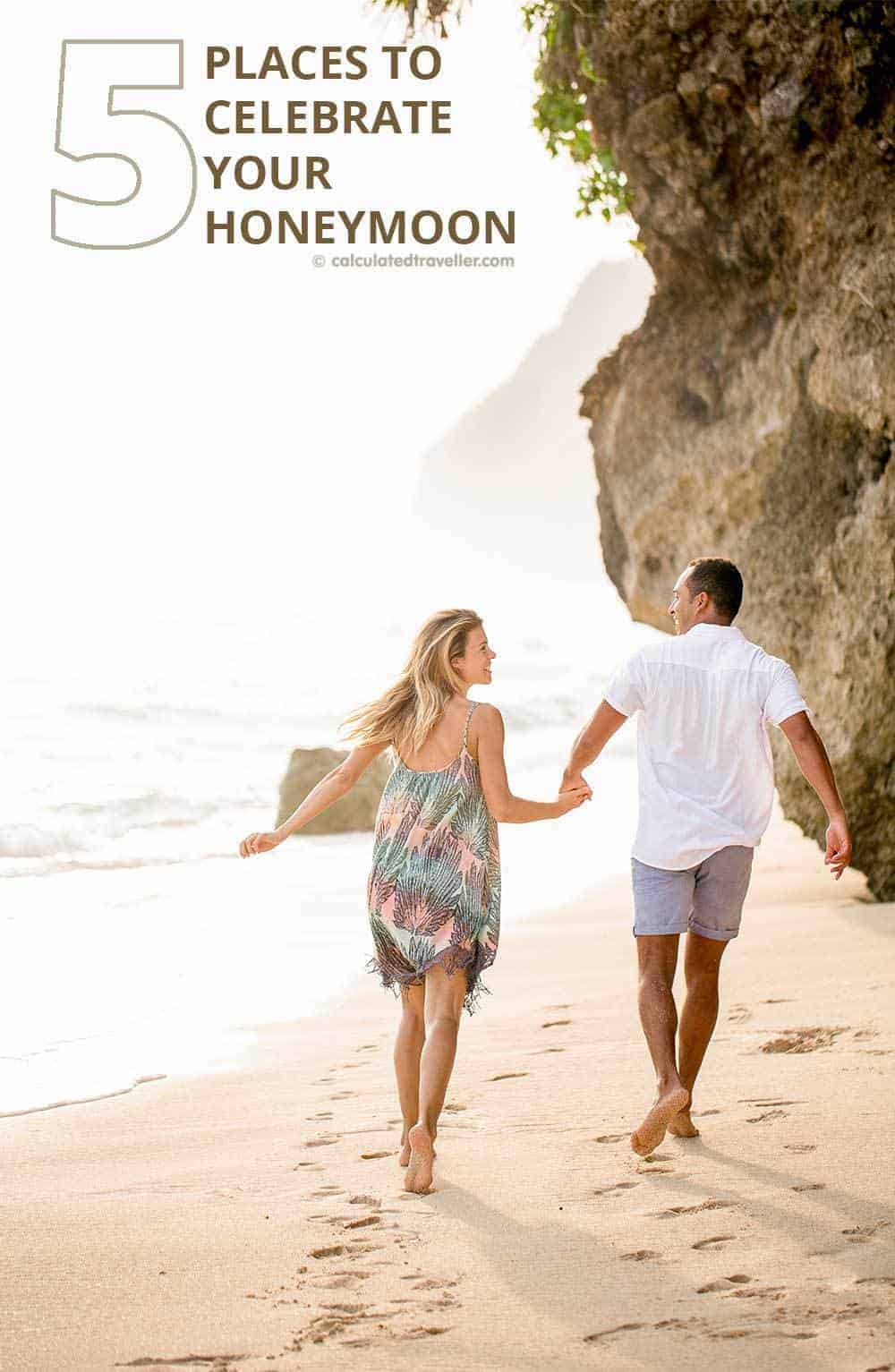 Check for hotels in the Fiji Islands on TripAdvisor.
 

 
Where did you celebrate your honeymoon?
Check out:
The Best Beaches in Cape Verde
Great Choices in Grand Cayman Resorts
Total Bliss at the Villa Premiere Boutique Hotel & Romantic Getaway Puerto Vallarta