A Personal Interview With Dave Netterstrom, Mayor of Cocoa Beach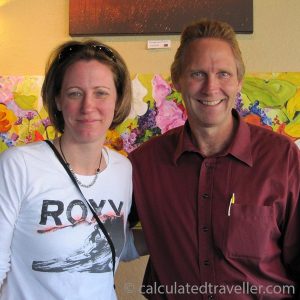 "The world watched men go to the moon years ago (from nearby Cape Canaveral)," but since then not much progress has happened in the Cocoa Beach area, explains Dave Netterstrom, Mayor of Cocoa Beach. "Cocoa Beach has been stuck in a rut for over 20 years. " Within the definition established by the local community, the newly elected mayor is working to change this. "We are working to raise the bar to make Cocoa Beach a 4-star town without over-commercializing the area."
Two words describe his plan for Cocoa Beach's future: reinvest and rebuild.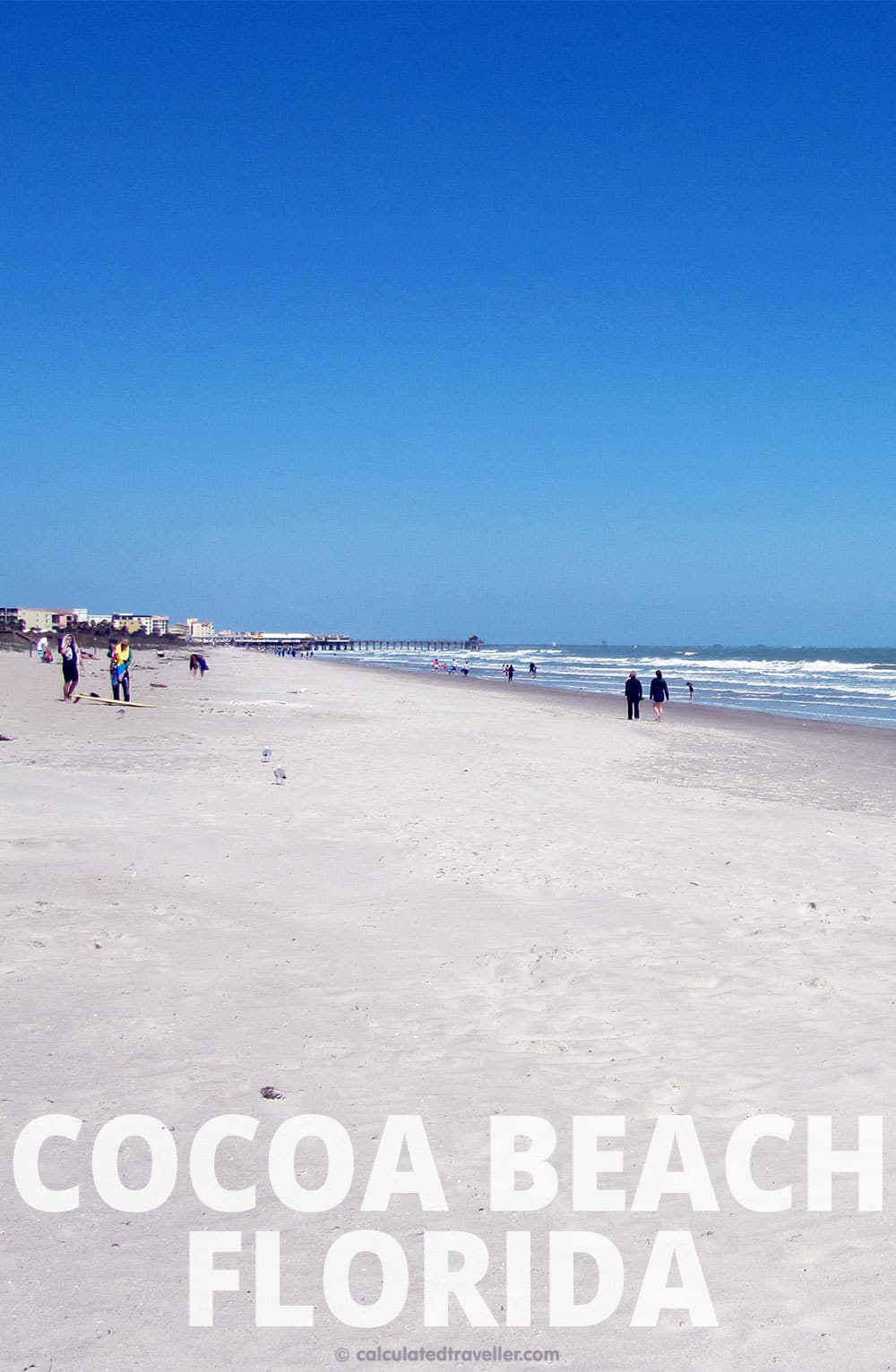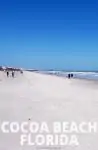 Rated as one of Top Beaches in Florida by USA Today
Cocoa Beach isn't starting from scratch. Cocoa Beach was recently rated by USA Today as the third best beach town in Florida. The top two beaches are on the West Coast of Florida, explained Mayor Netterstrom. His interpretation: "We are the best beach town on the East Coast." Regardless, there is always room for improvement.
The initiative starts by cleaning up their beaches in more than the literal sense. It is legal to drink alcohol at Cocoa Beach. Unfortunately, "a lot of daytrippers are not respecting our beach," explains Mayor Netterstrom. "They buy beer then get trashed on the beaches. We are sending a new message, that this is not acceptable."
Through a Beach Rangers Program, visitors that are violating these warnings and are obnoxious or visually impaired can receive a warning. "The idea is to let our police do their own work" and not spend so much time on reprimanding drunk visitors. The Rangers can then, if necessary, escalate the issue to the local police.
With a Masters of Business Degree from Florida Atlantic University and entrepreneurial real estate experience, Mayor Netterstrom understands the symbiotic relationship between tourism and the economy. In addition to attracting more visitors, he wants people to consider moving to Cocoa Beach. One way is by increasing the number of mixed-use buildings," which means that locations can serve as both residences and retail shops. The town is also working to improve its image by targeting families and baby boomers through improved infrastructure including remodelling and rebuilding structures. There are also plans to create more shopping.
"We want to tell the world that we are open for business."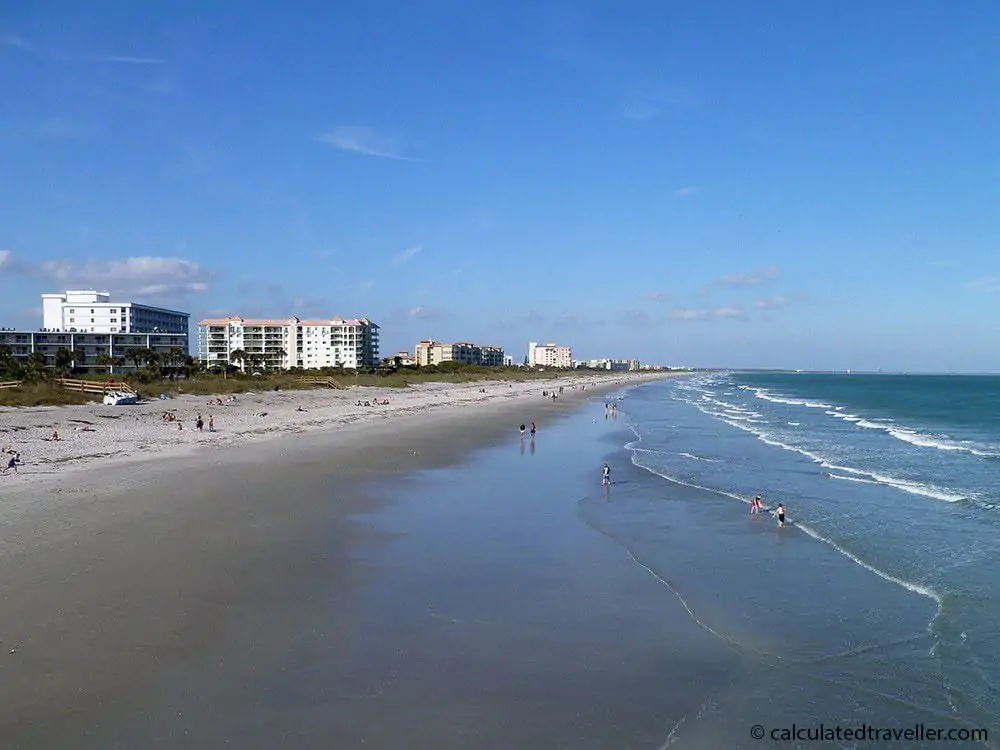 What else Cocoa Beach has to offer
Cocoa Beach, the hometown of the World Champion surfer, Kelly Slater, is of course, most notably known for its beaches, yet Cocoa Beach has more to offer than just the sand and the waves. "We have the world's largest Ron Jon's Surf shop that is open 24 hours, Coconuts/Beach Shack, Eco Tours in the Thousand Islands that include kayaking, paddleboarding, and yoga, the Cocoa Beach Country Club Golf Course, several bars and restaurants on the pier, as well as several activities at the port. "We also have great restaurants and coffee shops, like this one," referring to Juice-n-Java Café.
"With its diversity and great schools, Cocoa Beach is also a great place to grow up." "We are also the most fun." When asked what that meant, Major Netterstrom said: "Let's let the visitors decide."
Beach Information
For more information on the beaches of Cocoa Beach, including live webcams to check out the current conditions on Shepard Park, Fischer Park, Lori Wilson Park, and the Pier, go to:
http://www.cityofcocoabeach.com/190/Beaches
Author's Note: Lori Wilson Park offers the advantage of free parking.