Lundy Island is only 3.5 miles long and one mile wide. It lies in the Atlantic Ocean, 12 miles off the North Devon Coast of the U.K.
You reach it by small fishing boat from the mainland and at most, it has a permanent residence of 28 people (including the warden and volunteers).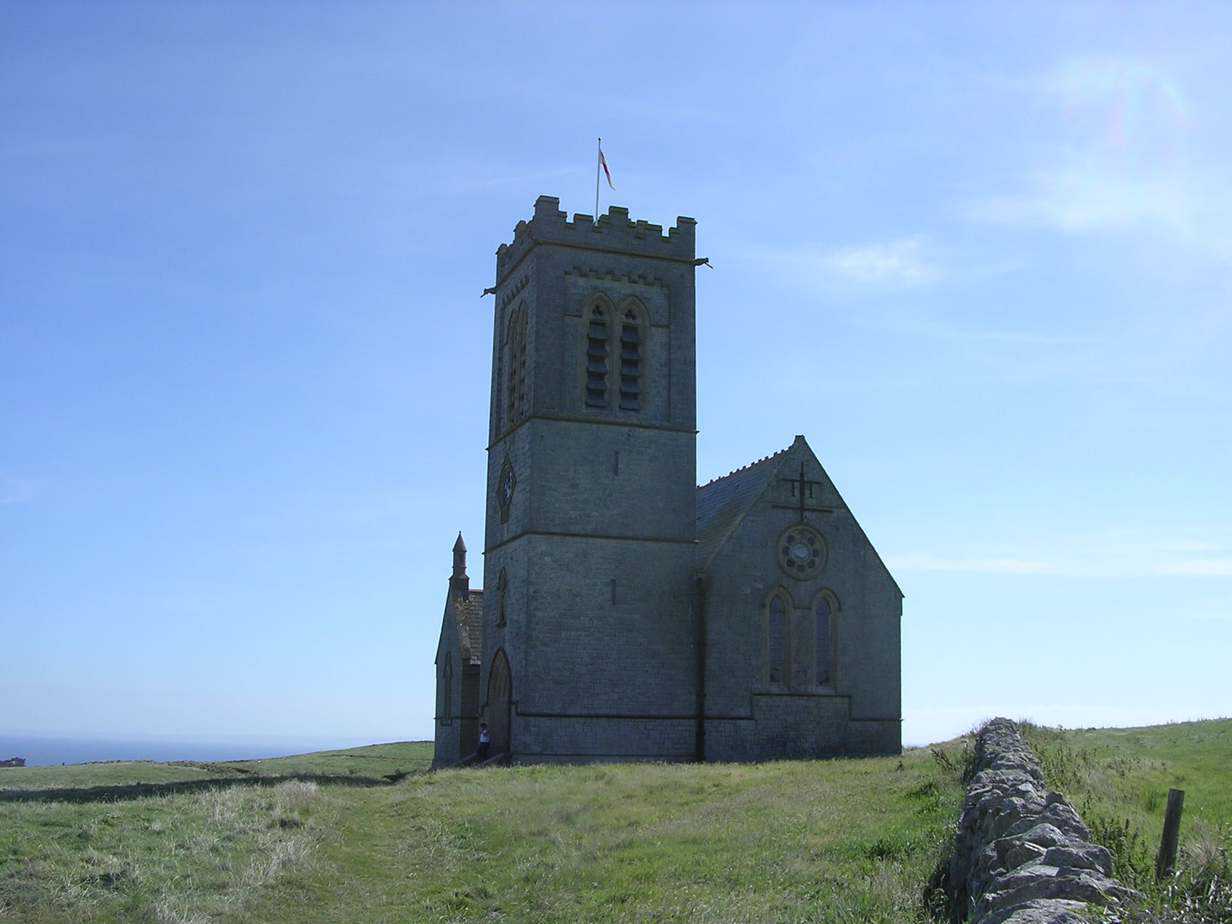 I look at the photograph of St. Helena's Church, randomly built in the middle of nowhere in 1896 and I am reminded of the time I visited with my father in 2007. The sheer desolation, yet beauty of this place stirs up conflicting emotions in me: loneliness yet also awe and an appreciation of nature.
---
An unconventional British lass with a degree in International Relations, the wrong side of 35 and only just the right side of 40, Bex finds herself living in the unconventional country of Greece.
She's traveled to, lived and taught in various places around the globe—Sri Lanka, Cambodia and even helped teach English to the crew of a container ship traveling across the Atlantic Ocean!
A jack of all trades, Bex has worked at LHR airport, dealing with high profile passengers, organised people's lives through her role as P.A. to various individuals and returned to full-time education in her early 30's. All experiences have helped to shape who she is today.
Follow Bex on her site, Life Beyond Borders