Dallas Texas is known for the football team, the cheerleaders and the TV show but did you know that Dallas has a huge graffiti and street art scene in the area known as Deep Ellum?
I love finding street art and graffiti in urban cities so; one afternoon a couple of friends and I took a ride over to the east side of downtown Dallas to I-75 and Elm Street for a photographic tour of Deep Ellum.
Once an industrial area of warehouses, now the streets are full of restaurants, bars, clubs, galleries and tattoo parlours — all in the midst of gentrification.
As we walked the streets, I was amazed at how many large murals there were on each and every wall covered in graffiti paint including the columns of the highway underpass.
Keep in mind if you travel to Deep Ellum to see these particular works of art that you may not be able to find them. The magic of street art is that it changes with the times and that's what makes it great; it entices you to revisit the area over and over again to see what's new and evolving.
Looking for some more street art plus some good eats? Head over to Bishop Arts District
With 60+ independent boutiques, bars, restaurants, and art galleries the Bishop Arts District of Dallas is worthy of a visit.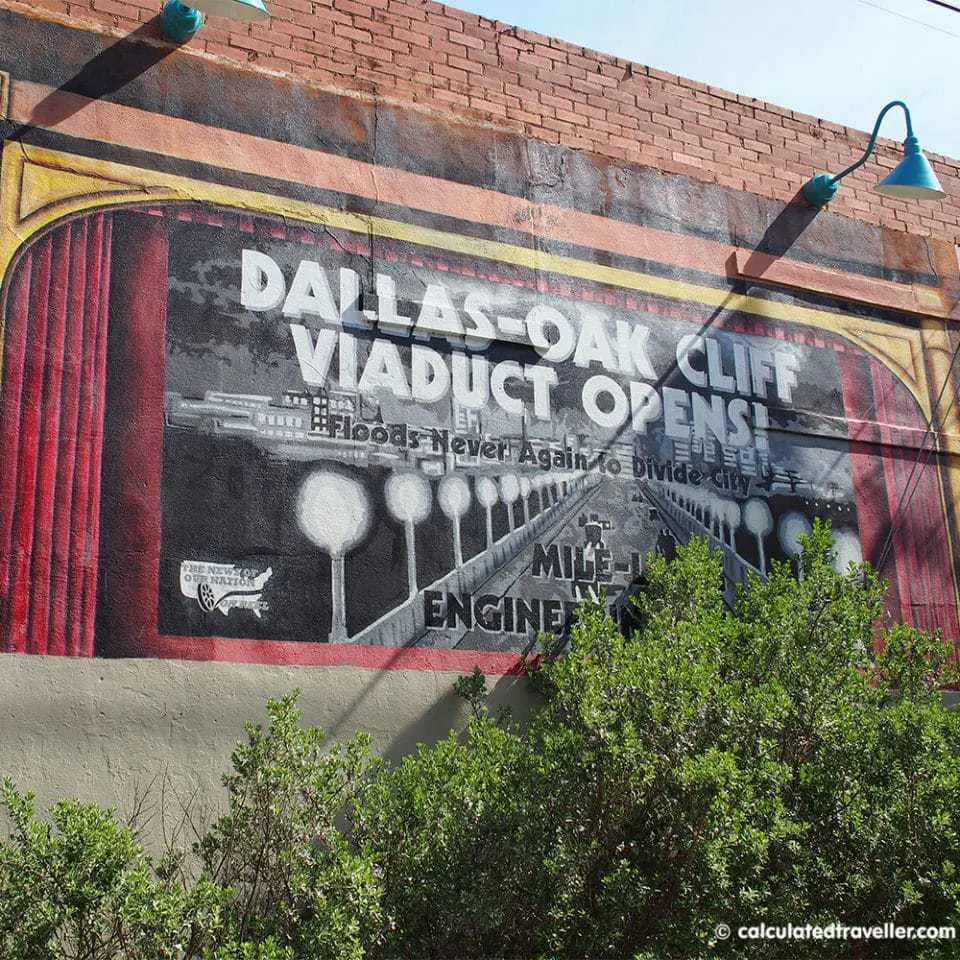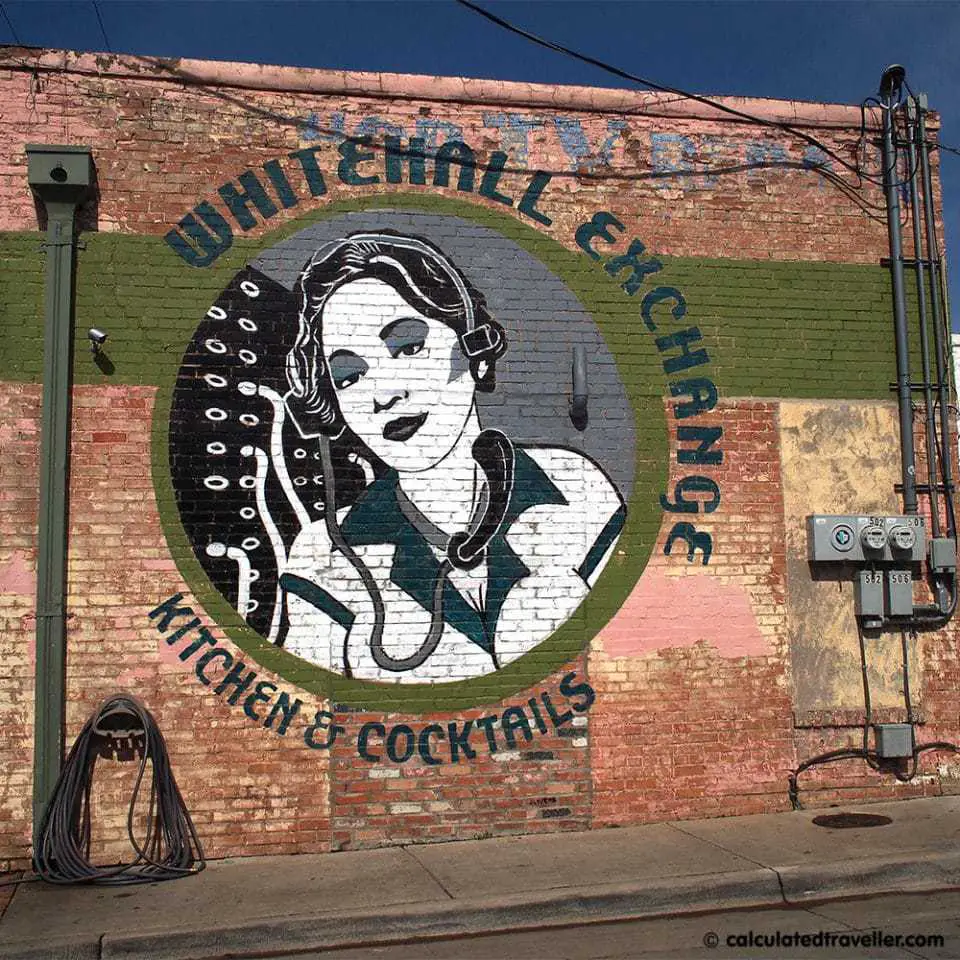 For a bite, check out Oddfellows. Known for their great coffee and food; they make a mean Huevo Ranchero. If there is a line up for tables (the morning we were there it was a full house), they have a takeout counter with a patio.
If you're a fan of street art and graffiti and find yourself in Dallas Texas; grab your camera, an empty memory card, and comfortable shoes and head over to Deep Ellum or Bishop Arts District. You won't regret it.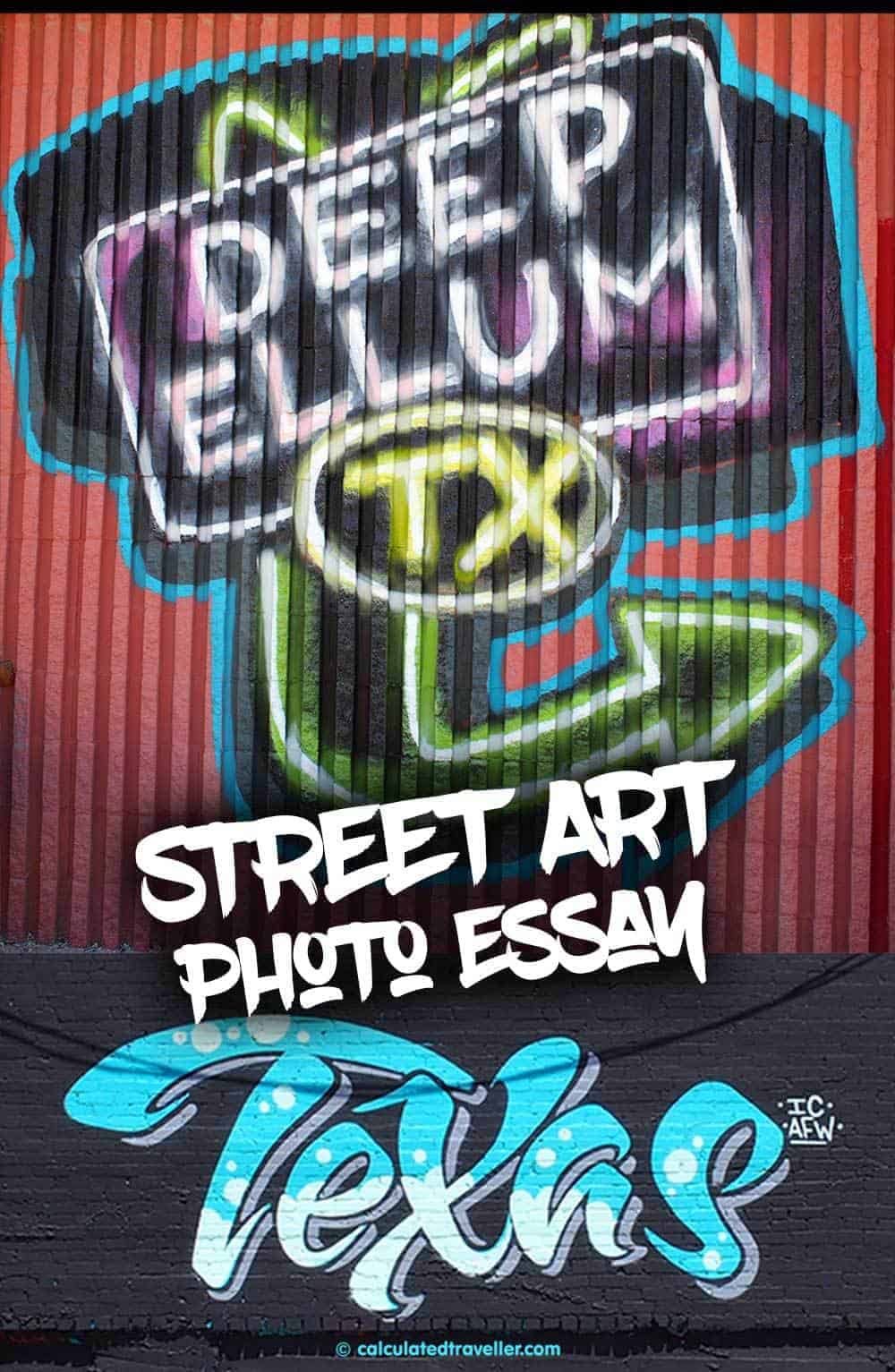 For more street art and graffiti check out these other articles: