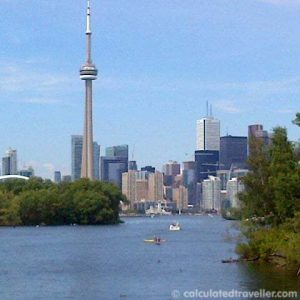 My family and I took a scenic harbour tour with Mariposa Cruises and were pleasantly surprised.
This tour offered a unique view of downtown Toronto while looking from the deck of a boat in Toronto's Inner Habour. On this tour, we saw the Toronto Island Airport and as a result, a few of the passing planes landing and taking off overhead, the well-known centre island, as well as a few other islands including Ward's Island, Algonquin Island, Olympic and Mugg's Island. We also saw a unique view of the Redpath Sugar Refinery, Gibraltar Point Lighthouse, and Roger's Centre.
Tips for your best Mariposa Scenic Harbour Tours experience:
Ask in advance where the person narrating the tour sits. We tried to be one of the first onboard and grabbed a comfy table for our group but one of the people in the neighbouring tables talked very loudly and despite some polite 'shushes' didn't get the hint. When we moved up to the upper level, we could not only hear the narrator we also had a much better view. For the best view, make sure to venture up to this upper level then head to the bow of the ship (the very front).
Be advised that the tour promises to take one hour but our tour lasted closer to 45 minutes.
The cruise operates on a first-come-first-serve basis, so plan to arrive early, particularly if you plan to take the 4:00 cruise, as the cruise line advised me that this time tends to be the busiest. We showed up to the boat about 30 minutes in advance and it was suggested that we come back later. However, when we got on the boat, several other passengers had already boarded. If I were to go again, I would push harder to board sooner in order to get the best seat in the house (A.K.A, on the boat).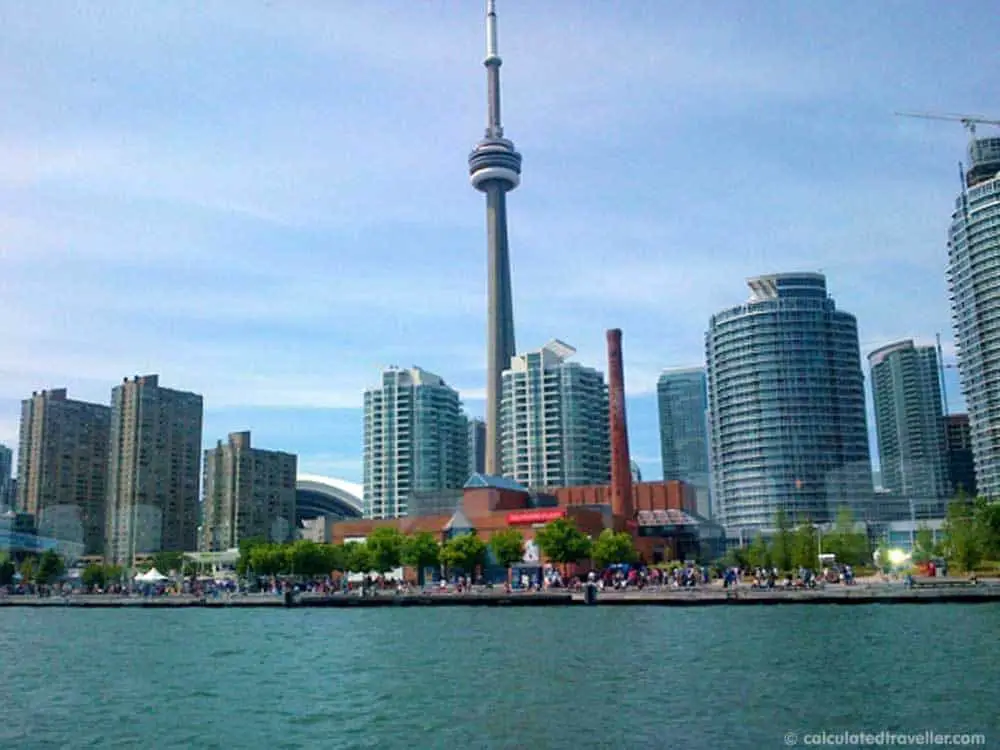 Have you got any tips to share when on a seaside tour?