They say that the ultimate test of a relationship is if you can travel together…
Will that 1 week resort vacation be thought of afterwards as relaxing quality time together or an exhausting test of wills?
Here are 6 tips on how to be (and stay) a happy couple when travelling
Tip 1. Plan some alone time
I know that travelling as a couple means total togetherness but do yourself a favour and don't do it 24/7!
Tip 2. Fight Fast and Fair
Don't ruin a trip by having a disagreement that lasts the length of the journey. Best to get it done quickly and not hold any grudges — even if you agree to disagree.
Tip 3. Decide on the budget together
In my opinion, a "what's mine is mine" and "what's your is yours" financial attitude is counterproductive to a happy healthy bank account. It's best to set a budget in the very beginning of the planning stages so that there are no budget surprises later on when deciding when to save and when to splurge.
Tip 4. Plan the trip together
Promise to compromise and plan activities that you both enjoy. No one wants to come home after a trip feeling like they didn't have any fun.
Hubby Ray loves the outdoors kayaking and hiking whereas I'm more of an indoor person and enjoy art galleries. St. Petersburg Clearwater was a perfect destination for us. Instead of spending all day at the beach, we'll go for a walk along the waterfront and include a stop inside the Dali Museum.
Another thing about trip planning, I feel that this should be a joint task.
Sharing the work = sharing the stress = sharing in the anticipation and enjoyment on a trip well planned.
Tip 5. Pack your own bags
Avoid the "why didn't you pack my….." and "where is my…." by packing your own bag.
Tip 6. Plan some romance
It can be something as simple as a shared piece of cake in a café, or a sunset walk in the beach. After all, romance is why you are a "couple" in the first place and a perfect vacation moment makes a great memory to last a lifetime.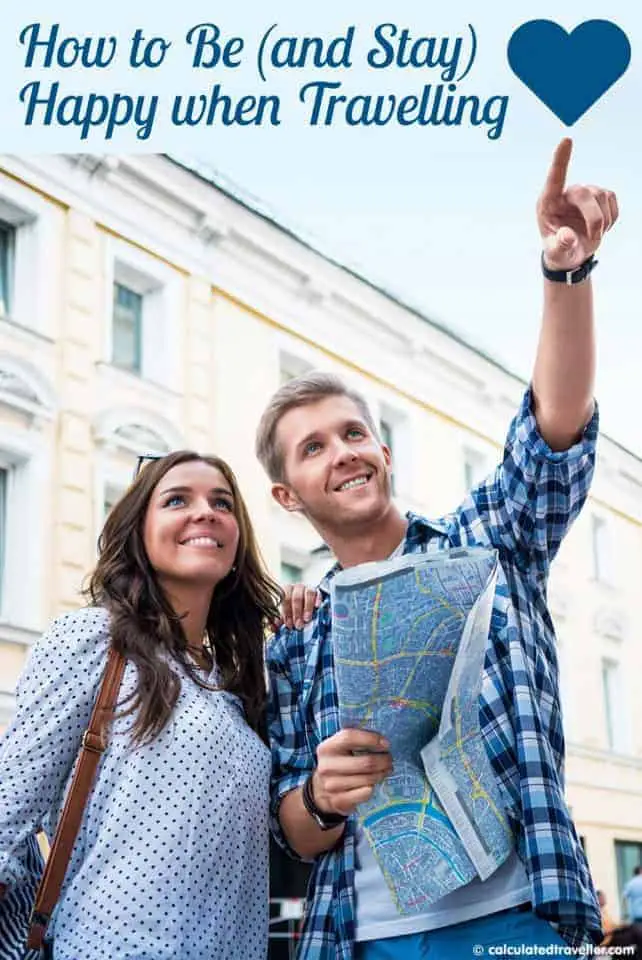 Do you have any tips to add? Comment and share them below.
Check out:
– A Zanzibar Vacation for Couples
– 9 Tips when Travelling with Another Couple
– The French Manor Inn and Spa – A Couples Getaway in the Heart of the Poconos