Psst…Come over here.
I'm going to let you in on a little travel secret.
Travel can be pricey unless you utilise all the tricks up your sleeve. As a "Calculated Traveller," the biggest trick I have up MY sleeves is to take advantage of "shoulder season" if you are looking to save on travel.
What is "Shoulder Season Travel" exactly?
The definition of shoulder season is "a period between a peak and off-peak season".
Okay, a little ambiguous of a definition but anytime it isn't a high or low season, it is shoulder season and more importantly what that means to YOU the traveller, is that shoulder season = great deals on everything from air, hotels or guided travel packages.
Determining when the peak (high), off-peak (low), and shoulder season occurs depends entirely on the travel destination.
We take advantage of shoulder season travel savings all the time but here are a few examples to illustrate my point: a Mediterranean cruise in October, a jaunt through South Carolina in April and a Texas road trip in April.
Shoulder Season in the Mediterranean
High season: June to August
Low season: November to March
Shoulder season: April to June / September to October
When visiting the Mediterranean or Europe in general, the weather can vary daily from city to city. On one trip in late October, we found we needed coats in Marseille Sur la Mer, France but a few days later we toured the ruins of Carthage, Tunisia in short sleeves. On another trip, we experienced some rain in Istanbul and Greece, but the bonus was being able to visit the Coliseum and the Vatican in Rome with no crowds, and this made it totally worth having to wear a coat and hat on those days.
Shoulder Season in South Carolina, USA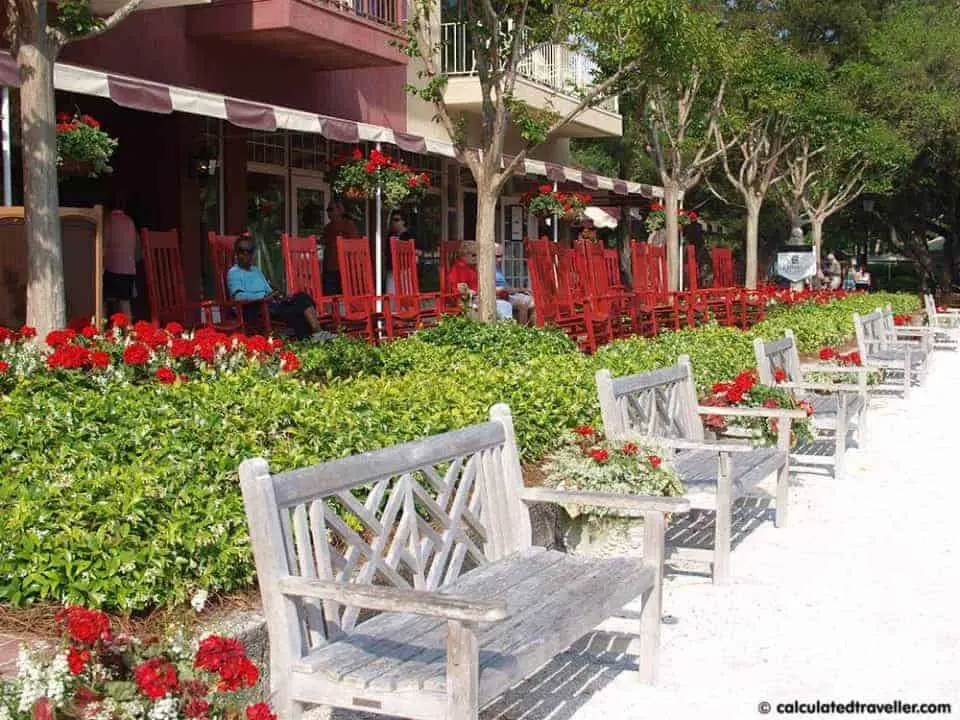 High season: May to August
Low season: December to February
Shoulder season: September to November, March to April
Whether relaxing on the beaches of Hilton Head Island, visiting a historic plantation in Charleston or just enjoying a seat with a lovely view, I'd much rather the temperature be a comfortable 24º C in April versus a sweltering 32º C in July!
We totally loved our visit to Hilton Head Island where we lounged on the beach with very few crowds – it was heavenly!
Shoulder Season in Texas, USA
High season: June to August
Low season: December to February
Shoulder season: September to November, March to May
On our trip to Texas in April we had the best weather. In San Antonio, it was beautifully warm and sunny during the day as we toured through history at the Alamo with barely a line up in the queue. (see top feature photo)
We spent our mornings sitting on our balcony at the gorgeous historic Omni La Mansion del Rio hotel which overlooked the picturesque Riverwalk and enjoyed romantic evening walks along the waters edge in the cool evening breeze.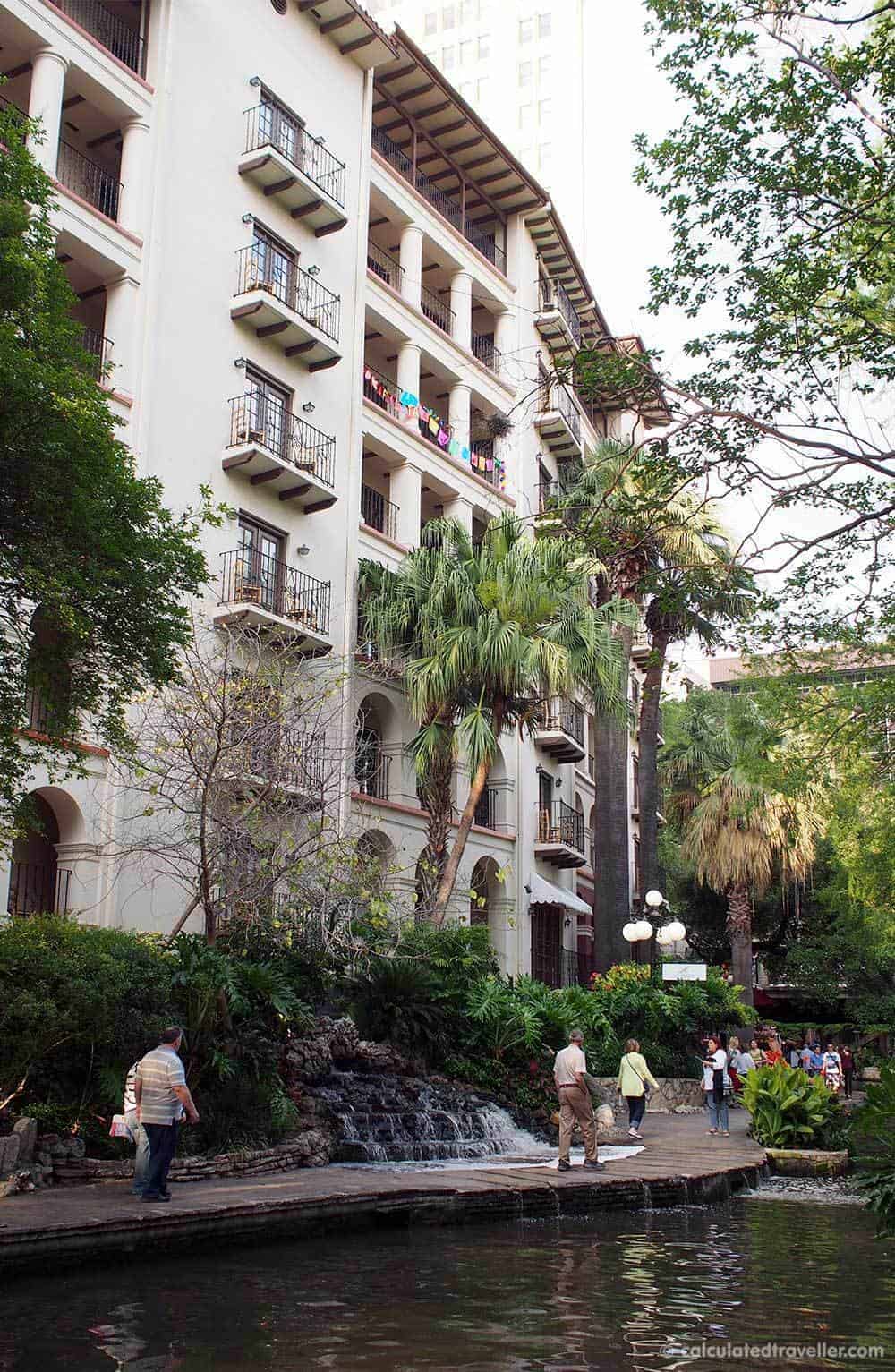 Reasons to Travel During Shoulder Season
Great prices on airfare and accommodation.
Visit a city you wouldn't normally be able to afford in peak season.
Spend the money you've saved on upgraded rooms, airplane seats and experiences.
Fewer tourists and crowds.
Shorter lines at attractions.
With fewer tourists and crowds, have more time to enjoy the city experiences or extend your trip.
The weather may not be the most optimum at times, compared to travel during peak season, but the benefits certainly outweigh the cons. One thing that's for sure is that you can count on fewer crowds and a very budget friendly travel bill, possibly enabling you to plan two travel adventures instead of only one!
Now get out there and book something!
 
Have you ever taken advantage of shoulder season travel savings? I'd love to hear where you went and how much you saved!