Miami Florida is known for its vibrant, robust, and rhythmic culture, but it is more than just the gateway to the Florida Keys. Everything from wildlife to wild nights awaits in this beautiful city, sparkling like a jewel on the tip of South Florida.
Keep reading for some suggestions for the next time you find yourself in this multicultural Mecca.
Driving to Miami Florida from Canada? Check out our article on why a road trip to Florida is the affordable way to go.
11 things in Miami (and the greater Miami area) to see and do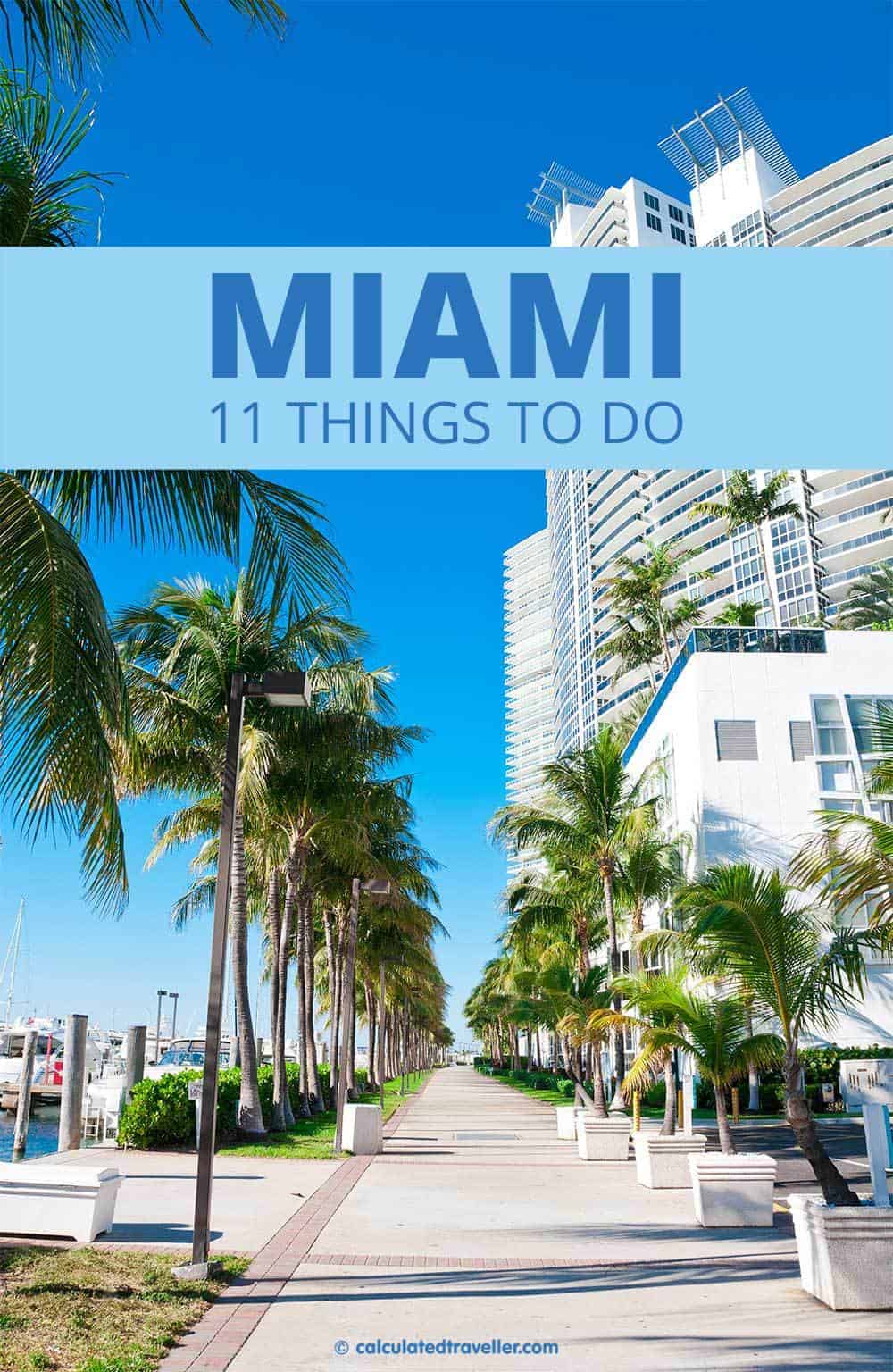 (in no specific order of course)
1. Tour Little Havana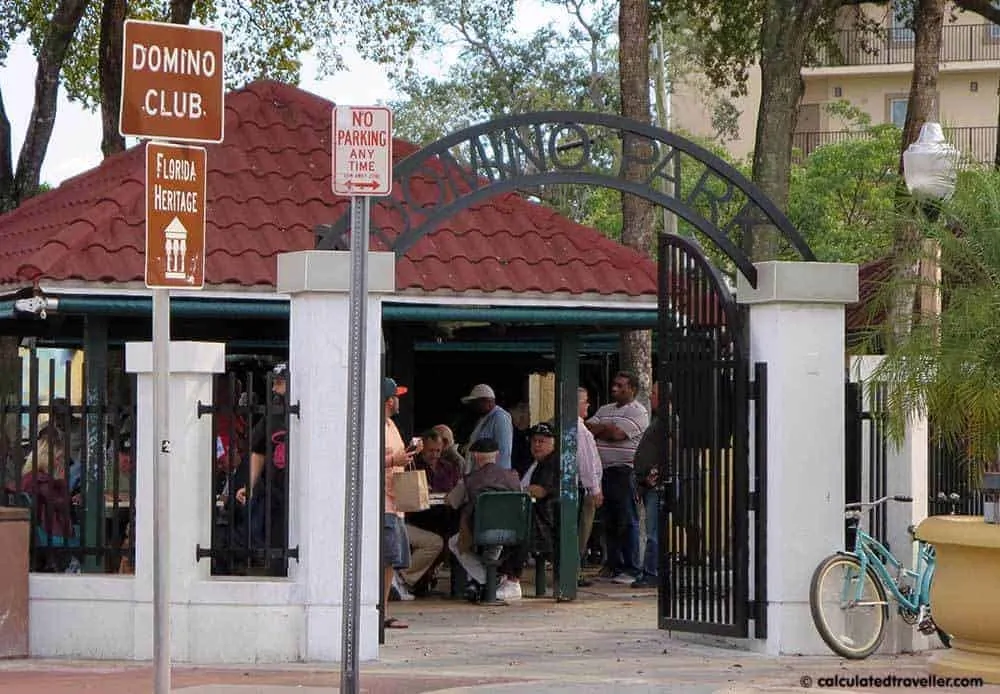 Men are playing dominoes (and great conversation) in the Latin community set right in the heart of Miami. The main street of Little Havana features stunning art galleries, exquisite Cuban food, and local fruit stands that dot the Avenue all along the way. Of course, there are several cigar shops to get your fix on the walkway of the stars. A feast for the senses and an entirely immersive experience, Little Havana is a must see in Miami.
For more photos of our day spent in Little Havana see our article: An Introduction to Little Havana
2. Stroll through Vizcaya Museum and Gardens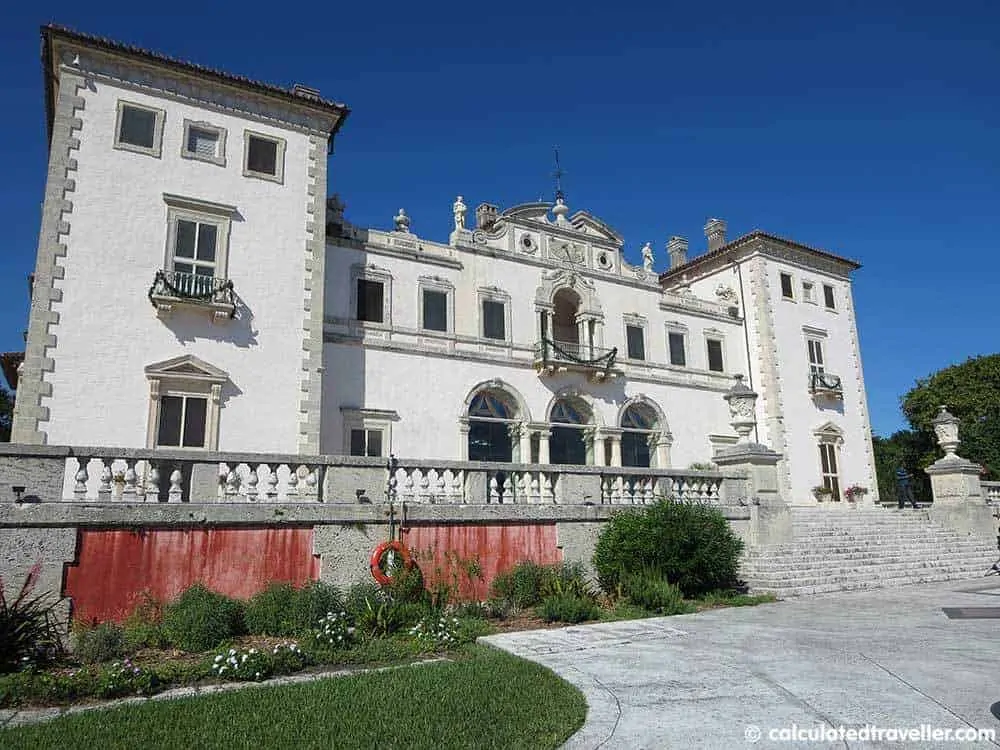 What do you do when you are a businessman and travel across Europe collecting art, antiques, and furniture to fill up your 180-acre estate? Well, if you're James Deering you create a replica of Italy during its Renaissance period. There is simply no way to adequately describe this breathtaking collection of architecture and art other than to say you simply need to see it. It's just like you have stepped over into Italy, without the expensive plane ticket and hours of travel. Be sure to check out the formal garden, and the East Terrace, which has a fantastic view of the bay.
If you are a Marvel Studios fan: Villa Vizcaya was featured prominently in the Movie Iron Man 3 as the home of the Mandarin!
For more photos and a video of this Miami tourist attraction, check out our article: Villa Vizcaya Museum & Gardens – Everything Italianate, Local to North America
3. Admire the South Beach Architecture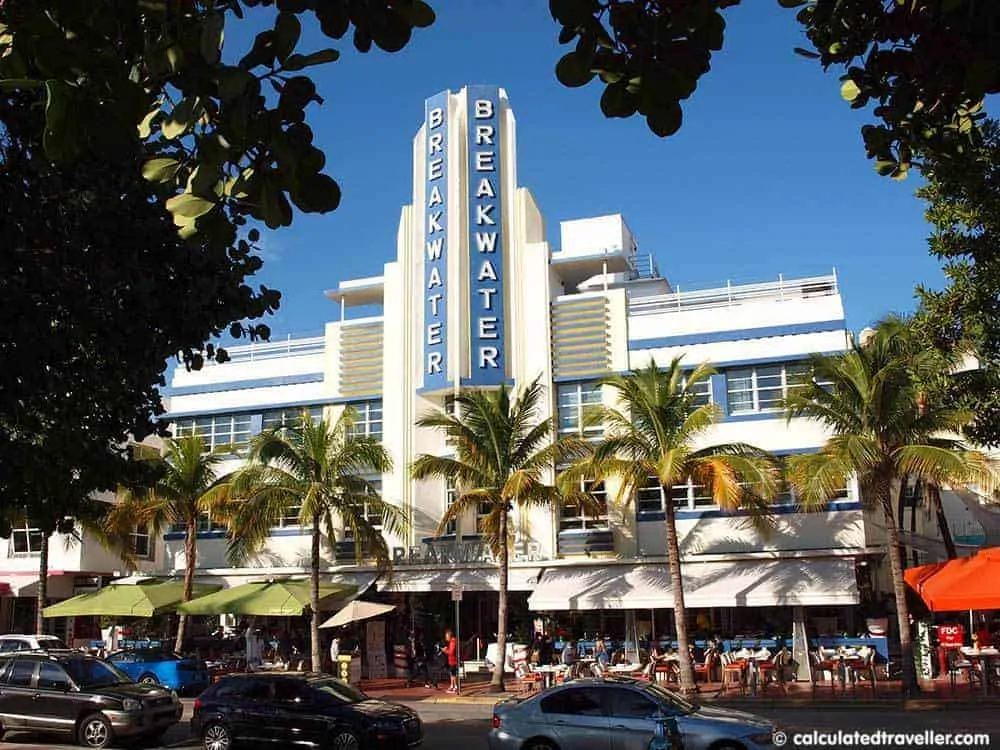 One of the best things to do in Miami is simply walk up and down South Beach. The colourful buildings in their Art Deco style are unique and exude the character that has defined the area both during the day and at night. The day will have you captivated by colourful cottages and homes that lined the Avenue while the evening will have you mesmerised with the rhythmic sounds of the music heard from the clubs and bars along the way. A unique experience, South Beach is something you don't want to miss.
4. Do a bit of Shopping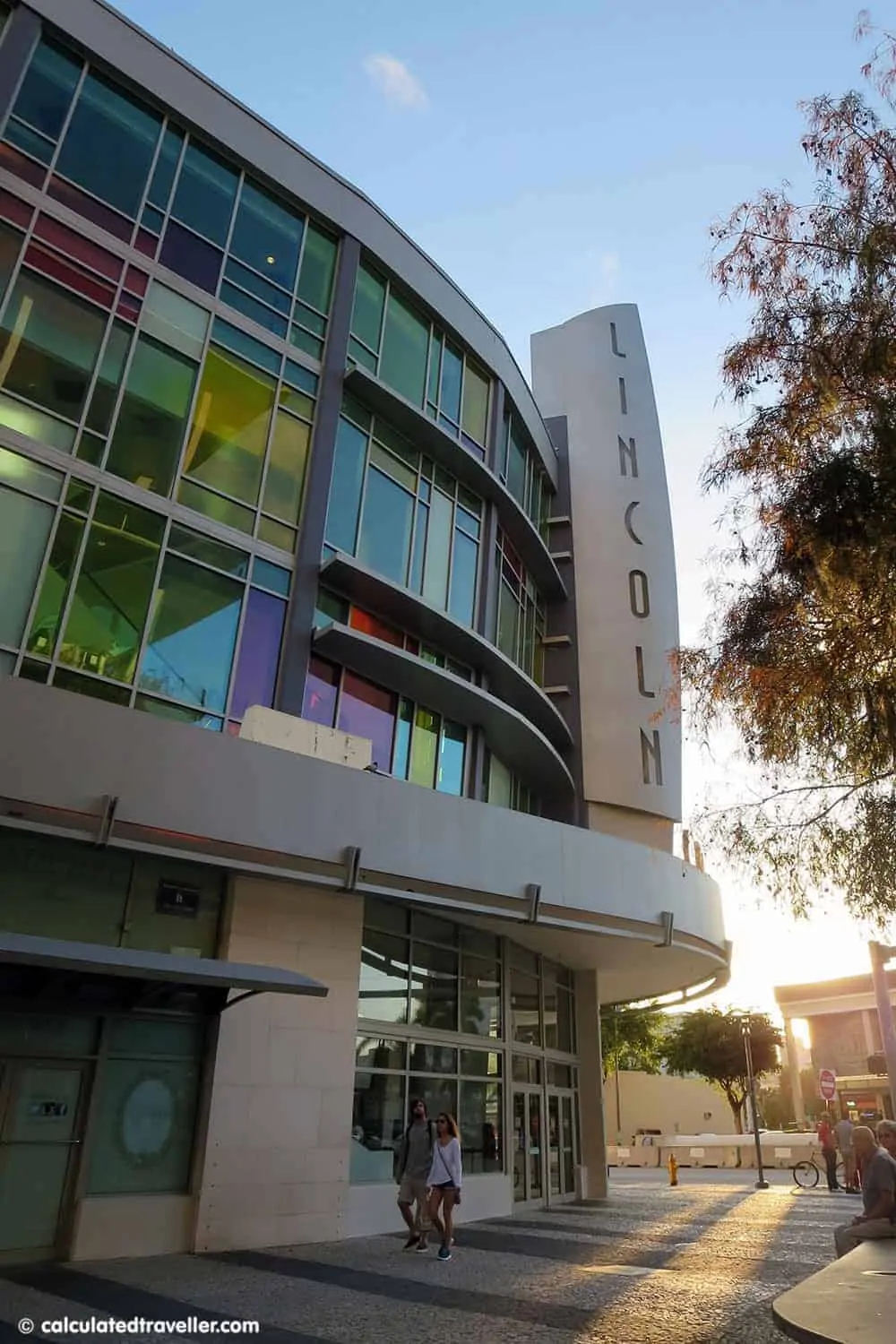 When the beaches get too hot in Miami, there is nothing like a little shopping to break up the day. The Lincoln Road Mall is a popular place to do just that. Located between Washington Avenue and West Avenue, this mall is a mix of old architecture and updated Art Deco style. All of your favourite stores are there, and it is a great place to people watch and while away a lazy afternoon.
For more about Lincoln Road Mall check out our article: Mojitos, Architecture and Art at the Lincoln Road Mall in Miami
5. Worship the sun on Miami Beach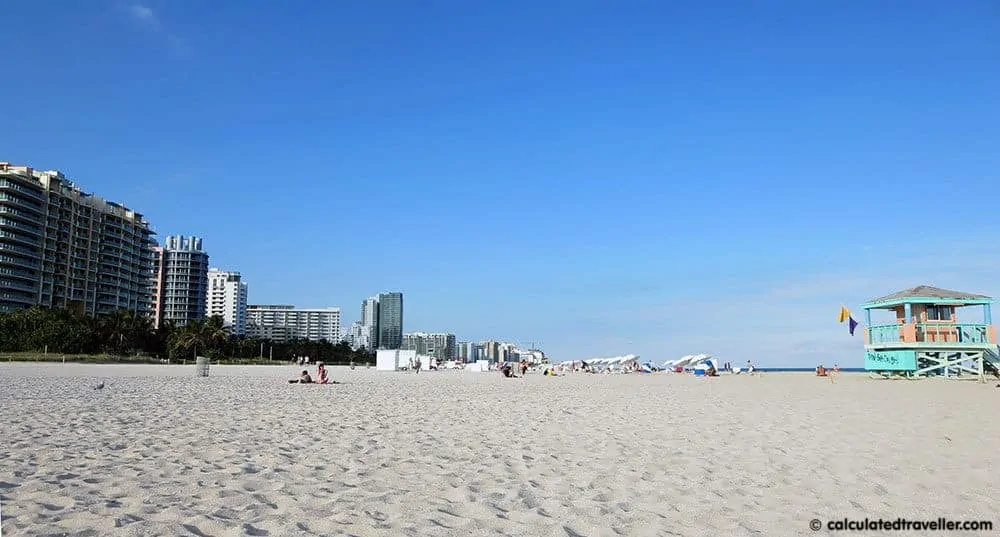 What is Miami known for? Well, Miami Beach of course, it's definite must-do and the best free attraction in Miami. There is no other beach in the world like this one where you can people watch all day long while you work on your tan. We like to watch the cruise ships sail in and out of the Port of Miami and wave at the friendly people as they sail away.
6. Enjoy some Good Eats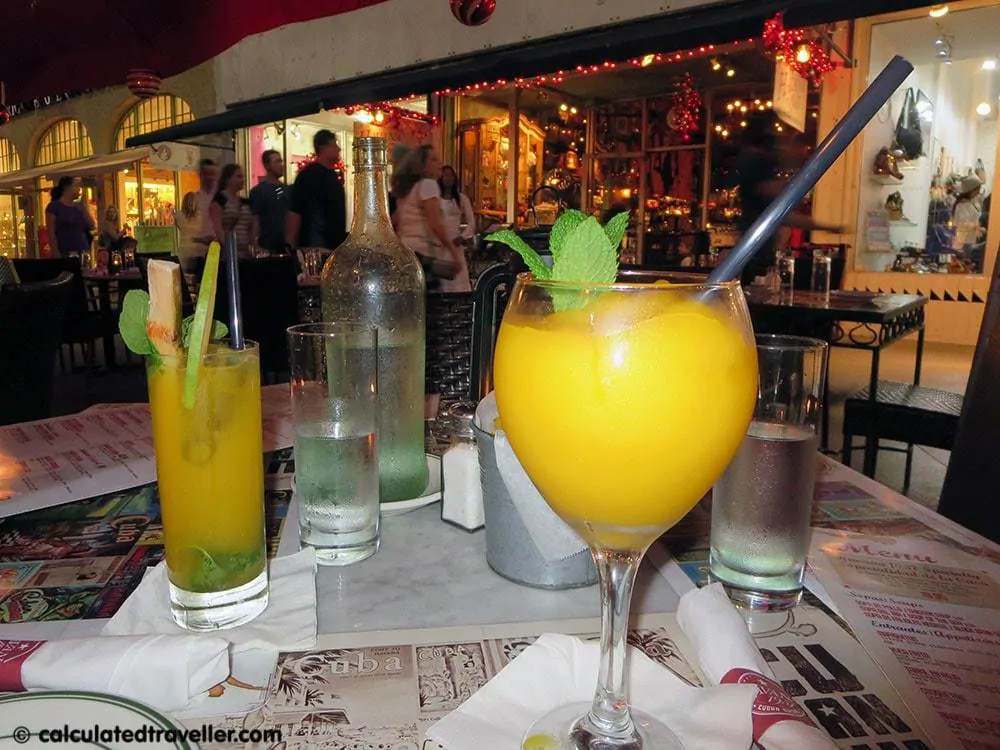 Miami is one of the best cities to embark on a culinary tour. You will be paired with a guide, and then spend the day tasting some fantastic cuisine. Everything from Cuban food, famous wine, Spanish beer and of course my favourite empanadas are all on the menu. You will leave with a palate that is satisfied and wanting more of the great food that Miami has to offer.
Check out our review of the tour we took with Miami Culinary Tours through South Beach
7. Learn something at the Wolfsonian Museum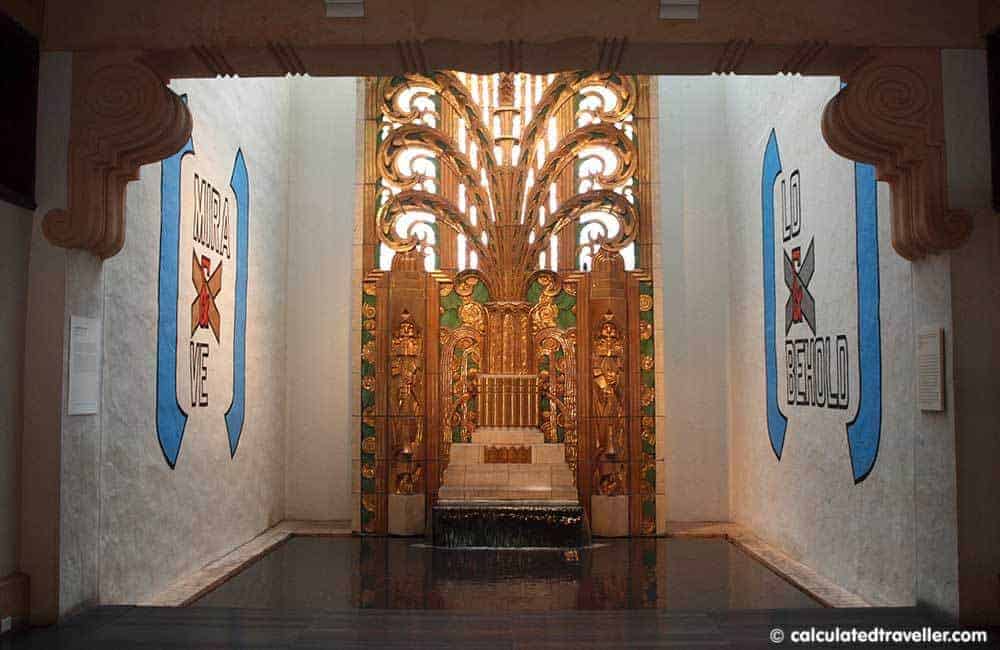 Located in the thriving Art Deco district of Miami, the Wolfsonian Museum explores how art and design helps shape and reflect our experience as human beings. They constantly have exhibitions on rotation, and some of the best-known artists in the world including Andy Warhol have been featured here at one time or another. Be sure to take in this experience while you are here.
8. Take a road trip to the Florida Keys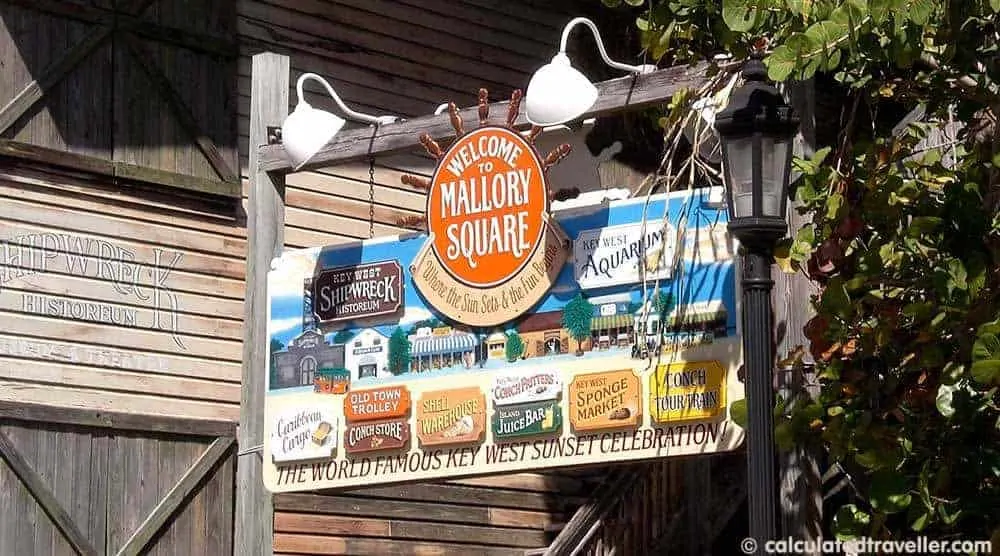 Key West is always within reach anytime you're in Miami. It is just a drive along (a very cool) bridge until you hit the beach. On the way, you will stop along with other keys, such as Key Largo, for breaks and to take in a bit of what those islands have to offer. Once you are in Key West, be sure to visit the southernmost point and have your picture taken there. There is also a Hemingway Museum, which is a great visit if you like books and cats, and the locals are sure to keep you entertained with food and drinks for as long as your wallet and attention span will allow.
Read: A One Day Key West Florida No Holds Barred Adventure!
9. Get up close and personal at Monkey Jungle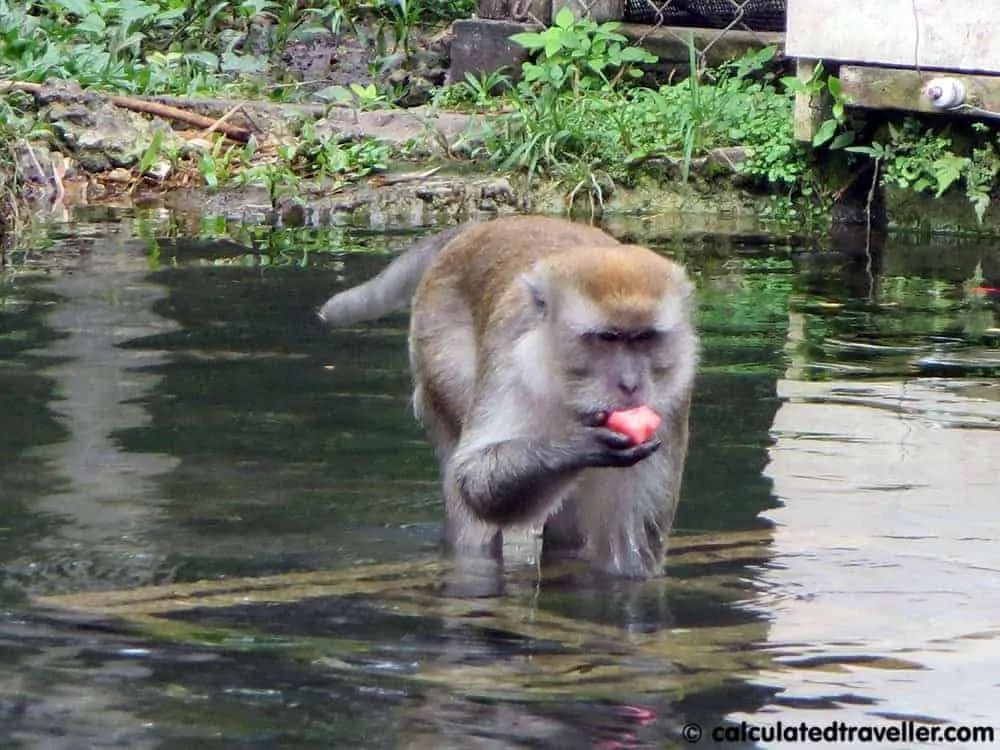 Thirty minutes from downtown Miami, Monkey Jungle has a slogan that says 'where humans are caged and monkeys run wild'. This bio park was established in 1933 as a research facility, conservation area, educational place, and a breeding ground. Here you will see several different types of monkeys such as the mandrill, orangutan, and the great ape. As you walk through the "jungle" fenced cage like tunnels, you can feed the monkeys — It's a great way to spend a day and a fun thing to do in Miami with kids.
Check out our article where we Monkeying Around at Monkey Jungle, Miami Florida
10. Take a break at Bayside Marketplace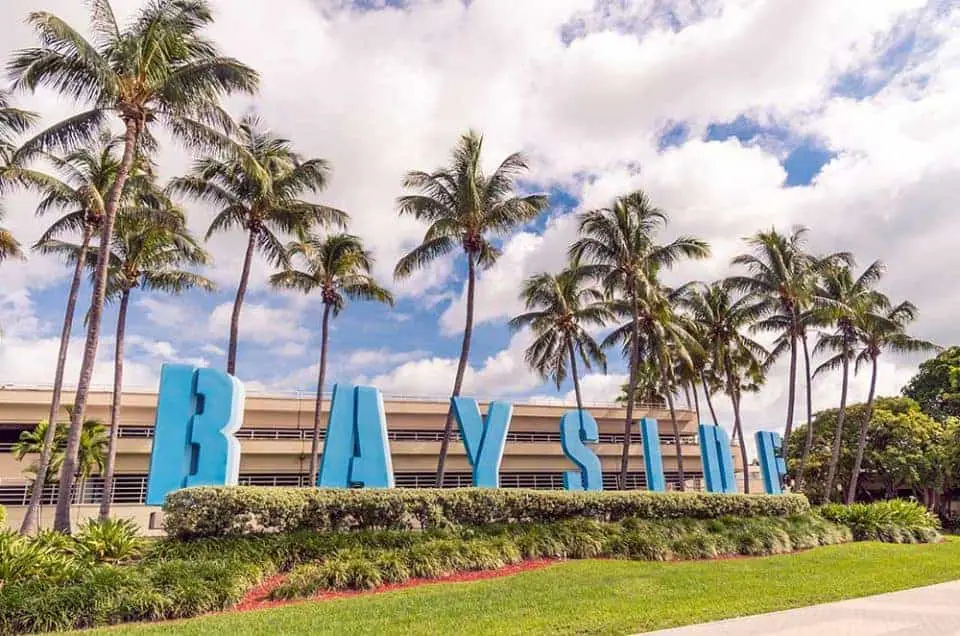 Anytime you are in the heart of downtown Miami; you have to stop at Bayside. One of the few places where you can experience multiple cultures, and open-air street performers, it is a marketplace like no other. Find some locally handcrafted jewellery, or get an amazing meal before you take in a spectacular entertainment event.
11. Visit Everglades National Park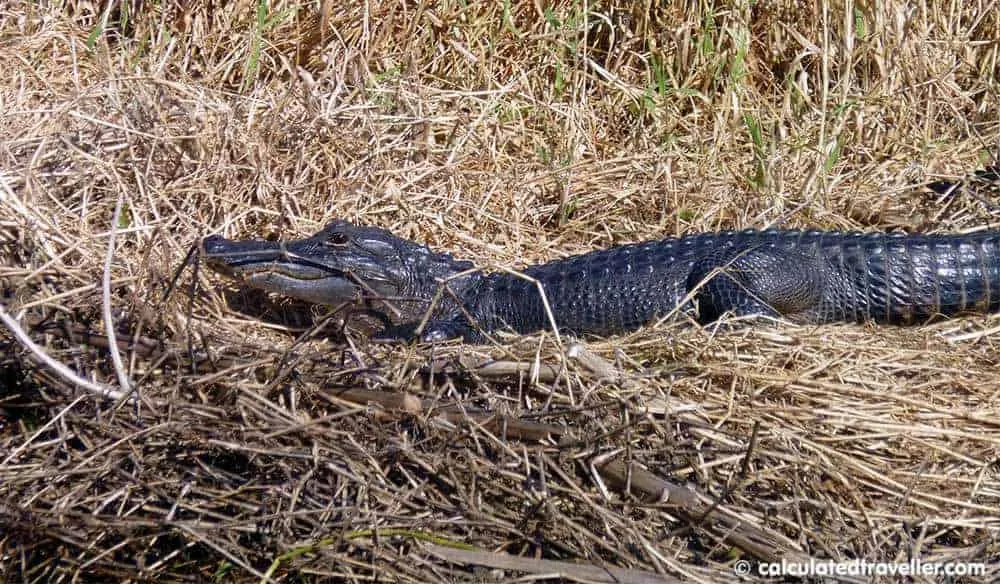 Located about 1 hour from Miami, Everglades National Park is the largest tropical wilderness in the United States according to Wikipedia. We've spent many a day here walking the trails and visiting with the alligators watching the birds and just getting away from it all.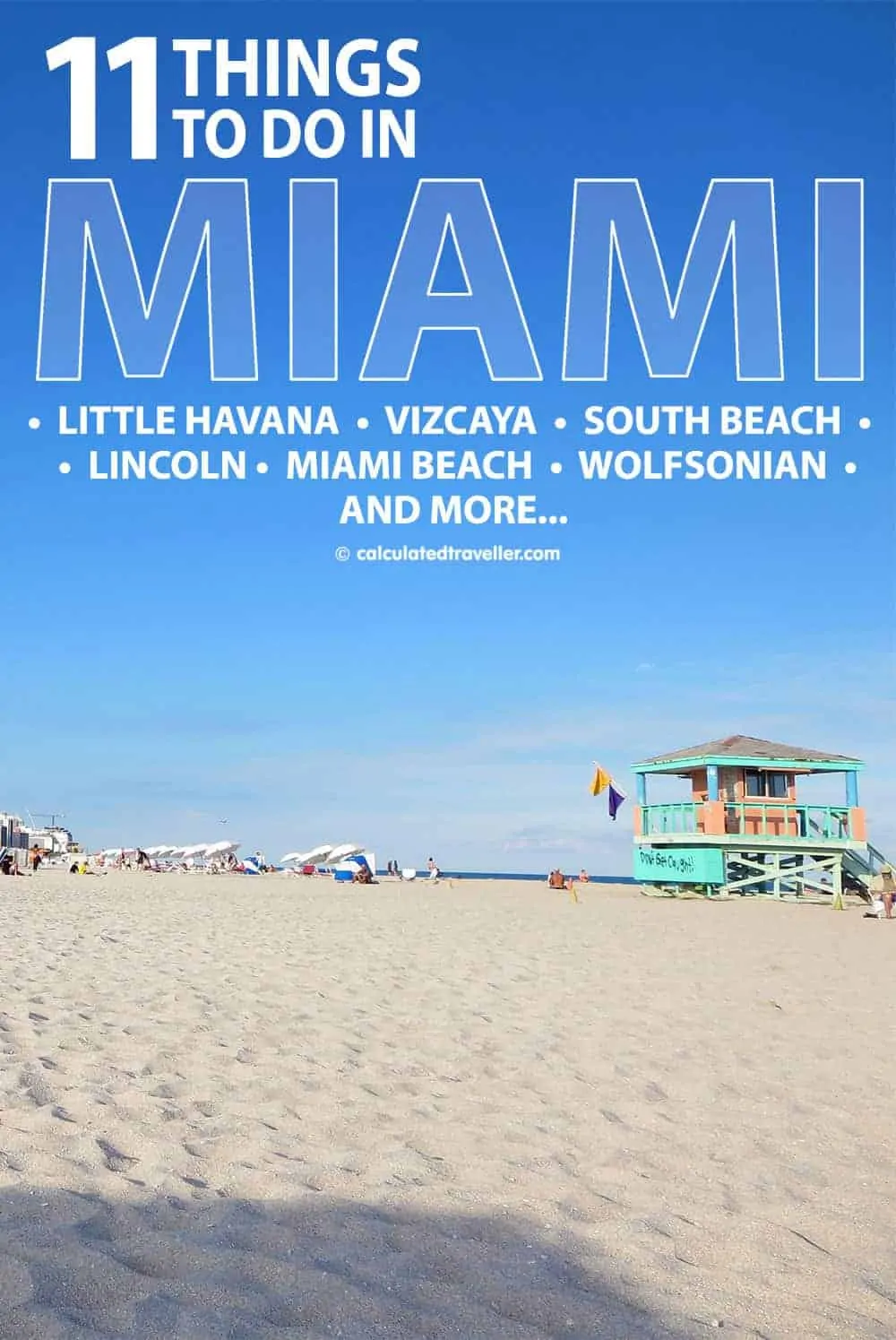 Miami certainly is a city that moves to its own vibe and has a unique atmosphere that is all its own. The activities and must-see attractions listed above are just a few that give a vast cross-section to the diversity that the city has to offer. Enjoy these during your time there, and you are certain to find several more that will find their way on your itinerary as well. There is no place on the planet like Miami!
Click here for more Florida articles on Calculated Traveller.
For more museums and other cultural adventures on Calculated Traveller, click here.
Do you have any suggestions for things to do in Miami Florida? Let us know in the comments below, and we'll check them out on our next trip.