The free Coastal Discovery Museum is located on 86 acres of the Jarvis Creek within a gorgeous scenic historic plantation named Honey Horn in the picturesque lowcountry of Hilton Head Island South Carolina.
We first visited the area we honestly thought that we'd stop in for an hour or so at the museum and then leave. Foolish thinking I now know because we ended up spending hours strolling throughout the expansive plantation property.
Not only did we learn about the landscape of the region and the cultural history of the Gullah settlers but we had a lovely stroll along the many trails through the marsh, explored the boardwalk, the butterfly garden, visited with some horses, experienced the nature of Jarvis Creek and we even had a little picnic lunch on one of the benches.
If you have travelling with children, there are also many educational programs available.
A Great Day at The Coastal Discovery Museum Hilton Head Island – Photo Essay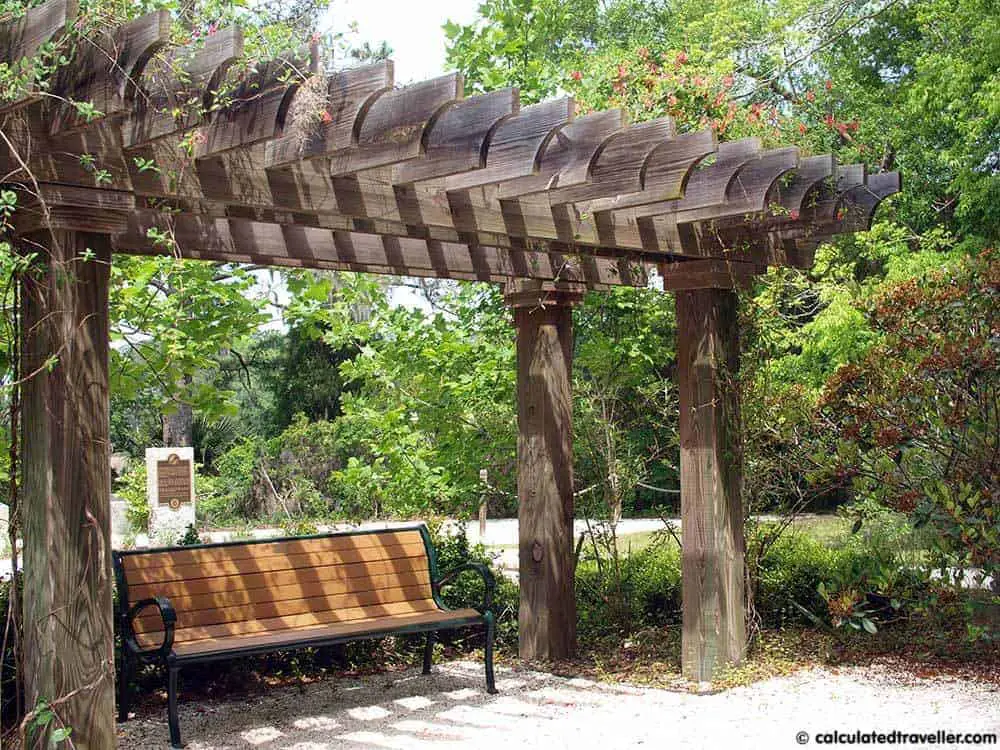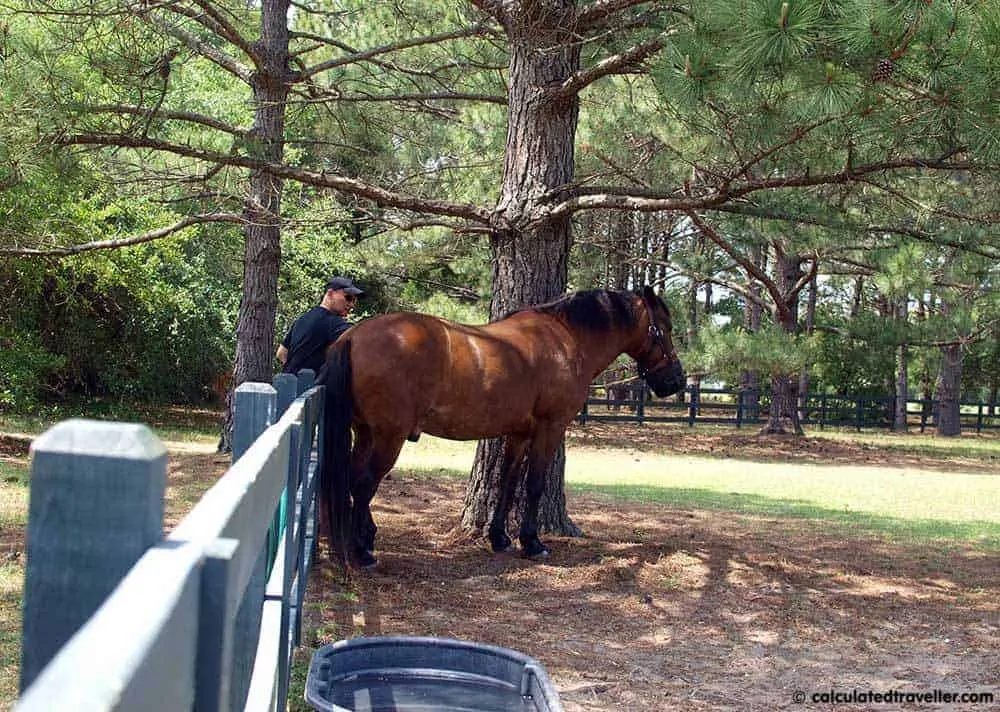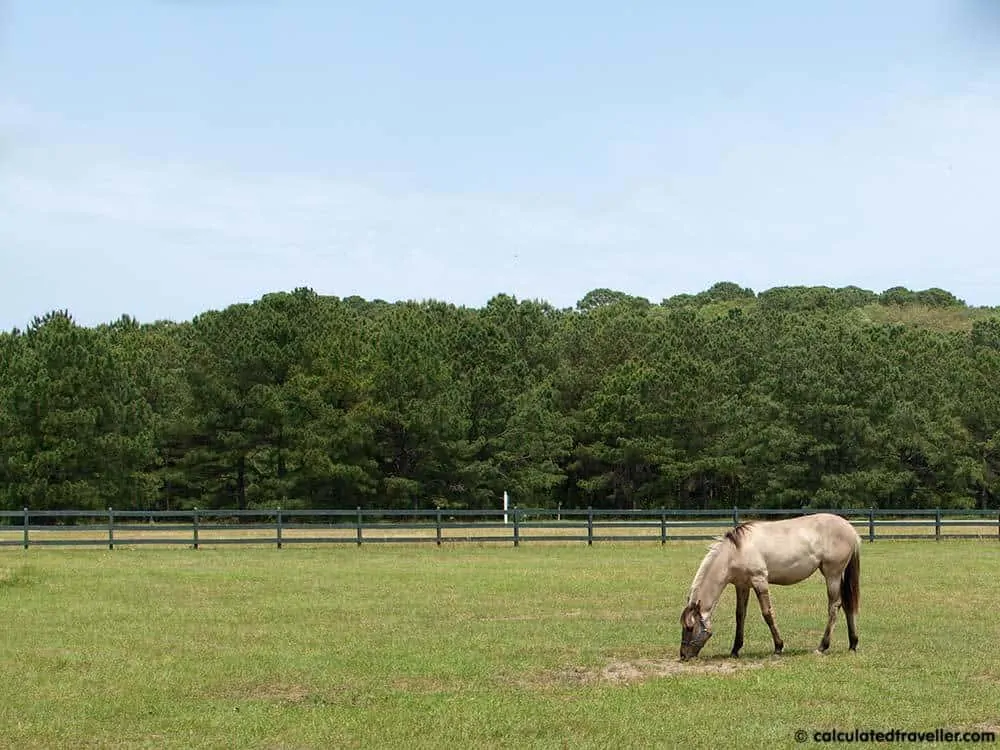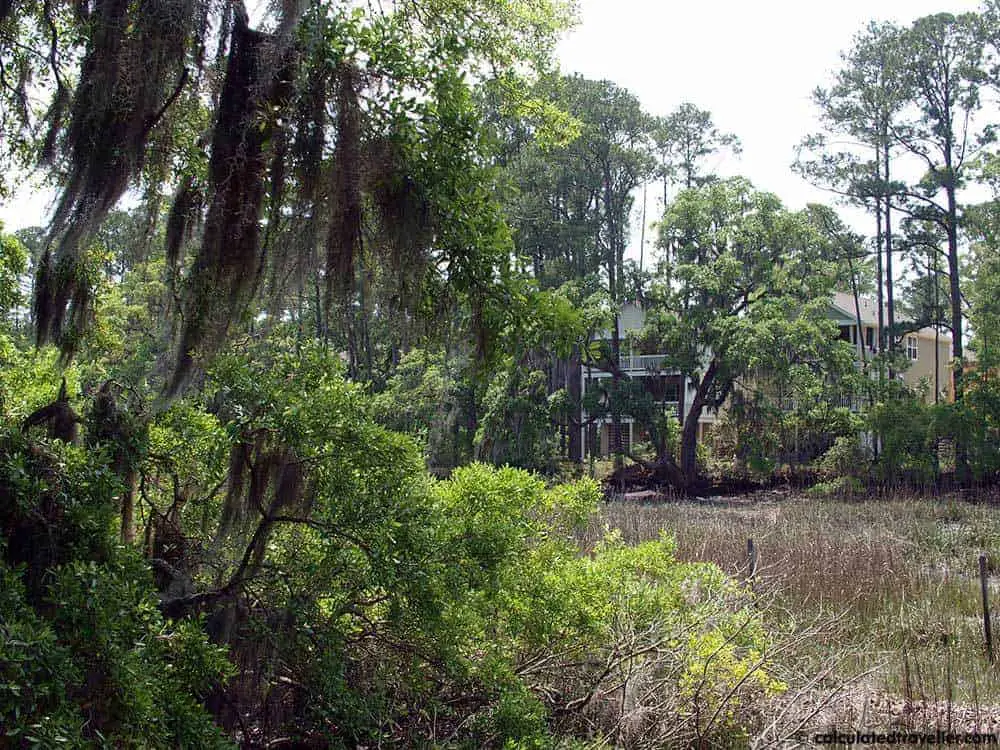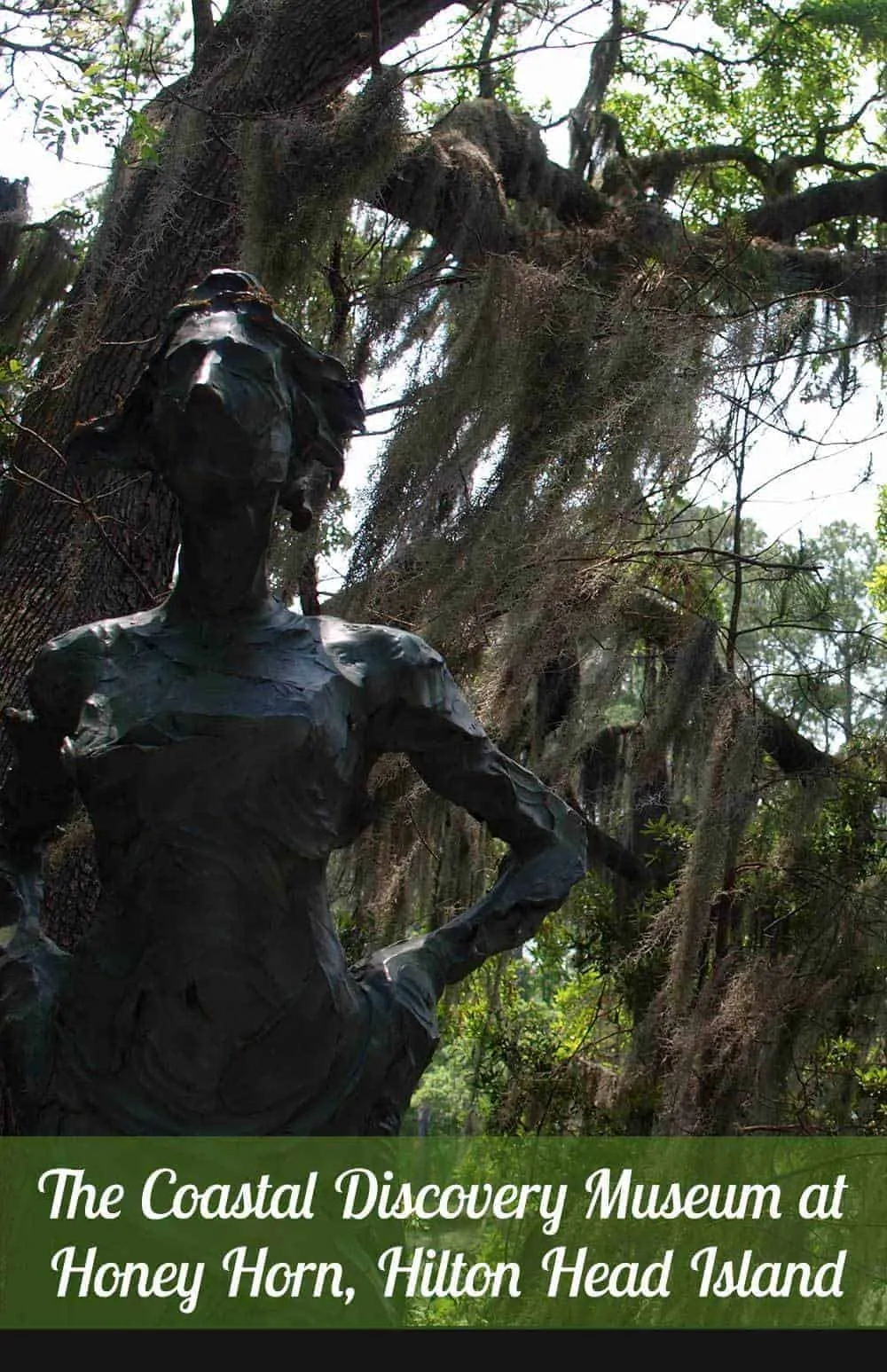 Have you visited Honey Horn? I'd love to hear what you loved the most about the discovery museum, let us know in the comments below.
Read more about Hilton Head Island:
– Top 5 things to do in Hilton Head South Carolina
– Hilton Garden Inn Hilton Head, South Carolina – a Review