If you are looking to enjoy a vacation that's nothing short of memorable you need to think about going on a river cruise. Something special awaits you as you walk on board a cruise ship that can take you to far-flung lands that are just waiting to be discovered.
River cruises offer a more relaxed vacation than other types of vacations because the travel-related stress is taken away, and you have the chance to sit back on deck and watch as remote towns and cities pass by. Enjoy fantastic nightlife in Paris, walking the streets of Dubrovnik or tasting something delicious in Belgium. Walk along a stunning beach in Australia, or visit some of the world's most famous landmarks in the USA.
Hey! Don't stop at river cruises there are also canal cruises such as the one we took in South Burgundy France! Read about it in our article here.
Cruise Along the Rhine
Begin your journey in Amsterdam and take in the floating flower market, the colourfully decorated houseboats, and the famous Dutch museums before setting off along the Rhine. Make your way slowly but surely to Cologne, Strasbourg and Basel. Cruising along this European river in an impressive ship that will be your home for the next 4-7 days is as beautiful as it is exciting.
River cruises from Vienna
Enjoy a cruise that sets off from a port in Budapest or Bratislava and takes you to Austria's capital. Find yourself in a world of wonder that's home to the Vienna Philharmonic Orchestra, waltzes, and vibrant history. A cruise that takes you to Vienna is worth every penny so make sure you try a European river cruise when you have the chance.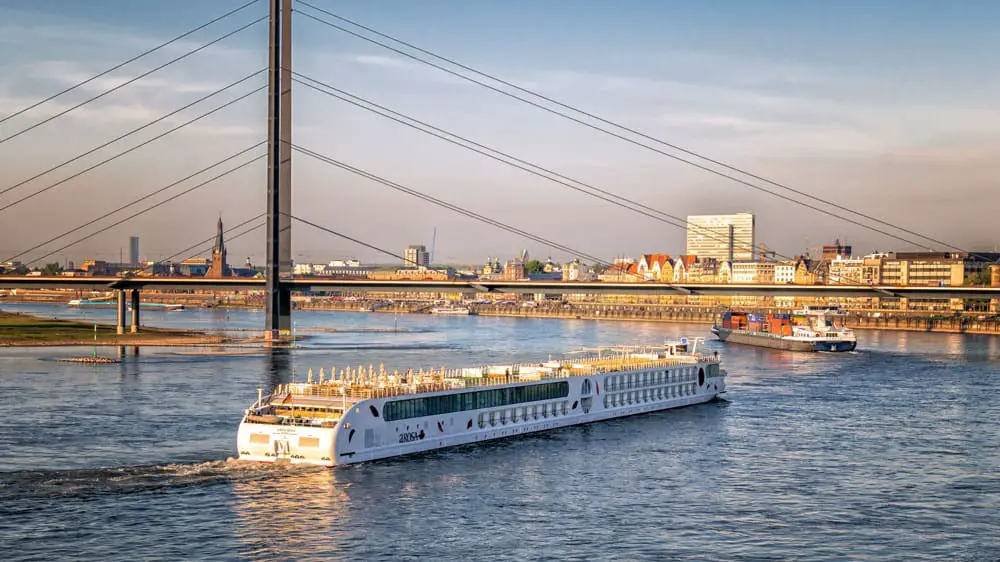 Explore Australia
Did you know that Australia has river cruises? The longest river in Australia is Murray River measuring over 2500 km in length. Start at the Australian Alps at the border between New South Wales and Victoria for a very different type of river cruise. Relax on board the ship and cruise along the calm, tranquil waters. View the picturesque landscape from your balcony, see over 350 species of birds, and other wildlife like kangaroos and koalas and experience friendly towns and learn about the Aboriginal people.
Savour Penang, Thailand
If you would like to visit somewhere truly exotic, then you may wish to savour the beautiful state of Penang. Depart from the port in Singapore and make your way to Penang. Visit George Town and learn about its heritage. Cook a few dishes at the Tropical Spice Garden and head back onto the ship for a day at sea and enjoy a spa treatment, lunch in one of the restaurants and a spot of tennis.
River cruises are ideal if you would love to enjoy a stress-free vacation that sees you visiting many different places around the globe. Enjoy a cruise along the Rhine, set off from Budapest and travel to Vienna, explore Australia if you wish and see the sights. You could also savour Penang and learn to cook something special before enjoying a day at sea. With so many fabulous cruise itineraries available, it's no wonder that taking a river cruise is becoming increasingly popular.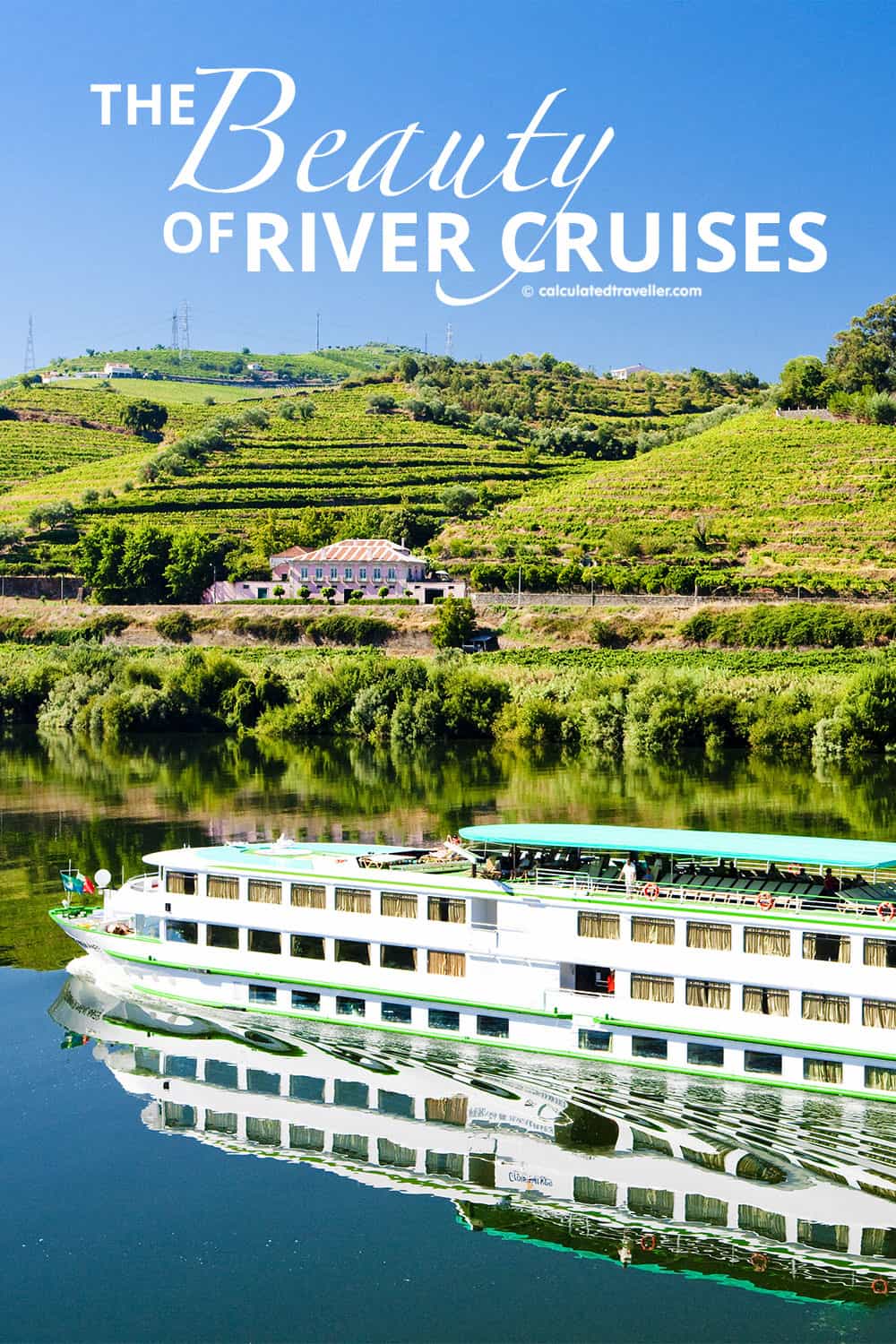 Why not book a cruise as soon as you can and get ready to enjoy a vacation you'll never forget!

For related articles:
– A First Time Beginners Guide to Budapest Hungary
– Food For Thought: Eating Amsterdam Tours
– Dubrovnik, Croatia and the Old City Wall and Harbour