This article may contain affiliate links. This means that clicking on or purchasing products we recommend through a link may help us earn a small commission, which helps keep this site running. Thank you for your support!
Kissimmee Florida is one of those places that always surprises me…
Sure when I think of Kissimmee I think of visiting Orlando, Disney and theme parks but there is so much more to think about – such as the great food at the World Food Championships, and local nature such as kayaking Shingle Creek — all without a mouse in sight.
Have you Experienced Kissimmee lately?
On my last trip, I experienced Kissimmee by Hot Air Balloon with Orlando Balloon Rides. It was an awesome experience watching the sun rise from the sky…
I experienced Local History at the Osceola County Historical Society Pioneer Village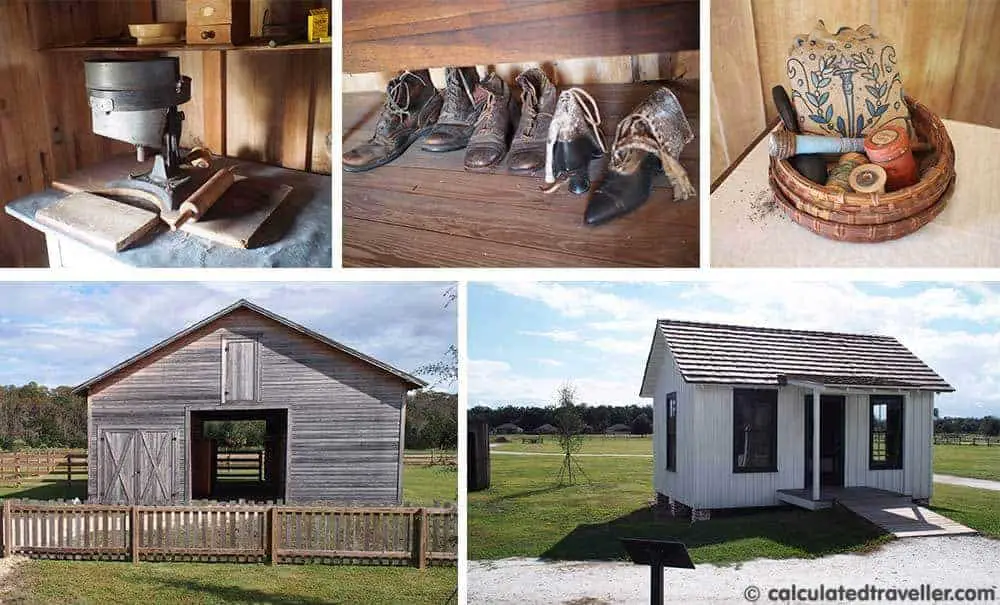 I experienced the nature of Kissimmee by Air Boat at Wild Florida Wildlife and Nature Park
You see there are all kinds of ways to experience Kissimmee Florida!
Join @TravelChatCA and @Kissimmee on Twitter on Tuesday March 8, 2016 we'll be talking all about Kissimmee and the many ways that you can #EscapeCold
Date: Tuesday March 8, 2016
Time: 8:00PM EST to 9:00PM EST
Hashtag: #TravelChatCA #EscapeCold
Host: @TravelChatCA
Moderators: @CalculateTravel @DreamTravelMag
Prize Sponsor: Experience Kissimmee, follow them on Twitter at @Kissimmee
Check out the TravelChatCA.com website for more information and to RSVP for the chat.
I hope you can join us as it's sure to be lots of fun – and there will be prizes!!