When you're thinking of going backpacking, you need to make sure you have all of the necessary tools and equipment with you. When you know what to take, you're much more likely to be prepared for your time away.
In this article, we give you a few suggestions on what you should take with you when backpacking, and there might be a few surprises!
Backpacking Equipment
Backpack with a rain cover
Tent with guylines and stakes
Sleeping pad
Flashlight with extra batteries or a
Headlamp with extra batteries
Optional extras include a pillow, bear spray, trekking poles, and a small lantern that fits in your backpack.
Kitchen Equipment
Stove and fuel
Bowls and dishes
Spork or cutlery
A mug or a cup these can also be used for cooking
Soap
Food sack or a bear canister for food storage
A water container, preferably a collapsible one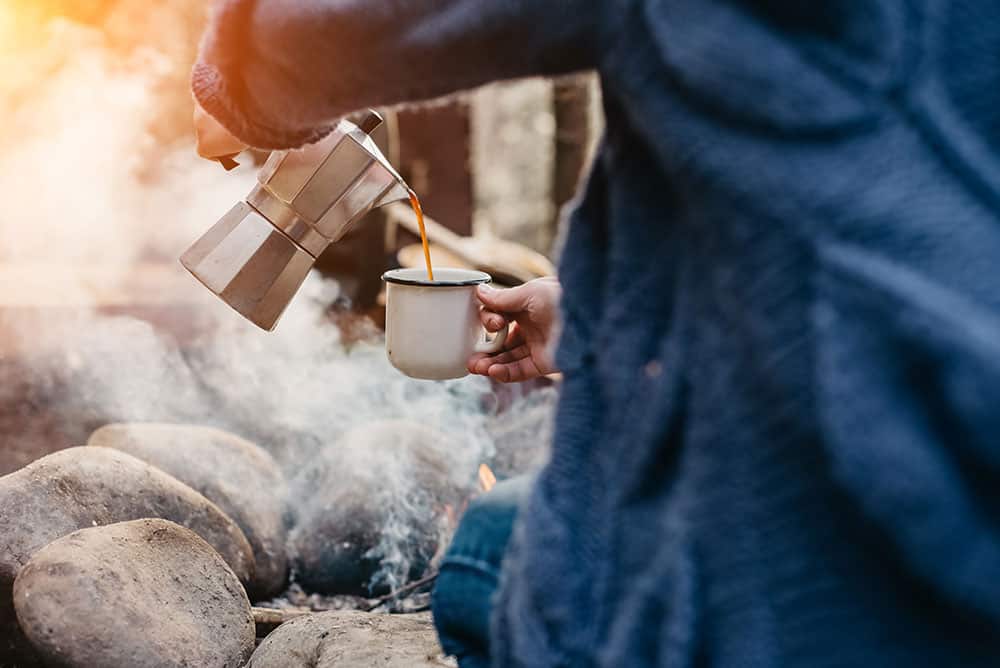 Navigation Equipment
You might need to take some navigation tools with you depending on where you're going. You might not be able to use GPS in your chosen location, so you should also take the following with you:
A map inside a waterproof cover
A compass
Optional extras include a guidebook, watch, personal locator beacon or a satellite messenger.
Tools
Superglue as it's the little helper that can come in handy when things break
Strips of duct tape that can help to patch up holes in your tent
Repair kit for your stove and mattress
Footwear and clothing
Please make sure you always check the weather forecast and pack accordingly. Always be prepared for a surprise change in the weather and pack one extra layer just in case
Breathable/moisture-wicking t-shirt
Breathable/moisture-wicking underwear
Long sleeve shirt
Quick-drying shorts or pants
Wool or synthetic socks
Shoes or boots that are ideal for the terrain you'll be walking/climbing on
A lightweight jacket or fleece
Extra clothes in case of a sudden rainstorm or drop in temperature
Optional extras include long underwear, a warm hat, mittens or gloves, fleece pants, an insulated and heated vest or jacket, waterproof pants and jacket, gaiters, a buff or bandana, and sandals or camp shoes.
Backpacking Hygiene and Health
You will need to stay as healthy and clean as possible while you're backpacking, so you get more enjoyment out of your time away.
Hand sanitizer
Sanitation trowel
Toilet wipes and paper
A sealable bag to place used wipes/paper and garbage
Prescription glasses
Prescription medication
Sun hat and sunglasses plus a retainer leash
Sunscreen
Lip balm that has SPF protection
Small first-aid kit
Optional extras include blister treatment kit, insect repellent.
A Few Little Extras when Backpacking
Camera with memory cards. Save your cell phone for emergencies.
Field guides
Compact binoculars
A book or other material to read
Two-way radios
Night sky identifier
Permits if required
Car keys
Cellphone and back-up charger
Cash, credit card, and identification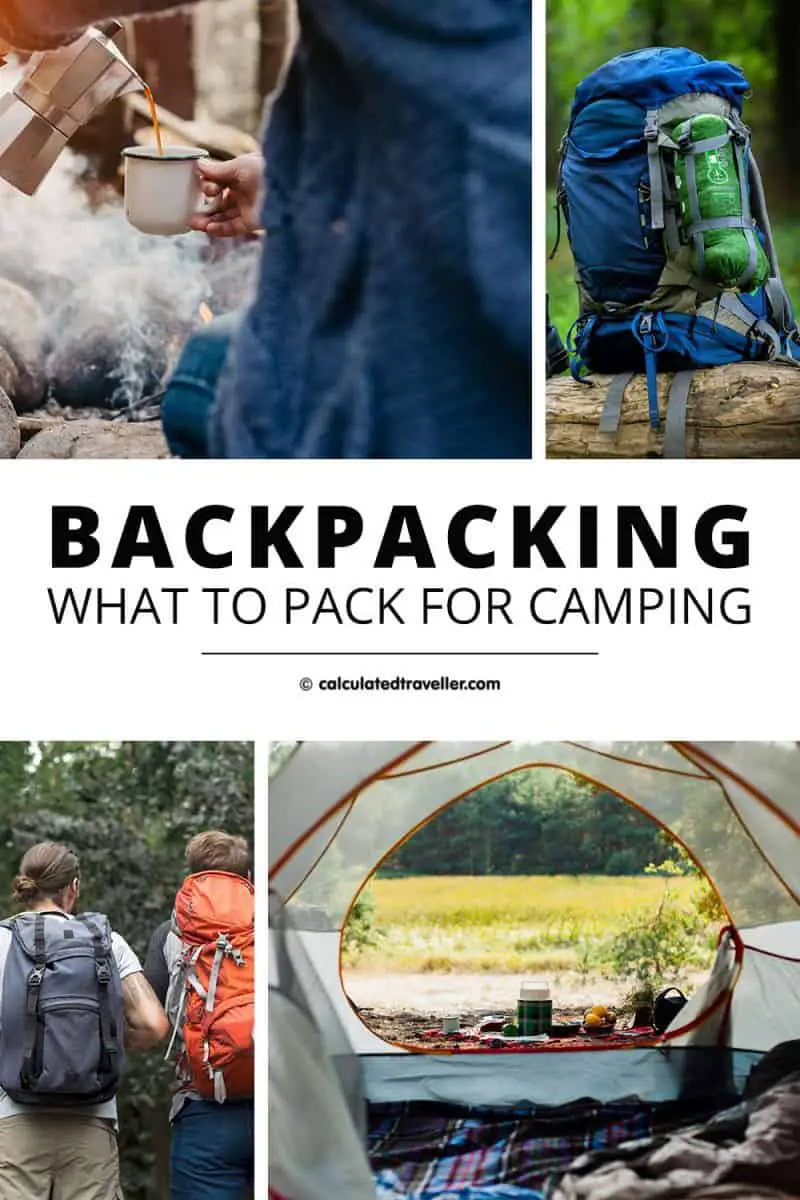 While this might seem like a lot of equipment, it can help you to stay safe and healthy, prevent you from getting lost and ensure a fun, enjoyable time backpacking.
Did we miss anything? Let us know in the comments below.